Presidential Suites at Villa d'Este
---
Situated at an enviable spot on Lake Como, Villa d'Este is a luxury hotel originally built in 1568 for Cardinal Tolomeo Gallio and the residence of aristocrats for centuries. Transformed into a five-star resort in 1873, the property has welcomed princesses, sultans, tsars, and marquises. Offering guestrooms and suites within two buildings, the Cardinal Building and the Queen's Pavilion, accommodations are furnished with antiques, luxe marble bathrooms, silks, and velvets, with elegant paintings and prints. Continue reading below the photo of Villa d'Este.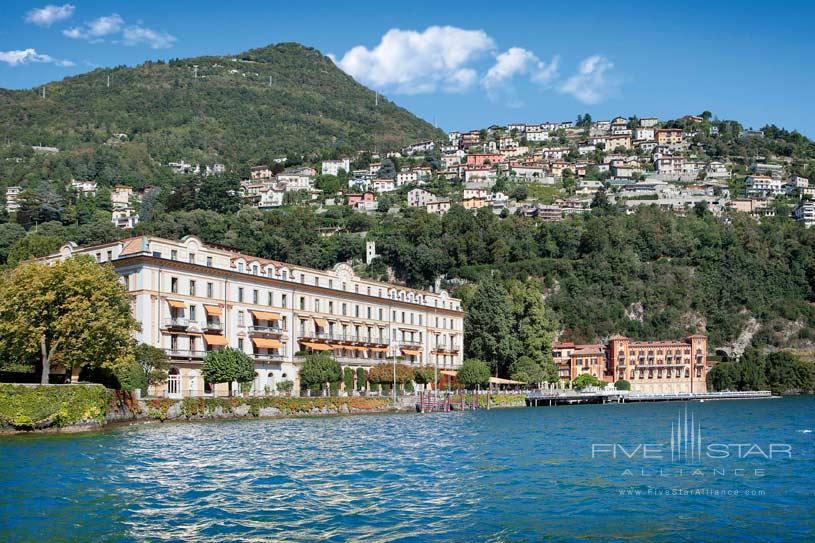 Within the luxury resort there are two Presidential Suites. Providing incomparable charm, the suites have expansive views of Lake Como and the surrounding gardens. Lavishly furnished, the two Presidential Suites are located on the first floor of the Cardinal Building, with 50 square meters of space, and can be connected to adjoining suites for larger groups. Read more below the Presidential Suite photo.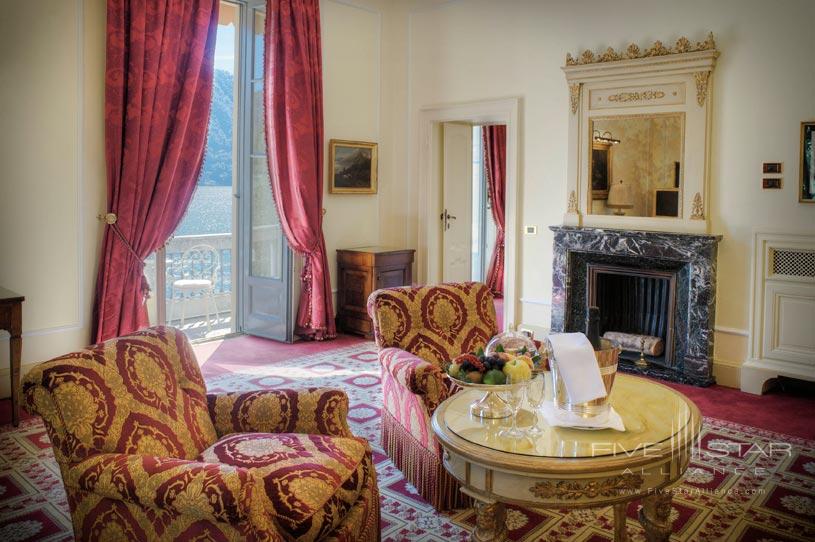 In addition to the Presidential Suites, the property also offers four villas for guests seeking extra privacy. Providing all the services of the property, each of the four villas respects the regal history of the resort while providing an exclusive retreat. Including the Villa Garrovo, a three-story villa built in 1833 with six bedrooms, large living area, full kitchen, gym, veranda, and hidden garden. Read more below the Villa d'Este swimming pool photo.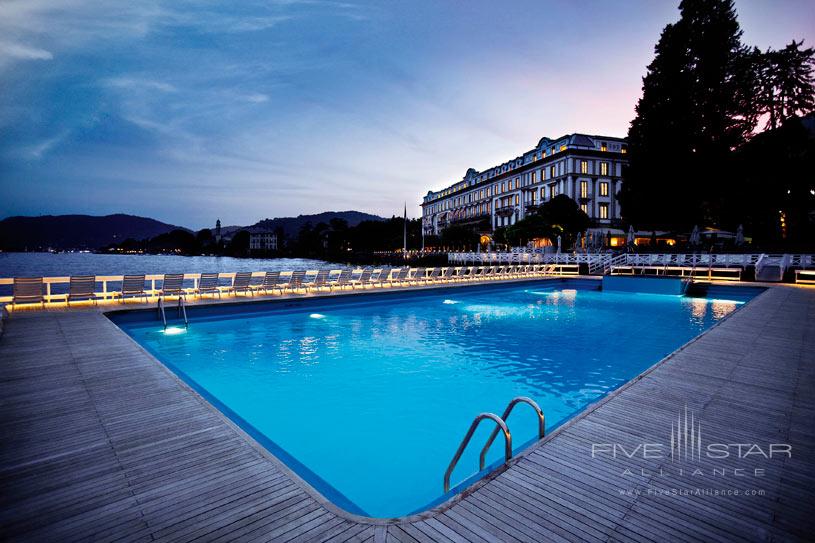 On the property there's a self-drive boat for guests to explore Lake Como. There's also a variety of dining options throughout the proeprty, including the Veranda Restaurant and Sundeck Bar. The Sporting Club has complimentary fitness equipment, and guests have access to the nearby Villa d'Este Golf Club. Plus, the Beauty Center of Villa d'Este is connected to the Sporting Club by an underground passage with a waterfall wall, Asian-inspired atmosphere, personalized treatments by physiotherapists and beauticians, and an exclusive line of products by Villa d'Este. 
---

Related Hotels