The Ritz-Carlton, Laguna Niguel Spearheads an Earth Day Beach Clean Up
---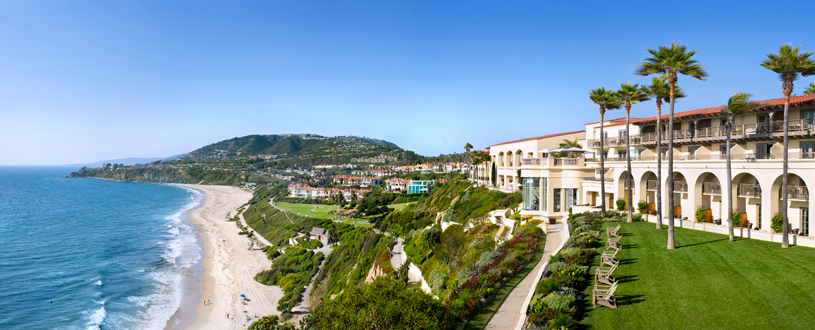 20 million people gathered across the country to show support and their increasing concern about the visible ruined environment, on the very first Earth Day on April 22nd, 1970. Led by Senator John McConnell along with a small team of environmentalists and scientists, concerned citizens and the like, they successfully raised awareness about the absence of green issues from the United States' political agenda. It has grown to be recognized as an annual global event, and even has been adopted by the United Nations in 2009. Celebrated in more than 192 countries every year, numerous communities celebrate Earth Day by participating in activities focused on environmental issues.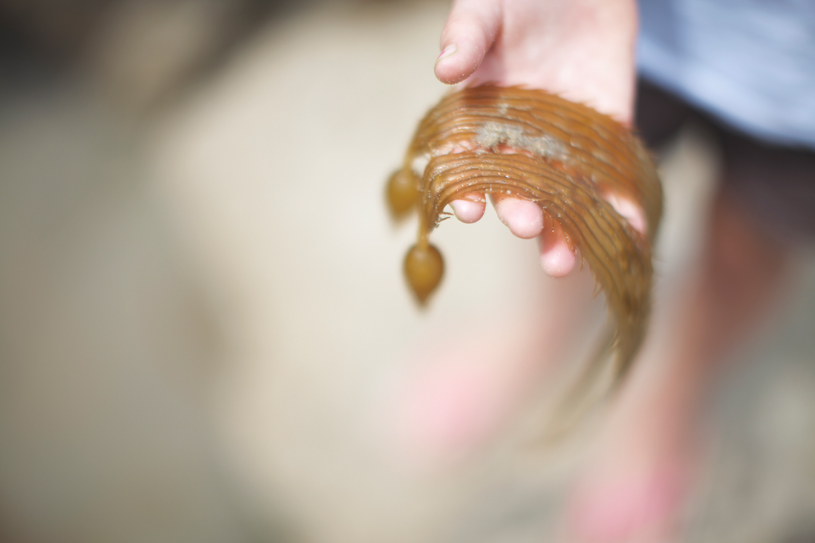 It is becoming a norm for companies to participate in being green and responsible corporate, by adopting green initiatives within their business model. The Ritz-Carlton Laguna Niguel, has followed suit by extending the invitation of being more green, and being an eco-hero to their guests and local residents. The hotel chain has teamed up with the Southern California's expert-naturalist organization, the Eco-Adventure Center to help with this effort. The Beach Clean Up is the Ritz-Carlton property's annual Earth Day initiative where they invite local residents and their hotel guests to come join them and help do their part in keeping Salt Creek Beach clean. Naturalists from the resort's Eco-Adventure Center will provide trash bags and gloves for participants, and will manage the removal of the trash that is collected.   The Ritz Carlton hopes that this event helps guests and locals to extend eco-efforts in their own homes.
The Ritz-Carlton Laguna Niguel beach clean-up will be held Saturday, April 20 at 10 a.m.  
View rates, details, and more photos of Ritz-Carlton Laguna Niguel >>
Share this article:
---

Related Hotels