Eco-Adventures at The Ritz-Carlton Laguna Niguel
---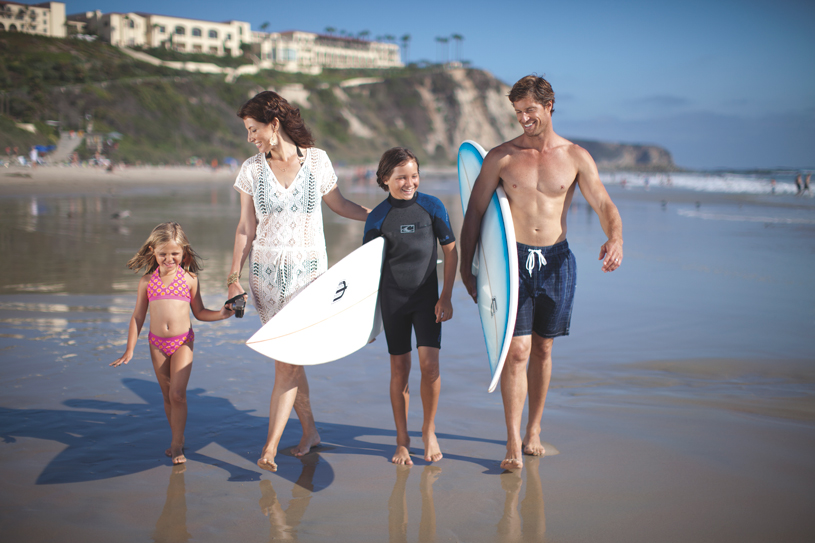 Why have an ordinary hotel stay when you can have an eco-adventure?
The Ritz-Carlton, Laguna Niguel, which premiered as the first luxury beach resort along coastal Orange County, is located halfway between San Diego and Los Angeles.  It sits high up on a 150 foot bluff that features cascading views of the Pacific Ocean. 
Set amidst such a beauty, it's not surprising that the luxury hotel has an Eco-Adventure Center that turns the local surroundings into a natural classroom and living laboratory.  The Center offers adventures for all ages, with the aim to encourage sound environmental practices and a deeper respect for nature.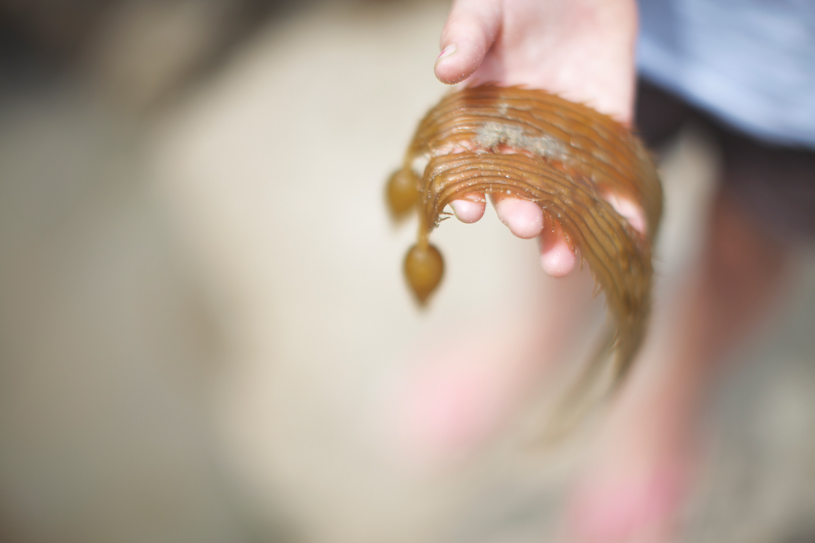 Sample events and adventures include:
-Garden tours where guest will learn about sustainable gardening practices and about the indigenous flora and fauna of Southern California.  
-Whale-watching excursion to Dana Point, which is the Whale Capital of the West. Blue, Humpback, and Gray Whales are all visible as they migrate along the Pacific Coast.  
-Exploration of Strands Beach. Guests will investigate the local foliage and wildlife of the Dana Point Headlands and learn how they adapt to the ever-changing coast.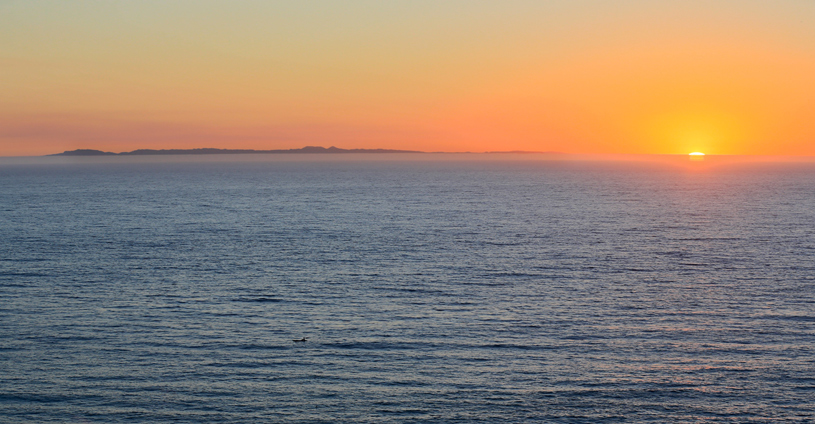 -Body Boarding at Salt Creek Beach.  Learn how waves are created, study the effects of a rip current, and discover the longshore drift.  Then cap off all that learning with some body boarding. 
-Snorkeling the kelp forest. Learn about the harmonious and diverse kelp forest and learn what can be done to protect it. 
-Customized programs for groups, including unique team building activites that bring individuals in touch with the ocean, planet, and themselves. 
See rates, details, and more photos of Ritz-Carlton Laguna Niguel >>
Share this article:
---