Ideally situated for free-riders and piste ski enthusiasts, House Hannes Schneider is located in Stuben am Arlberg, the birthplace of skiing. Providing a private Alpine townhouse setting, the property is steps away from the world's finest Alpine slopes. The legendary Hannes Schneider, an alpine ski pioneer, was born in the home in 1890. Read more below the photo.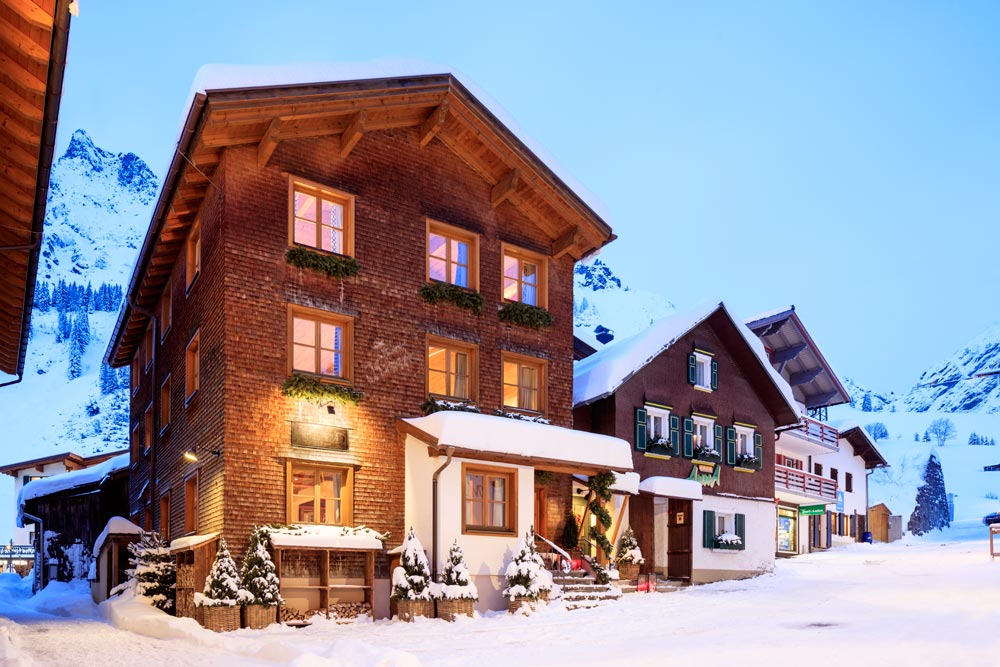 Today, the property offers guests a pampering setting with fine dining and an environment that promotes deep relaxation. Within the house there is a pre-heated sauna, large soaking tub, theater room, and a fireplace for apres ski rejuvenation. There's a highly skilled on-site team ready to prepare fine hot chocolate and aperitifs, or brew a cup of tea. Continue reading below.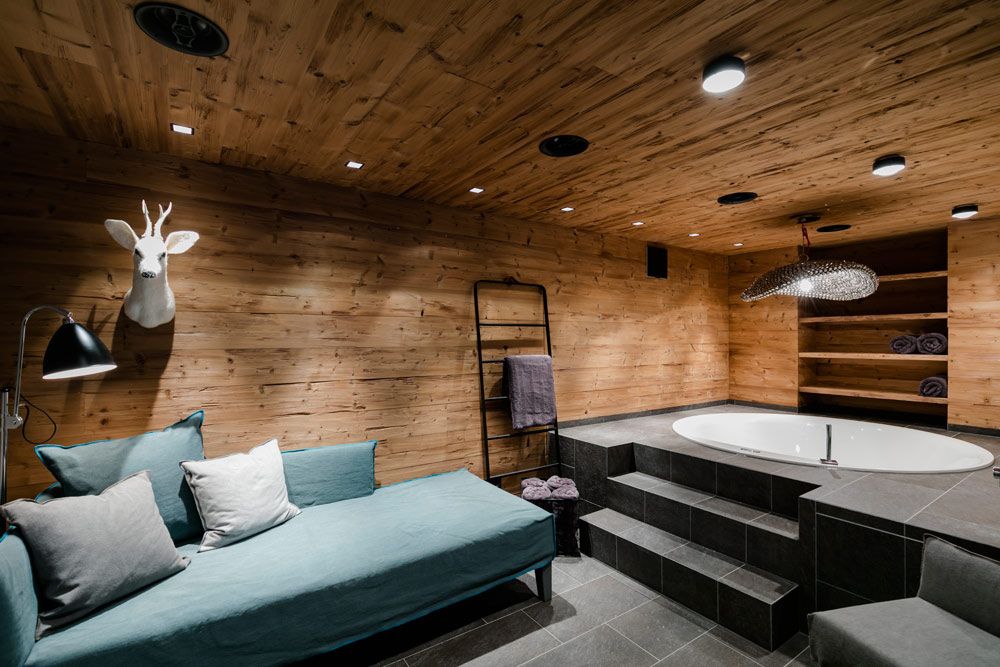 Stuben is a picturesque Alpine village offering runs for skiers of all ages throughout the winter months and into May. The birthplace of alpine skiing, Stuben was once a popular stop for travellers and merchants journeying between Tirol and Vorarlberg.
Visit the House Hannes Schneider website to learn more