Conde Nast Traveler 2016 Gold List - Best Hotels in Asia and Australia

The Best Hotels from the Conde Nast Traveler 2016 Gold List for Asia and Australia. Asia and Australia is awash in luxury hotels, and Conde Nast Traveler carefully sorted them to choose the best of the best. Their picks include sleek high-rise hotels, beachfront estates, and Great Barrier Reefs resorts. Check the best ones out below before you check-in.


Fairmont Peace Hotel
| Shanghai, China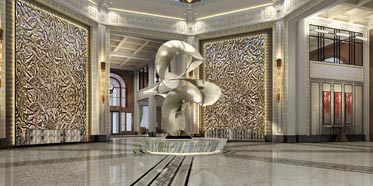 The revitalized Fairmont Peace Hotel Shanghai offers 270 guestrooms and suites. A selection of six restaurants and lounges includes the greatly-endeared Jazz Bar- an elegant Tea Room- a heritage Chinese restaurant, Cathay Room and the Sky Terrace on the eighth floor. This level also hosts the Peace Hall- with its famed sprung-timber...
Trisara
| Phuket, Thailand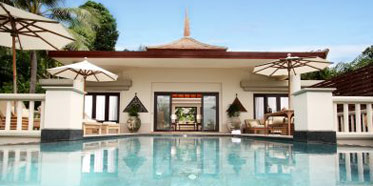 Trisara, in Sanskrit meaning the "Third Garden in Heaven" is South East Asia's most intimate and exclusive resort & spa. Nestling over our own private bay just 15 minutes from Phuket International Airport, the resort is hidden amongst lush tropical jungle, with all accommodation offering private pools, dramatic sea views and a true...