Top 50 Five Star Alliance Hotels in 2009

Presenting Five Star Alliance's "Top 50" hotels for 2009 - the world's most popular luxury hotels based on reservations and feedback from Five Star Alliance customers.
With over 2100 hotels included in the Five Star Alliance collection during 2009, these 50 hotels were the best of the world's best hotels.


Woodstock Inn and Resort
| Woodstock, VT, United States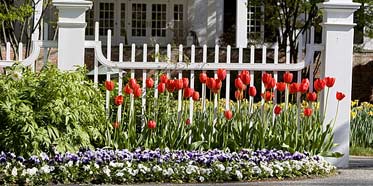 Escape to the Woodstock Inn & Resort, the luxury hotel and resort in the heart of Woodstock, Vermont where you can relax in well-appointed guestrooms, enjoy a variety of activities or indulge at the spa. Wander along welcoming Main Street, enjoy local attractions and view charming panoramas. Beyond white picket fences and pristine...