Travel Trends: Enriching Your Life with Peninsula Hotels
---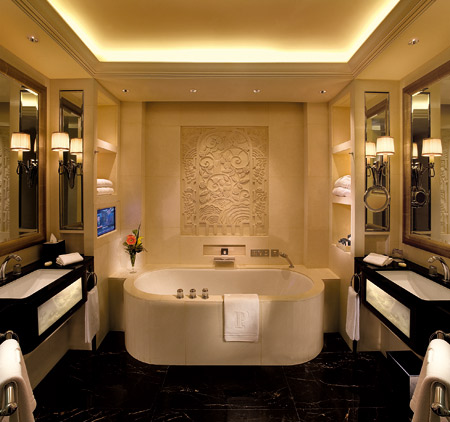 The
International Luxury Travel Market
(ILTM) wrapped in Cannes on December 10 with a few predictions for travel trends in 2010. Topping the list? Experience-driven travel, meaningful travel incorporating voluntourism, and space travel. So it's no surprise to see a leading hotel chain like
Peninsula Hotels
unveil a collection of new programs and initiatives for 2010 called "Enriching Your Life." Striving to enhance the guest experience, the program will be available in each of The Peninsula Hotels worldwide:
"Enriching Your Life" comprises three components - "Me" (January to April), "My Family, My Friends" (May to August) and "Our Community" (September to December) - with each offering an integral collection of experiences designed to enrich, enlighten and educate. Topics include "The Art of Hospitality" focusing on hotels' art, antiques and programs with local art establishments, "Milestones of Life" in celebration of life's special occasions, new Peninsula Academy programs, fund-raising and volunteering activities and much more.
Pictured: The spectacular new Peninsula Hotel in Shanghai.
---