Top 10 Most Romantic Luxury Hotel Ideas
---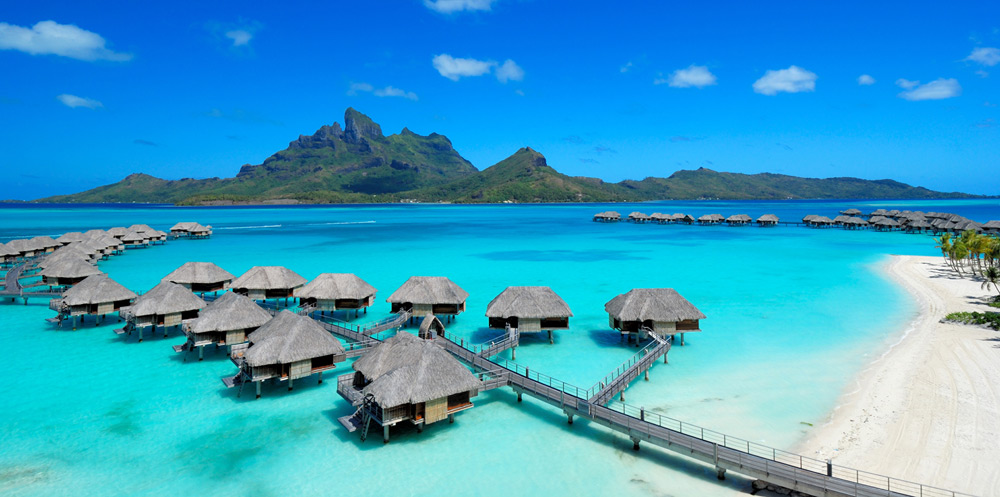 Couples massages. Champagne and strawberries. Rose petals scattered on the bed and tub. A hammock made for two. These are just a few of the romantic gestures you will find at almost all luxury hotels. But we wanted to find some of the more creative choices available for lovers.  These suggestions might be too late for this year's Valentine's Day, but there's always next year!
1. Floating love seat at Four Seasons Bora Bora. Guests will enjoy weightlessness on an inflatable love seat, which is anchored to their bungalow or delivered to their villa for the day.
2-Stargazing at Post Ranch Inn. The night sky in Big Sur is just one of the romantic activities available at the ranch.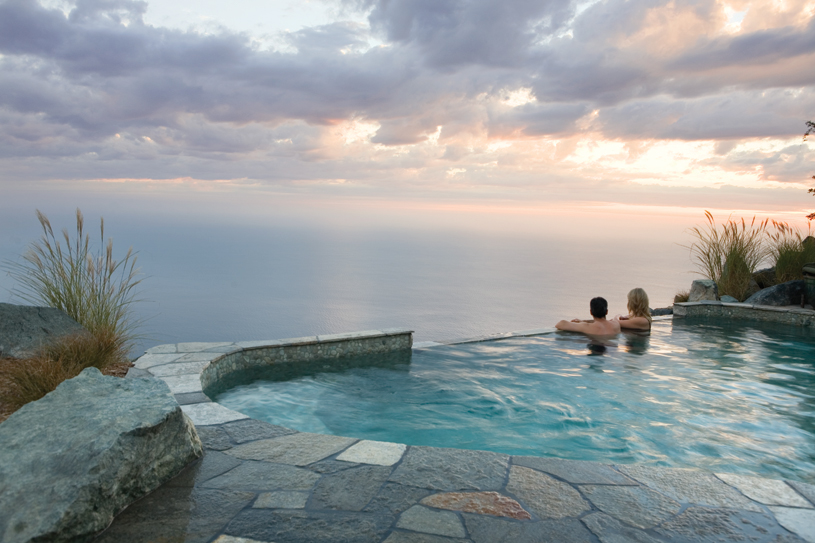 3-Bryant Park Hotel offers a sex toy menu. Options from swanky adult toy store The Pleasure Chest are available for couples or singles.
4-Mondrian Hotel has a minibar that offers, in addition to upscale snacks, intimate accessories for the discerning couple.
5-Beverly Wilshire has a Rolls Royce Phantom guests can employ to squire that somebody special around town.
6-Conrad Maldives will transform its underwater restaurant into a one-night only underwater suite. Gives sleeps with the fishes such a positive spin.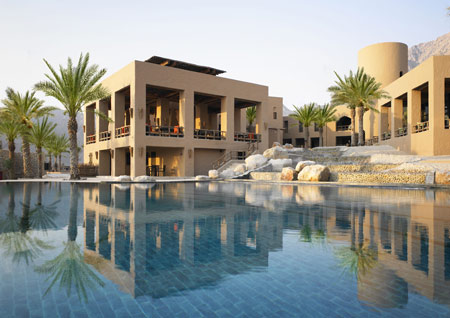 7-Loews Coronado Bay Resort in San Diego has a 33-foot gondola equipped with two professional massage beds. After leaving the resort's private marina, guests enjoy a 40-minute massage.

8- Six Senses Hideaway at Zighy Bay will allow you to make a dramatic entrance. Strap yourself to a professional paraglider and soar to the resort's front steps from a nearby cliff.
9-The Surrey New York has an in-room mixologist is on call 24 hours a day, arriving within minutes with a fully stocked cocktail cart.
10-The Lodge at Doonbeg offers an on-site geneaologist, so your Irish lad or lass can trace their roots and visit their ancestral villages.
Share this article:
---