The Peninsula Hong Kong Celebrates 82nd Birthday with Launch of "Our Hong Kong"
---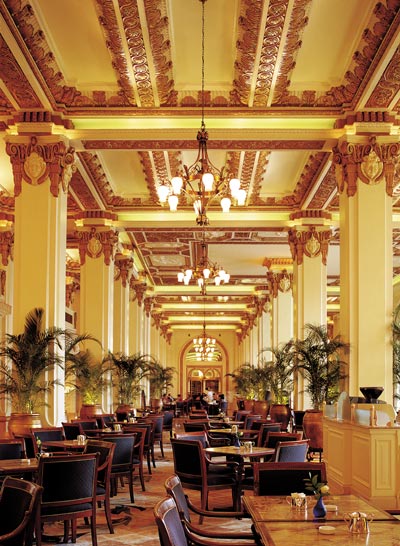 In the 1920's some architects drew up plans for "the finest hotel east of Suez" and when
The Peninsula Hong Kong
opened its doors in 1928, the hotel transformed Kowloon from a sleepy backwater to the focal point of a vibrant social life. Home to visiting tycoons and movie stars, the illustrious hotel has been witness to the dramatic history of Hong Kong, weathering war and military occupation. "The Pen"-- as this Grande Dame is affectionately known-- has seen a lot, and has thousands of stories to tell. So it's only fitting that to celebrate its 82nd anniversary this past December,
The Peninsula
launched "Our Hong Kong," a beautiful book filled with 50 personal stories from the hotel's staff, revealing their passion and knowledge for the city.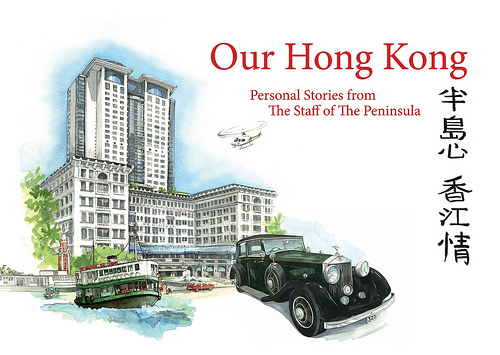 The book reveals Hong Kong through the eyes of insiders like Johnny Chung, Senior Bartender, who is the longest serving staff member with more than 53 years of service. Available in all rooms and suites, the beautifully illustrated book is chock full of anecdotes illustrating the lesser known aspects of Hong Kong, such as 500-year-old villages, the little island where prawn paste is still made by hand, and rare festivities such as the annual Fire Dragon Dance.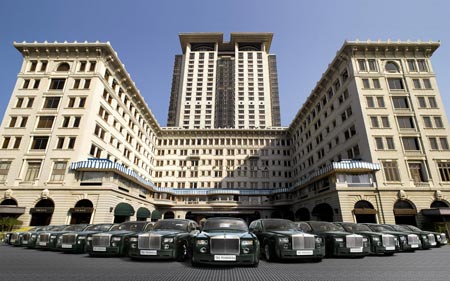 Visitors to "The Pen" in 2011 can participate in the "Our Hong Kong" program, which will include excursions to unique areas and activities introduced by staff as part of The Peninsula Academy, the hotel's award-winning Chinese Cultural Experience learning vacation program, as well as special menus in the hotel's Chinese restaurant, Spring Moon, featuring home-grown dishes that represent the culinary heritage of Hong Kong.
---