Romantic Hotels Perfect for Valentine's Day
---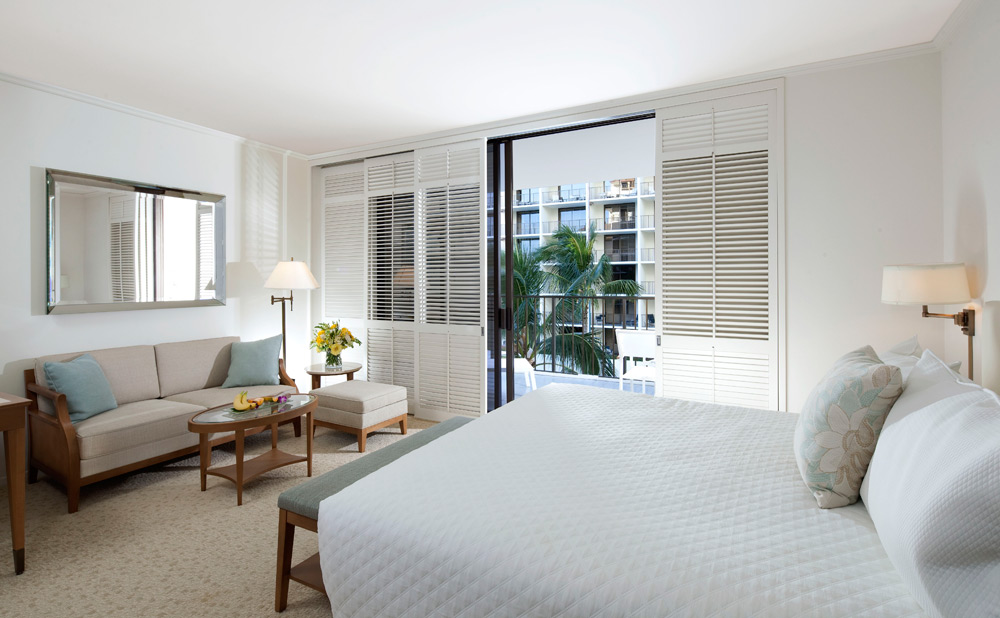 Instead of the usual dinner and chocolates, consider doing something a little more extravagant and exciting this Valentine's Day, like planning a surprise getaway to an extremely romantic, luxury hotel! Here are a few of our favorite romantic spots, perfect for a weekend away for you and your loved one.
La Casa Que Canta in Playa la Ropa, Mexico
This hotel appeared in the film When a Man Loves a Woman, and it's beautifully perched on a cliff surrounded by the sea. The resort features 2 of the most elegant swimming pools, and the freshwater infinity pool is located on a promontory overlooking Zihuatanejo Bay. This hotel offers 10 pool suites, 11 grand suites, and 3 terrace suites facing the ocean, all inspired by the loveliness of Mexican art. Privacy, elegance, and superb hospitality are of the most importance at this luxury resort, ensuring an extremely romantic and peaceful escape.
Auberge Du Soleil in Napa Valley, California
Perfect hotel to soak up the sun, sip a glass of California wine, and enjoy a beautiful California day. The Auberge Du Soleil is terraced down the hillside with breathtaking views of Napa Valley. All of the accommodations feature Mediterranean-inspired décor, and certain guest rooms feature private outdoor terraces for dining and relaxing. This luxury hotel began as a restaurant 25 years ago, and it has remained a culinary vision today. Be sure to visit for a truly amazing and romantic experience.
Halekulani in Honolulu, Hawaii
Halekulani has been welcoming visitors to Waikiki Beach for nearly 100 years. This luxury hotel has earned a reputation for gracious hospitality, impeccable service, and splendid cuisine. Take a swim in the heated fresh water pool overlooking Waikiki Beach, which has a stunning mosaic of an orchid, comprised of 1.2 million pieces of imported African glass tiles, explore each of Halekulani's award winning restaurants, and walk to the beautiful beach to watch the romantic sunset.
Check out our list of the top most romantic hotels in the world, or search romantic hotels by city!
---

Related Hotels