All About Destination Hotels
---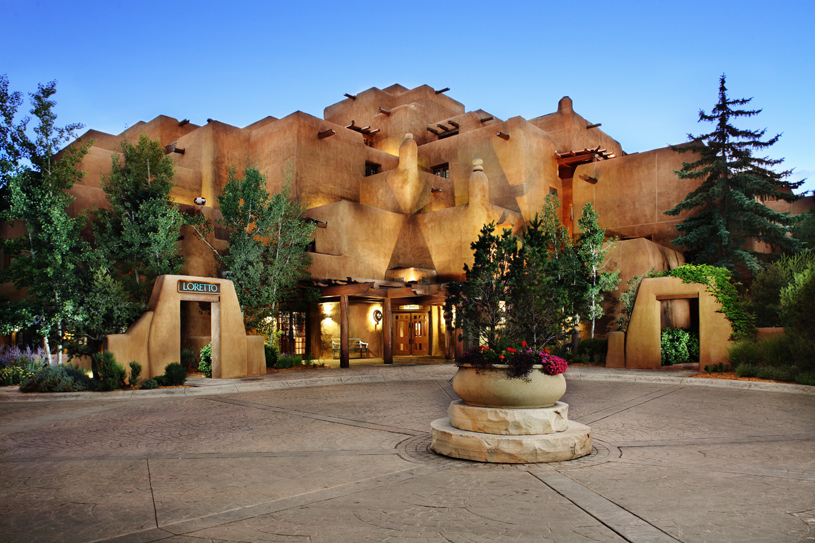 The Destination Hotels Experience is highly distinct and always memorable. The luxury hotel group sees every hotel as a gateway to experiencing a destination. You'll feel the location in a genuine way throughout each of the properties, and during the engaging experiences (both in the hotel and out) the hotel tailors specific to that destination. Destination Hotels properties draw upon the best of each location. With over 40 properties from coast to coast, its award-winning portfolio features 20 golf courses, 19 spas, and 105 bars and restaurants.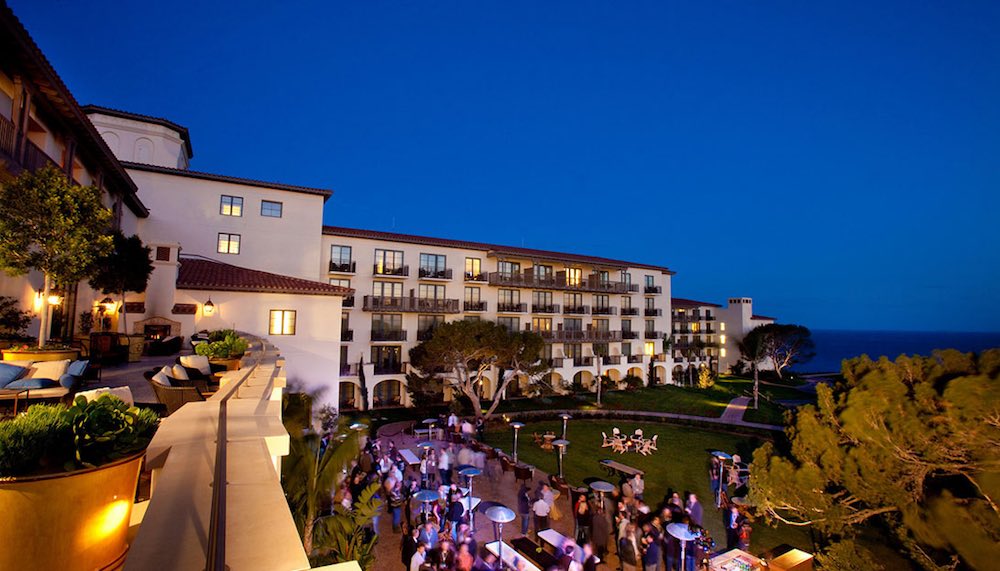 Destination Hotels are true to our place; diverse by design. They are also committed to being good stewards. In recognition of the need to preserve the world, Destination Hotels is dedicated to practices and programs that pay respect to, and lessen its footprint on, the changing environment. Each of the hotels and resorts develops a designated "green team" on site and has made a commitment to sourcing environmentally-responsible services and products, purchasing locally grown and sustainable foods, retrofitting existing hotels with water-saving devices and energy efficient lighting, heating and cooling systems, and more. 
Discover for yourself today what genuine and true hospitality is at Destination Hotels.
Now, for a limited time, you can receive Welcome Credits when you Book a Destination Hotels Getaway >>
---