12 Days of Hotels: 8 Best Luxury Family-Friendly Hotels
---
Instead of 12 Days of Christmas, Five Star Alliance is having its own countdown featuring 12 Days of Hotels! We unfortunately don't have a song to go along with our countdown, but we will be featuring a variety of categories. Today we're featuring the 8 Best Luxury Hotels for a Family Vacation!
1. Fiesta Americana Grand Coral Beach
The complimentary Fiesta Kids Club hosts children from four to 12 years old, providing daytime supervision, activities, and meals to keep the little ones happy while you relax.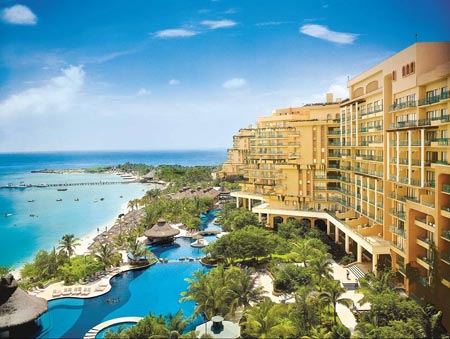 Keep your children entertained and experience leisure facilities that are, quite simply, second to none with the Sinbad's Kids Club.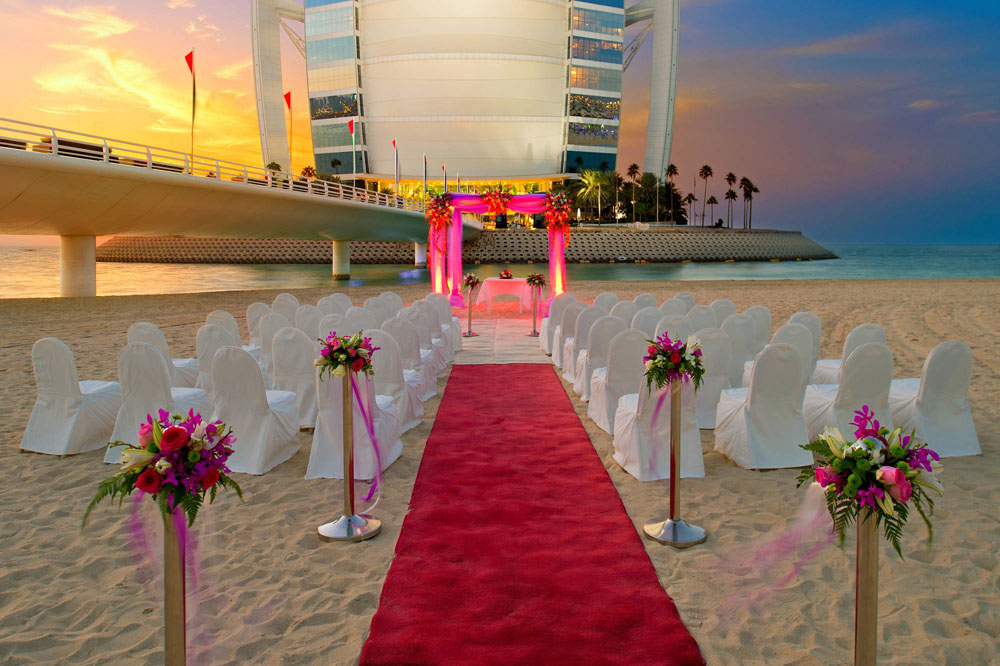 3. Don CeSar
Camp CeSar allows the hotel's youngest guests to enjoy the resort's seven-and-a-half miles of beaches.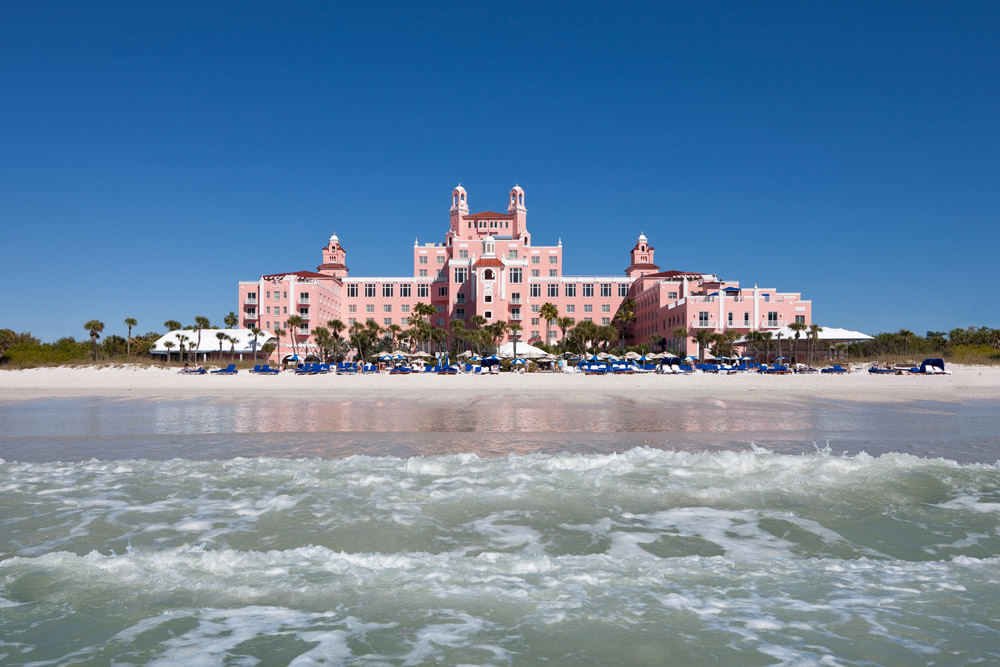 4. The Sanctuary at Kiawah Island
Imagine a family golf vacation experience surrounded by spectacular natural beauty and Kamp Kiawah for the kids to enjoy.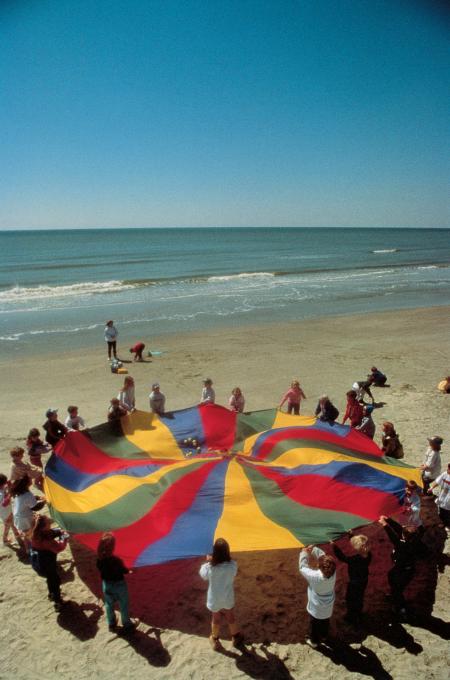 5. Four Seasons Hotel George V Paris
Whether yours is just beginning, all grown-up or at any stage in-between, the hotel is a wonderful base for your family.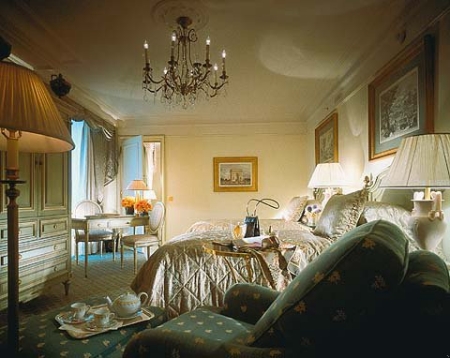 Enjoy New York with your family and the kids can enjoy special gifts, toys, food and activities with the Regency Hotel.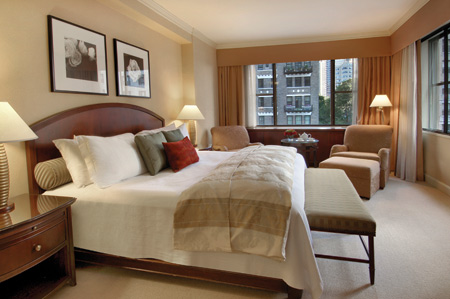 7. The Westin Excelsior Venice
A variety of child-friendly amenities allows younger guests to experience The Westin Excelsior's trademark service. In-room amenities include activities, games and the bedtime story line.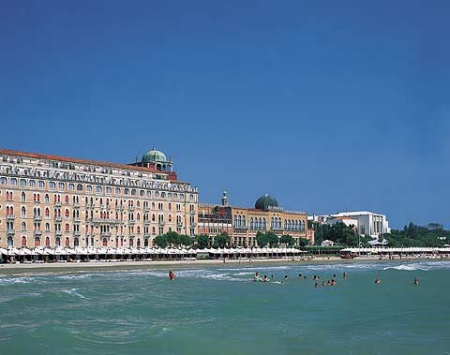 8. The Westin Resort and Spa Playa Conchal
This all-inclusive resort also offers the Kid's Club as a fun-filled friendly environment in addition to Family Concierge Suites.
---