Finding the Perfect Cabo San Lucas Honeymoon
---
Cabo San Lucas boasts a location that is almost too good to be true. Crosswinds from multiple directions grace visitors, providing a nice complement to the gentle, welcoming temperatures that can be experienced all year long. This is naturally a great backdrop for a honeymoon. Cabo San Lucas is well-positioned to be the ideal lovers' playground. Furthermore, the resorts in the area are well up to the task. Here are some perfect hotels in Cabo San Lucas that deserve a look.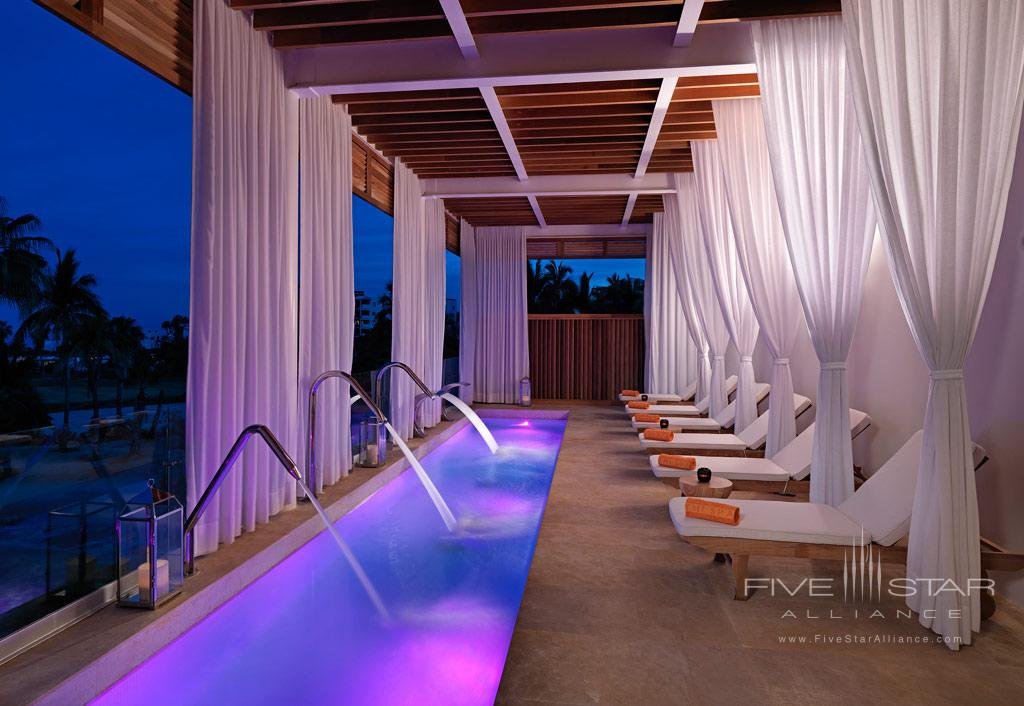 Paradisus Los Cabos
With its broad, outreaching beach dotted with rocks that seem to be considerately set off away from the swimming area, Paradisus Los Cabos impresses from the moment you lay eyes on it. The spa combines old world charm with 21st-century comforts, allowing you to absorb the luxury while your senses are stimulated. Its gardens are well-appointed and could provide the ideal backdrop for an intimate destination if that's what you desire. Either way, the arrangement of seven restaurants after getting the exclusive treatment package appropriately named Royal Service.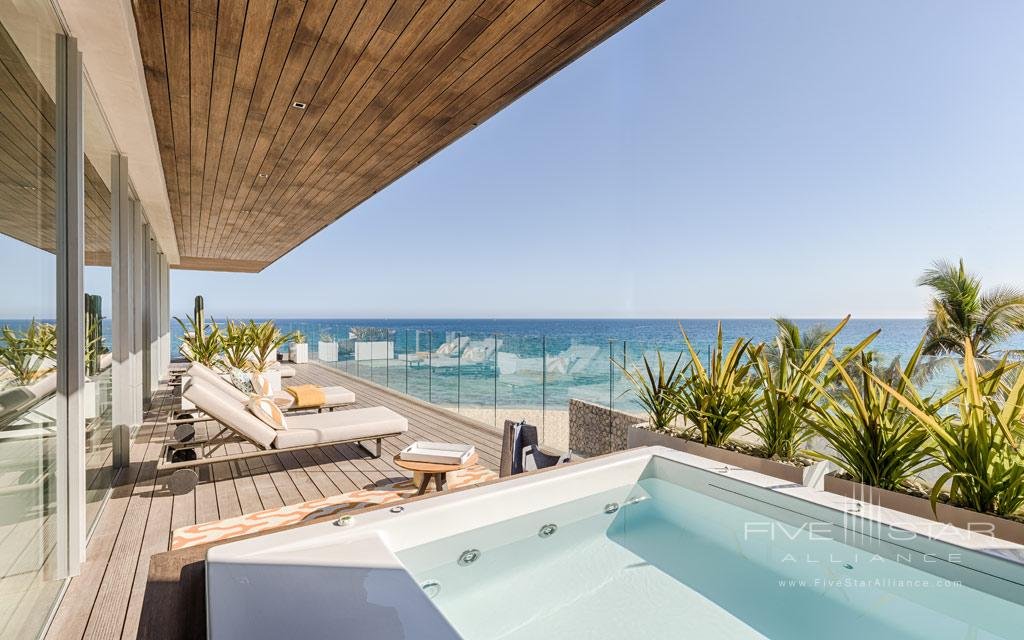 Solaz Resort
Like a honeymoon, Solaz Resort is all about making connections between the old and the new. The history of the Baja area is brought into the careful architecture and design of the resort, providing a bridge between the old and the new. Open, modern layouts are enhanced with locally sourced woods keeping honeymooners in touch with both the past and future of Baja. The rooms provide stretching sea views looking out over a horizon full of hope and promise while the black marble-lined pool and exterior infinity pool give guests the relaxing touch needed to turn down the volume and enjoy the hush of Baja. The restaurant boasts breathtaking views and an equally impressive wine collection.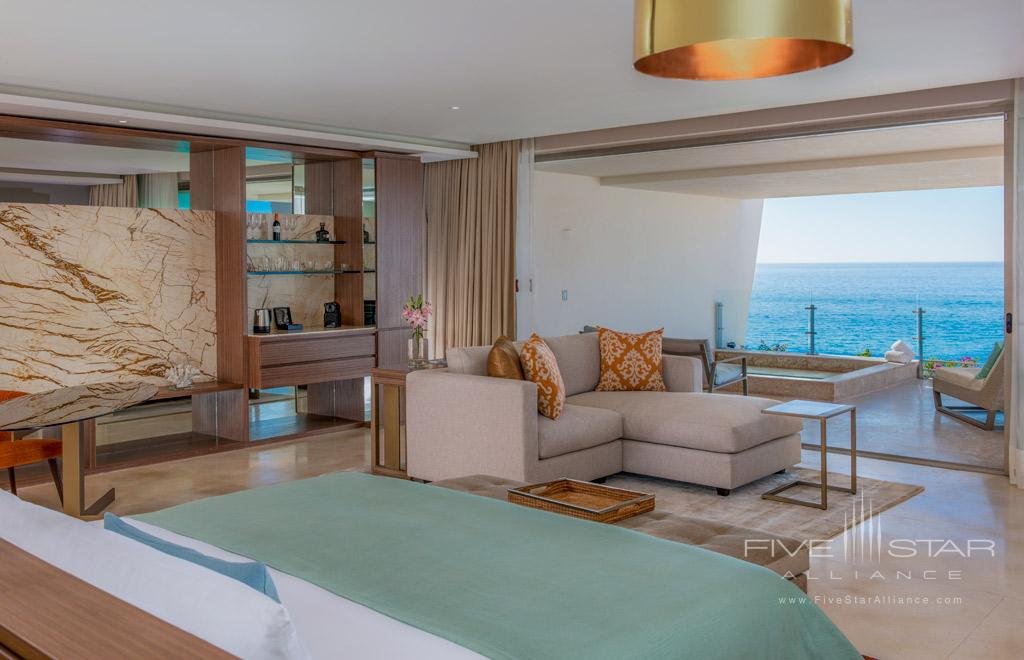 Grand Velas Los Cabos
Grand Velas brings the romance of a honeymoon to another level with ocean views so far out they need a telescope to fully appreciate—one that the resort happily provides. The theme of providing for guests is continued with the deep dark and refreshingly light woods that grace the dining rooms and guest rooms alike. Enjoy a night watching movies under the stars or take a brief jaunt out to sea for a quaint, yet stunningly beautiful brunch experience. More telescopes are provided for star gazing after a day of falling deeper in love to the tune of the lightly crashing waves at its expansive beach. To top it off, there's a tequila and mescal tasting room complete with the kind of collection you would expect from a resort that assumes the tradition of Baja as well as the task of forging into the future.
Cabo San Lucas is a great place to visit but a perfect place to honeymoon. With postcard-worthy shots at every angle, you simply can't go wrong. Removed from the hustle and bustle yet still well-equipped with long lists of contemporary luxuries, these resorts are a pristine launch pad for a wonderful marriage. 
---