Best Vacations to Take with Kids
---
A vacation with the kids, especially when theyre old enough to have a good time, can be a truly rewarding bonding experience. These are memories that will literally last forever and become part of family lore for years to come. However, it can be tricky to find all-inclusive family resorts that are a good fit for both you and the little ones. Here are a few to choose from.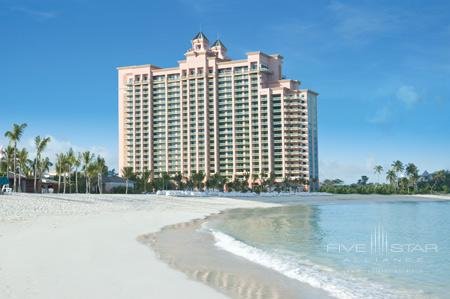 The Reef Atlantis
No list of Caribbean family vacation resorts would be complete without a nod to The Reef Atlantis. At once a huge water park and an expansive playground for adults, The Reef Atlantis doesn't just include stuff kids would like, they have crafted the entire experience to be something families can enjoy together. This will make for great memories and wonderful family photo shoots. One thing that makes this resort stand out is it has activities fit for kids of varying ages, from those under 5-years-old to those approaching the teenage years. This means that a youngster won't feel lame while trying to stuff himself in a tiny water slide made for someone half his age. The diversity of activities as well as the sheer volume of things for kids to do earns the Reef Atlantis high marks from adults, and most importantly, the respect of kids.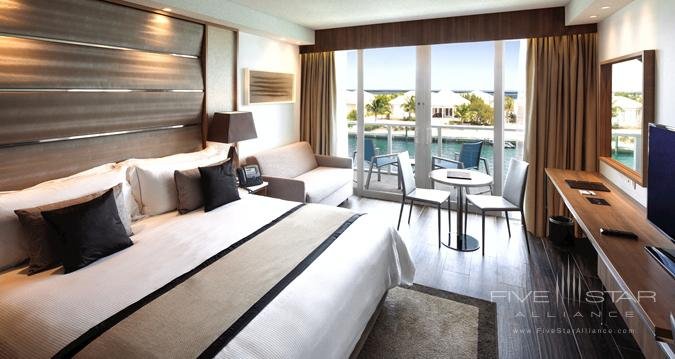 King Guest Room at Hilton at Resorts World Bimini 
Complete with the Serenity Salon and Spa, a marina, and even a fisherman's village, there's plenty to keep adults busy and thoroughly entertained on Bahama family vacations here. On top of all that, guests can even take a shot at sipping from the local version of the Fountain of Youth. But what about the real young ones? It has the Beach Bums Kids Activity Center, which is complete with a variety of fun little activities for your children and their friends. But for those who are a little older, there are a video arcade and pool areas designed for them and kids of all sizes. At Hilton at Resorts World Bimini, kids get to play in a safe environment, and just as important, you can get a little bit of space to enjoy the more serene features of this spacious, luxurious resort.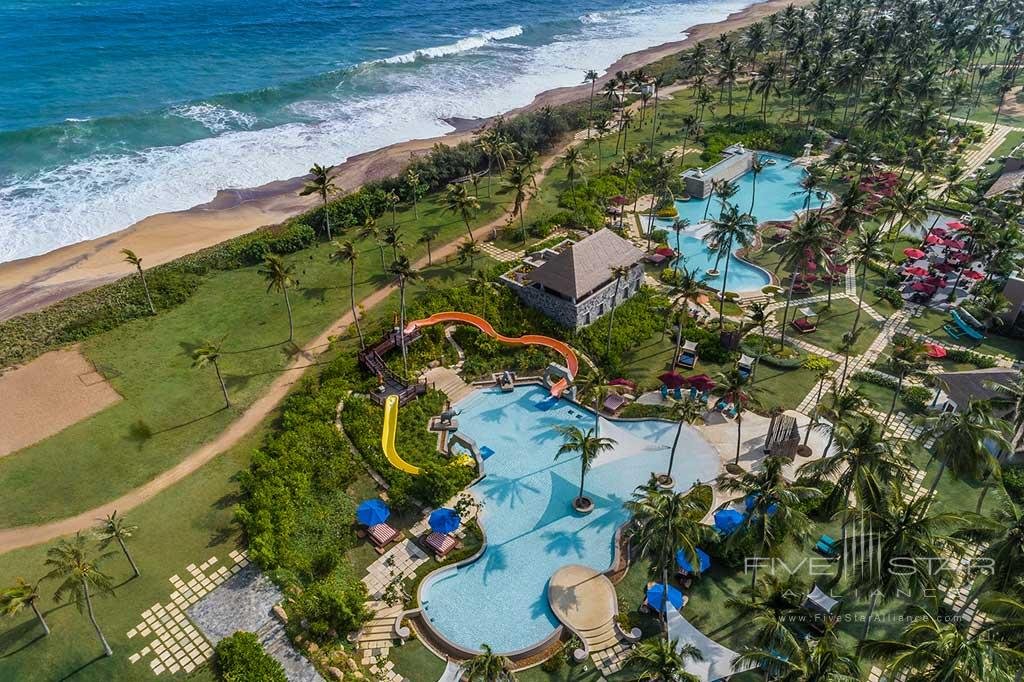 Overview of Shangri-La's Hambantota Golf Resort
In Sri Lanka, there's a beach resort providing an array of amenities to accommodate those with children. Shangri-La's Hambantota Golf Resort & Spa comes equipped with an impressive assortment of kid-focused--and legitimately cool—activities. The Cool Zone has fun activities aimed specifically at kids between the ages of 4 and 12, but they are catered to meet the needs of each age bracket. Kids can learn about arts and crafts, making their vacation both memorable and educational. Then, young guests get a tour of some of the particularly special natural features of the resort, learning about the area and the environment at the same time. There is even a kids' concierge whose job is to make sure they have fun. Even teenagers can dive into anything from table tennis to PlayStation games.
The best way to round out a vacation is to make sure everyone has a good time. In today's fast-paced, high-pressure world, even kids need a little bit of leisure time, so check out these resorts, and start making memories.
---