5 Haunted Hotels Around The World
---
Looking for a scary getaway? We've gathered a list of some of the hotels around the world where guests have reported ghostly sightings, unexplained noises, and eery situations.
Here are 5 Haunted Hotels: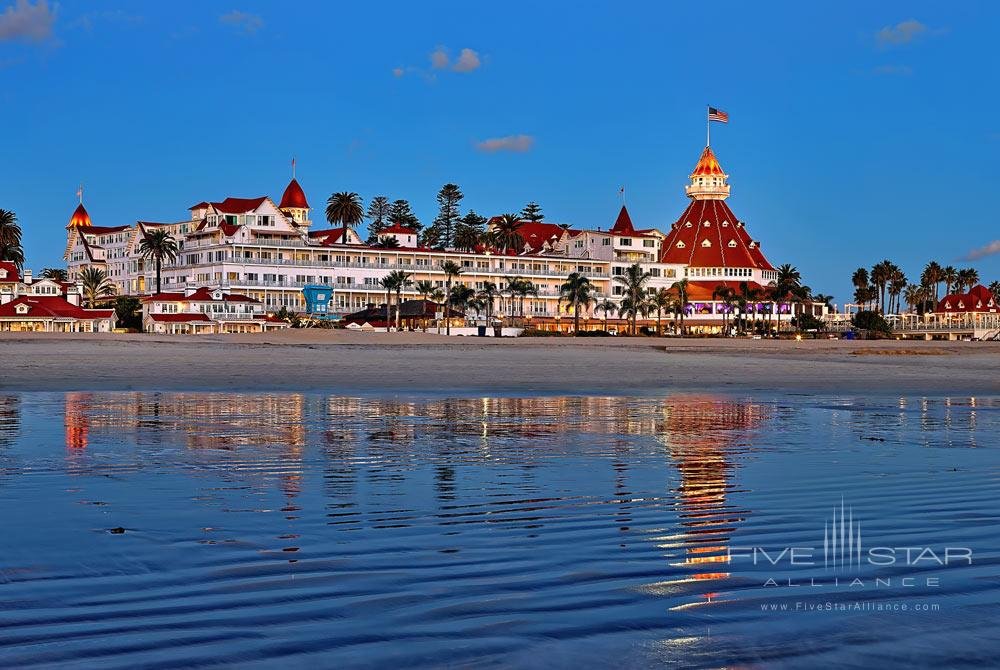 Hotel del Coronado
On Thanksgiving Day in 1892, a young woman checked in at the Hotel del Coronado, but never checked out. Estranged from her husband, 24-year-old Kate Morgan is said to have taken her own life five days after checking in (although some say her husband or lover may have pulled the trigger). 
Since her untimely death, guests and employees have shared stories of ghostly-encounters, mostly involving Kate's original third-floor guest room. There have been stories of breezes coming from nowhere, inexplicable sounds, doors randomly opening and closing, as well as a TV that turns itself on and off. 
Independent paranormal researchers have documented supernatural activity in Kate's room, as well as Kate sightings in the hotel hallways, seashore, and the gift shop where items have mysteriously flown off the shelves. To date, her room, now 3327 is one of the hotel's most requested rooms. 
Check rates at Hotel del Coronado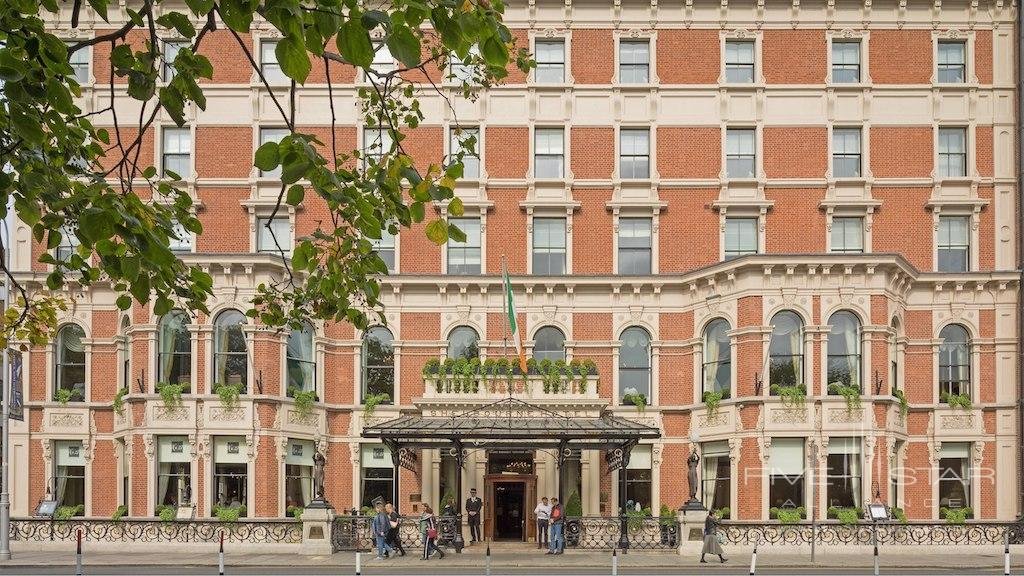 The Shelbourne Dublin

One of the finest hotels in Dublin, The Shelbourne is known for Irish hospitality and...paranormal activity. Guests have reported ghostly presences, inexplicable doors slamming, and giggling from nowhere. It is believed to be haunted by Mary Masters, a seven-year-old who died from cholera in 1791. 
Today, the historic hotel is one of Dublin's iconic luxury hotels. Overlooking St. Stephen's Green, the property has an award-winning restaurant known for steak and seafood, High Tea, classic event spaces, an indoor pool, and fitness center.
Check rates at The Shelbourne Dublin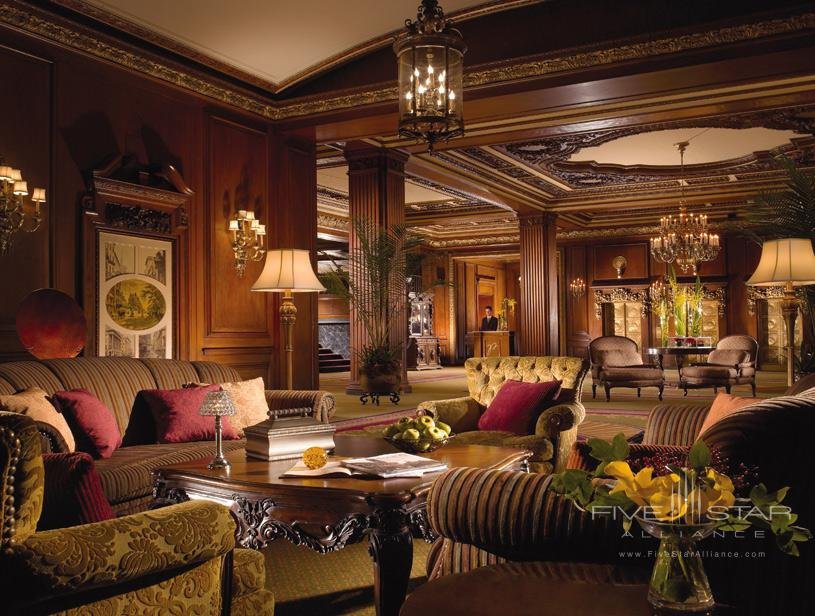 Omni Parker House

Situated in the heart of Boston, the Omni Parker House hotel is located directly on the Freedom Trail. A popular destination for writers and celebrities since its opening, the hotel is home to the famous Parker's Restaurant, which introduced the world to Boston Cream Pie and the famous Parker House Rolls. 
Originally opened in 1855 by Harvey Parker, a perfectionist who was involved in every detail of his hotel and restaurant operations. Over the years, guests of the iconic hotel have reported sightings of apparitions of a man with a black mustache, believed to be the ghost of Harvey Parker himself. Sometimes the elevators are called to the third floor (where Charles Dickens once stayed) without the button for the third floor being pushed, orbs of light have been spotting floating down the corridor of the 10th floor, and guests have reported the sound of a rocking chair rocking and keeping them awake all night (but there are no rocking chairs in the hotel). 
Check rates at Omni Parker House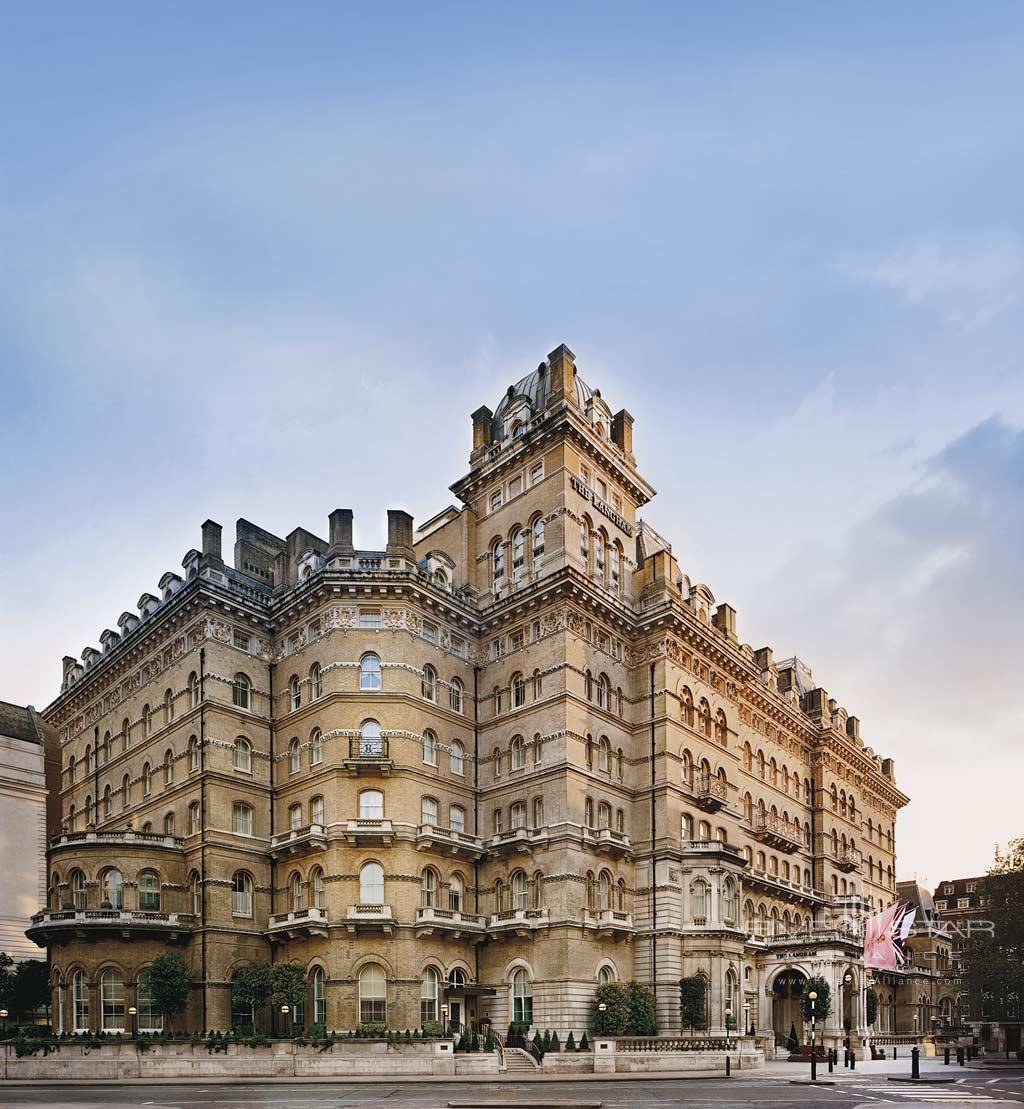 The Langham, London
Opened in 1865,  The Langham, London is one of Europe's grand hotels. Offering personalized service, the property has been reimagined over the years to continue to evolve the hotel's high-end offerings including the addition of deluxe suites, the Chuan Body + Soul spa, and The Wigmore British tavern. 
The Langham, London is also believed to be haunted by several ghosts. During the month of October, a man in Victorian evening wear is frequently spotted in Room 333. There's also been a figure in military attire spotted standing by the window, who is believed to be the ghost of a German Prince who jumped out of a window to his death before the start of World War I. There's also been stories of Napoleon III haunting the basement, amongst other paranormal sightings.
Plus, Five Star Alliance guests receive exclusive Perks at the hotel.
Check rates at The Langham, London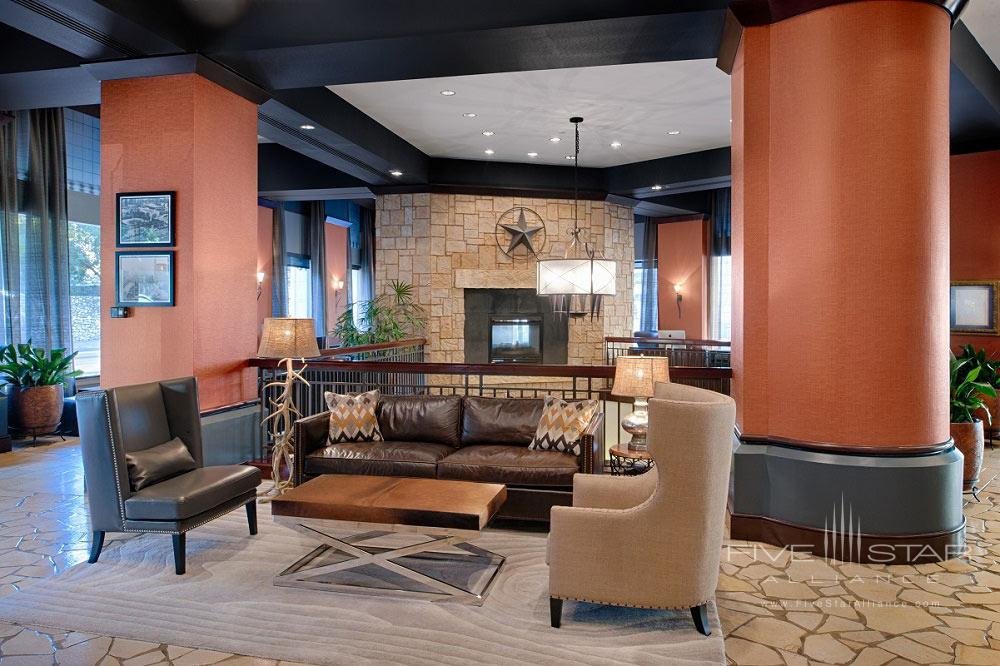 Amidst San Antonio's Alamo Plaza Historic District, the Emily Morgan Hotel was originally a Medical Arts Building from 1924 to 1976. Inspired by the Gothic Revival architecture, the thirteen-story tower has unique ornamentation, including 13 gargoyles, each portraying a different medical ailment that line the building, as well as cast iron, and a copper roof with wood ribs. 
The upper floors of the hotel were once home to a psychiatric ward, morgue and crematorium. Most reported paranormal activity seems to happen in rooms on the seventh, ninth, eleventh, and twelfth floors. From baths mysteriously filled to lights turning off and on, as well as random phones ringing, and sightings of a woman dressed in white, the property is a popular destination for those seeking ghostly encounters. 
Check rates at the Emily Morgan Hotel
---