Natural Adventures at Hotel Quinta Do Lago
---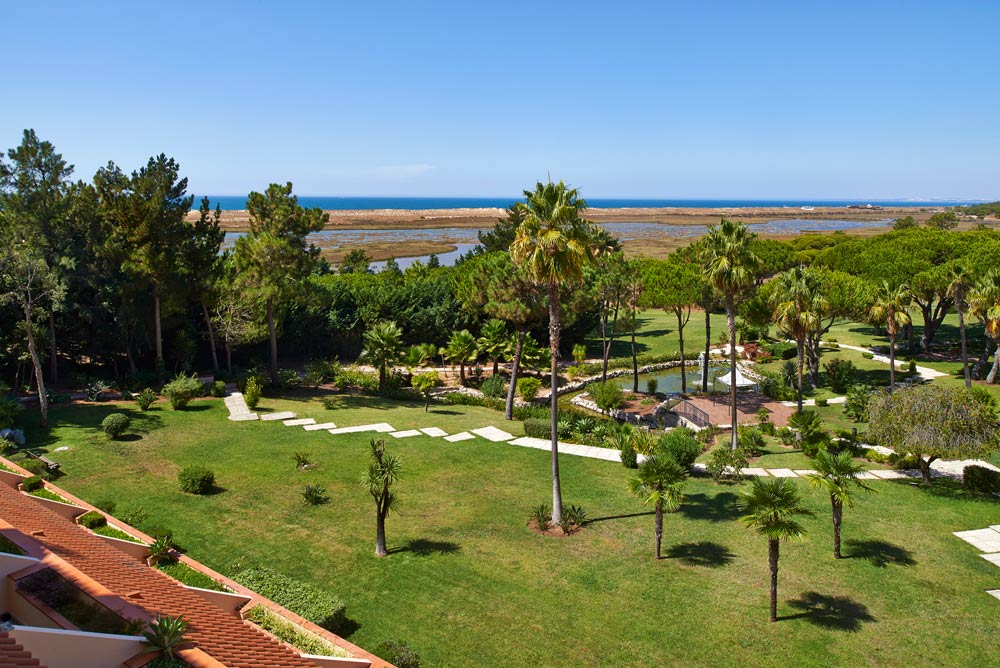 The Hotel Quinta do Lago is situated in the Resort of Quinta do Lago in the Algarve, next to the Formosa Estuary (Ria Formosa) and the sea, in the very heart of the Ria Formosa Nature Park. Hotel Quinta do Lago is the ideal place to discover nature.
Nature Activities and Adventures Include:
Horseback Riding-There are numerous stables near the hotel, from where one can enjoy the beauty of the Ria Formosa National Park on horseback.
Birdwatching-Quinta do Lago is a luxury destination for true bird watchers; here they have the opportunity to observe many different species in their natural habitat. The best location is besides the São Lourenço Lagoon, where a wooden shelter provides views over the water.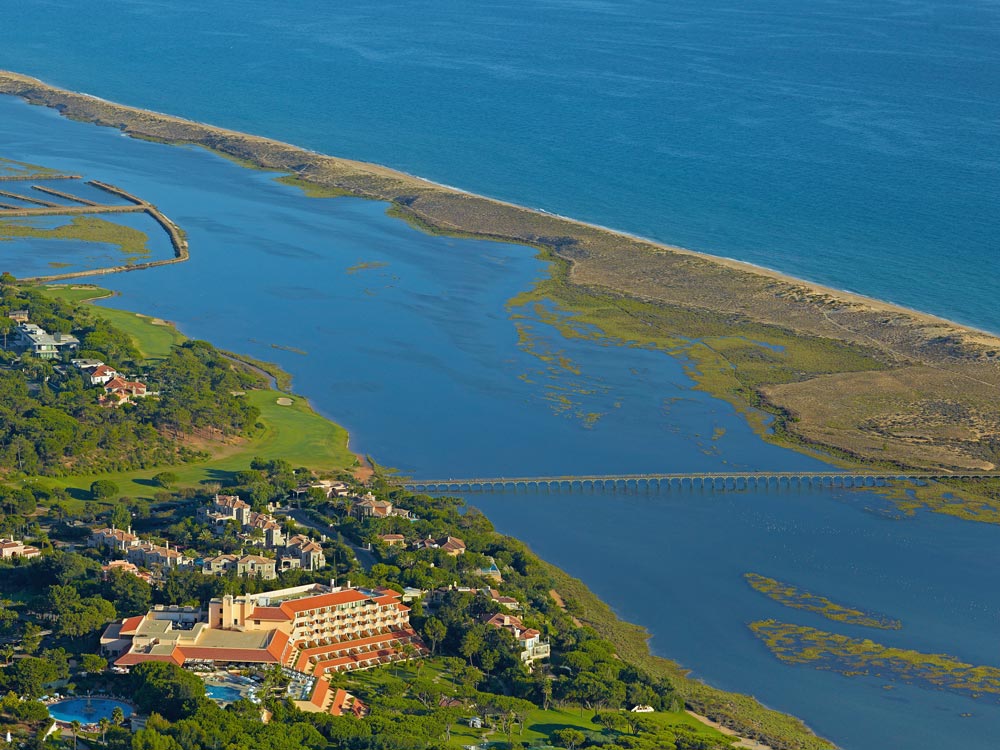 Seaside-Discover the unique beauty of the coast with its rock formations and caves. Take an exclusive cruise to relax, or have fun in the company of others on a group cruise.
Countryside-The inhabitants of Algarve's countryside maintain traditions of past centuries. Taste the traditional cuisine and enjoy the natural beauty of Algarve's best kept secret.
Beach-The Quinta do Lago beach is located a mere 300 meters from the hotel. You will find a vast array of water sports that will enliven your summer. You can also visit nearby beaches such as the Garrão beach and the Ancão or the Vale do Lobo beaches.
Book a stay at Hotel Quinta do Lago >>
---