Did You Know? The Ritz Carlton Abu Dhabi Grand Canal
---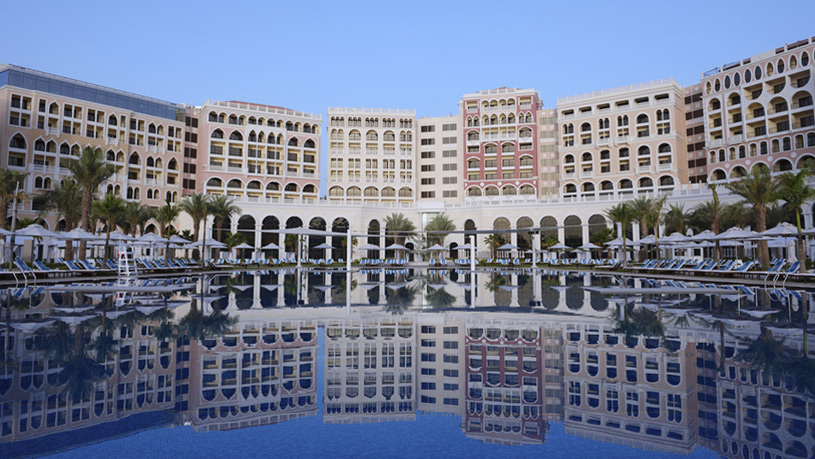 Guests can sip on a camel's milk shake at The Ritz Carlton Abu Dhabi Grand Canal. The luxury resort has an in-house Camel Milk Mixologist who offers up various flavored milk shakes — strawberry, mint and others — to guests.
The delicious service was launched last year to coincide with the with the Muslim fasting month of Ramadan. Camel's milk is high in protein, so it's a ideal beverage to sip on during Souhour, the meal taken before sunrise for Muslims fasting during Ramadan.
The mixologist will even make recommendations for drink and food pairings, to satisfy guests' unique tastes. 
View rates, details, and more images of The Ritz Carlton Abu Dhabi Grand Canal >>
---