Last Minute Inauguration Deals!
---
If you haven't booked your  room for the upcoming Presidential Inauguration, you are in luck!  As of this writing, there's still some availability at these Washington DC-area luxury hotels.  For a stay for two adults from Sunday January 20-Tuesday January 22, we found a range of great options. Keep in mind that the vast majority of these rates are either pre-paid, non-refundable and/or non-cancellable, so read the rate details carefully before booking. But book quickly, as these rates are sure to go fast.  All rates are in US dollars.
Here's what we found: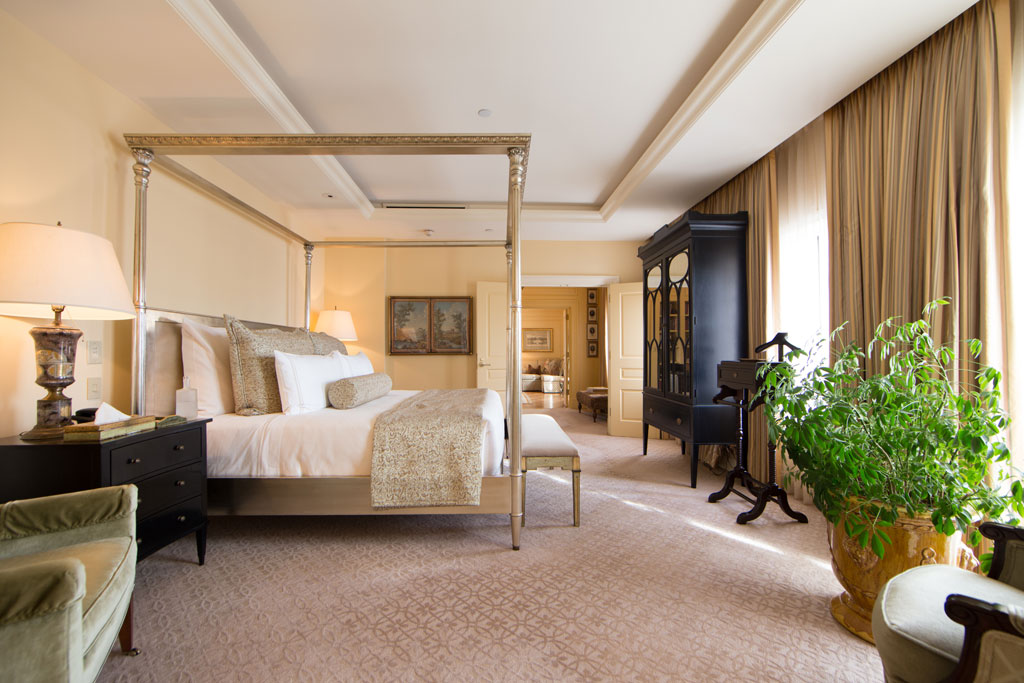 -Want to splurge? The Jefferson, one of our favorite small luxury hotels,  is offering a 2013 Inaguaration pre-paid package starting at $1435 per night. You'll get a King bed, walk-in shower, and other room amenities. Located at the corner of 16th and M Streets NW, the hotel is just four blocks from The White House.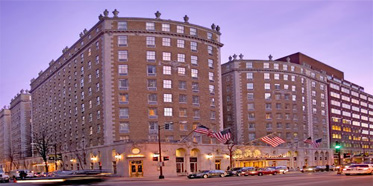 -The Mayflower, one of the largest luxury hotels in the District, is offering a AAA rate to qualifying members. For $299 per night, a deluxe room can be yours. It is also located near The White House.
-The fun Donovan House, located on Thomas Circle, has non-refundable Inaguration rates available from $425 a night for a k. The rate includes a King-bedded room and the complimentary Wine Hour held every evening.
-Hotel Palomar Washington DC, located in the vibrant Dupont Circle area, it also offers a King-bedded room and the complimentary Wine Hour, but with nightly rates starting at $573.75.
-The elegant Fairfax at Embassy Row has King-bedded room starting at $329 per night. The hotel is nestled among the stately mansions of Massachusetts Avenue, right near Dupont Circle.
-Park Hyatt Washington has King-bedded rooms with free wireless internet starting at $699 per night. While there, you can enjoy a meal at the highly-rated Blue Duck Tavern.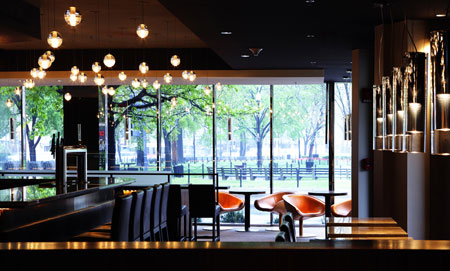 -Located in Washington's fashionable West End, Fairmont Washington DC offers a King-bedded 400 square foot uxury room starting at $599 per night. Internet access is also included in the rate.
-The recently renovated Dupont Circle Hotel fittingly overlooks the actual Dupont Circle. Their Best Unrestricted Daily Rate has King-bedded rooms from $399 per night.
-The Omni Shoreham Washington DC is a renovated Art Deco/Renaissance hybrid building set on a hill overlooking Rock Creek Park. It's Best Available Rate for a Deluxe Room with 1 King Bed is $579 per night.
-The Hotel George Washington DC is just one block from Union Station and near a lot of the Inaugural festivities. Nightly room rates for a Queen Deluxe Room include the Wine Hour and start at $634.
These are just some of the great rates we found. Check out Five Star Alliance for more rates and Inaugural hotel options.
Share this article:
---