Condé Nast Traveler Gold List 2012: Hotel Imperial
---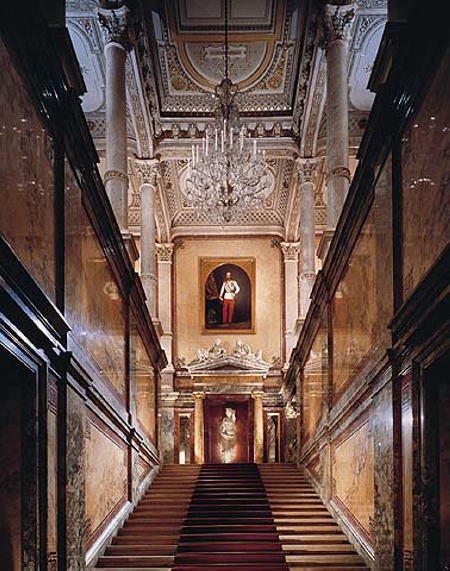 We understand that no one aims to come in second place; there is no recognition for mediocrity. We at Five Star Alliance understand better than anyone the importance of offering the most luxurious resorts in the world, so we notice what's going on in the industry, and it matters to us, because it matters to you. We work hard to offer you the best in the industry, and we'd like to welcome you to our second blog series where we feature the best and most luxurious resorts in the world. But don't take our word for it. These resorts have been recognized as the best in the business and have made the prestigious Condé Nast Traveler Gold List 2012.
The Condé Nast Traveler Gold List 2012 is the eighth of their annual lists, and the hotels chosen by their team of editors and experts are the best for service, food, location, rooms, leisure facilities, ambiance and design.
I have a question for the peanut gallery.  Ladies and gentlemen, what could possibly be better than gold?  Turning to the record industry for our answer, there is, of course, only one choice.  Platinum.  And the Gold List's gotten a silvery sheen, and like the American Express you may pay with to get in these places, the platinum club is just for the extra exclusive hotels who are more than just a flash-in-the-pan nouveau riche kind of hotel.  They've proven consistently over the last five years that they're Gold List material, so they've gotten the VIP upgrade.
Today's platinum contender is none other than the Hotel Imperial, one of only two hotels in Vienna to get this distinction, and boy is it something else?  The hypothetical boy, in this case, would have to answer with a resounding, "yes," because the Hotel Imperial does everything right.  Vienna is a city that never quite got past its imperial heritage and still longs for the days of the empire, and the Hotel Imperial harkens back to that era with a purity of character that's unrivalled in other Austrian hotels.  If you're looking for a stay where the Sacher torte is fresh and the after-dinner liquer subtle and full of flavor, then the Hotel Imperial is the one for you.  
---