Have an Equine Experience at Miraval Arizona Resort and Spa
---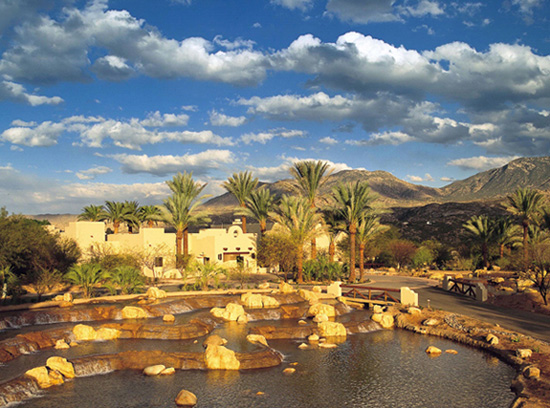 Ready to try something new in 2015? Give the Miraval Equine Experience a whirl.  For $45, guests can practice living life in the moment. You will work with specially trained horses and instructors to practice equestrian ground skills. The class will give you a chance to notice personal patterns of learned behavior that may be holding you back from the life of your dreams.
Nestled at the base of the stunning Catalina Mountains, Miraval Arizona Resort & Spa's 400 acres of lush Sonoran Desert creates an inspiring backdrop that is warm and welcoming year-round with luxurious accommodations and a world renowned spa.
Why not give it a whirl if you find yourself at Miraval Arizona Resort and Spa? 
---