5 Hotels in the Best Cities for Coffee
---
Happy National Coffee Day! Specialty coffee sales are inceasing around the world at a rate of about 20% per year. In the U.S., the average person drinks 3.1 cups of coffee per day, yet the U.S. is not in the top 10 for coffee consuption in the world. If you love coffee as much as we do, here's a list of five hotels in top cities for coffee that we love a latte (sorry, we couldn't resist).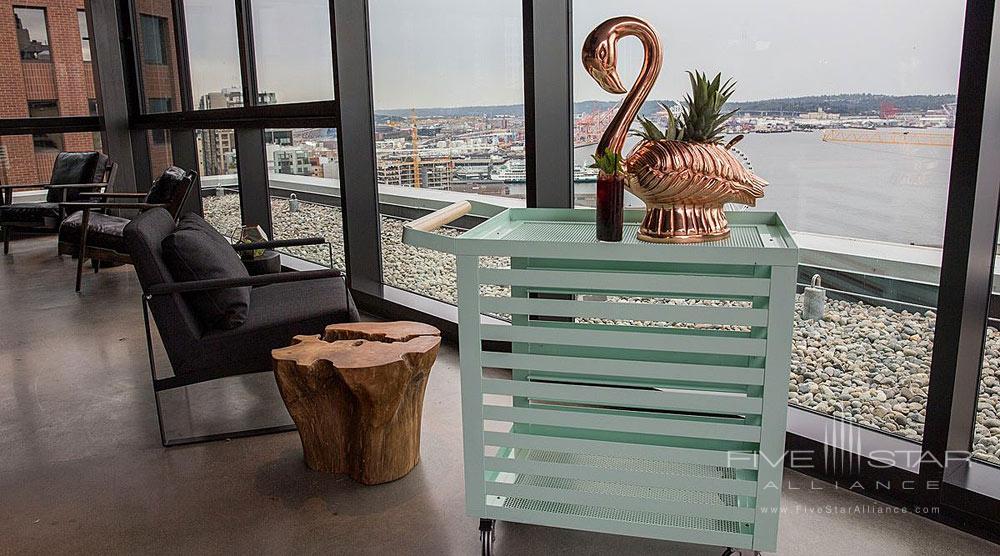 Home of Starbucks and known for chilly and rainy weather, Seattle is a haven for coffee lovers. The Thompson Seattle is perched above Pike's Place Market, making it a quick walk to the original Starbucks. Featuring contemporary design and floor-to-ceiling windows offering views of the Puget Sound, Pike's Place Market, and the Olympic Mountains, the Thompson Seattle has a rooftop bar and the signature Scout restaurant specializing in Pacific Northwest cuisine.
Check availability at Thompson Seattle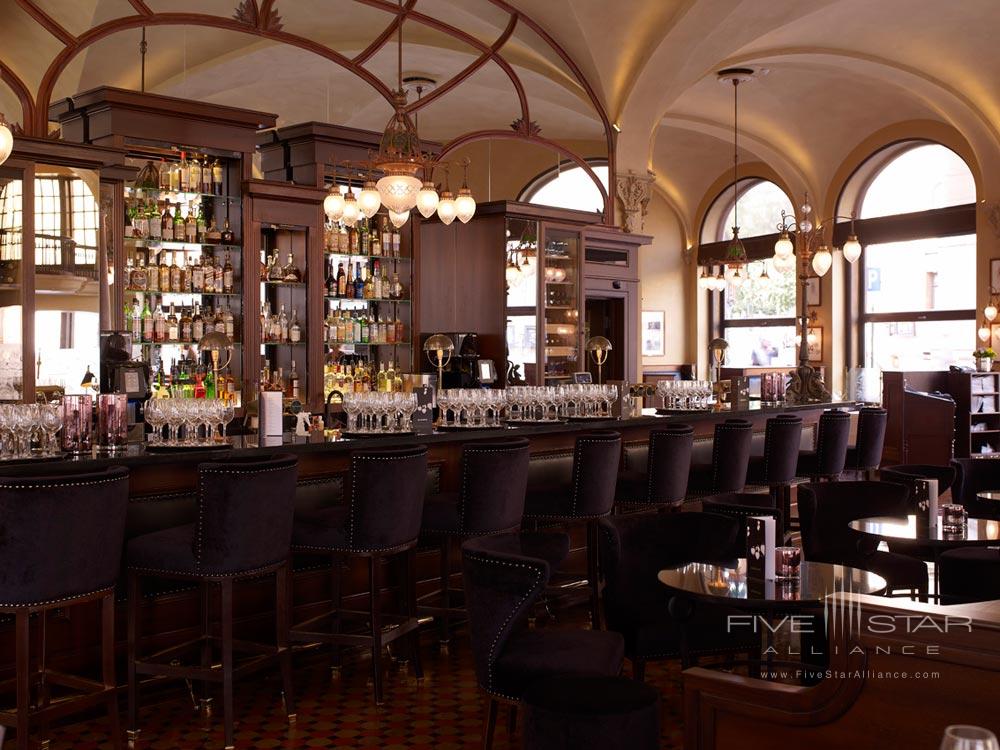 Norway is in the top 10 countries for coffee consuption, and Kaffe is typically served at breakfast and after dinner with dessert, while Turkaffe is traditional Norwegian hiking coffee. At the Hotel Continental Oslo, guests can begin their day with a fresh-brewed pot of coffee at Caroline's, then explore the walkable Nordic city, and finish up their day with a gourmet dinner at Theatercafeen complete with dessert and coffee. Five Star Alliance Perk: Guests making reservations with Five Star Alliance receive a $100 food and beverage credit per room as well as VIP status.
Check availability at Hotel Continental Oslo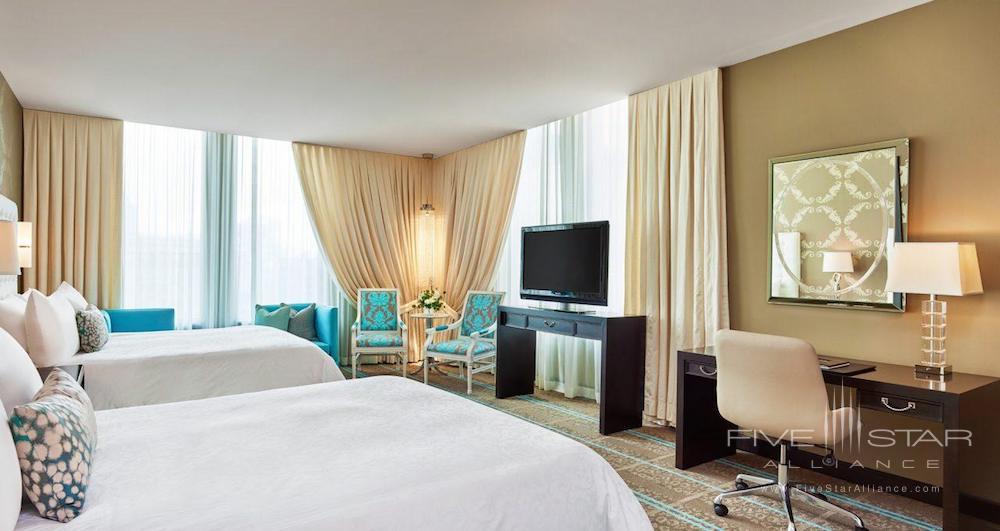 Portland, Oregon is known for a unique coffee culture with a mix of independent roasters and coffee cafes brewing espressos and lattes topped with artful foam. At The Nines, guests can stay in the heart of the city in the historic Meier & Frank Building, formerly a department store. The LEED Silver Certified Hotel is steps from Pioneer Square and the trendy Pearl District, plus there's two gourmet restaurants on-site specializing in local Pacific Northwest cuisine. 
Check availability at The Nines
Viennese coffee houses are an institution in Vienna, typically with marble tables, newspapers, pastry creations, and of course, coffee drinks. At the Hotel Sacher Wien, guests can experience a Viennese coffee house within the hotel. The Cafe Sacher Wien is a traditional Viennese coffeehouse with a refined setting featuring red interiors, chandeliers, pastries, coffee specialties, and teas, as well as local dishes like fried chicken salad, Wiener Schnitzel, or Tafelspitz.
Check availability at Hotel Sacher Wien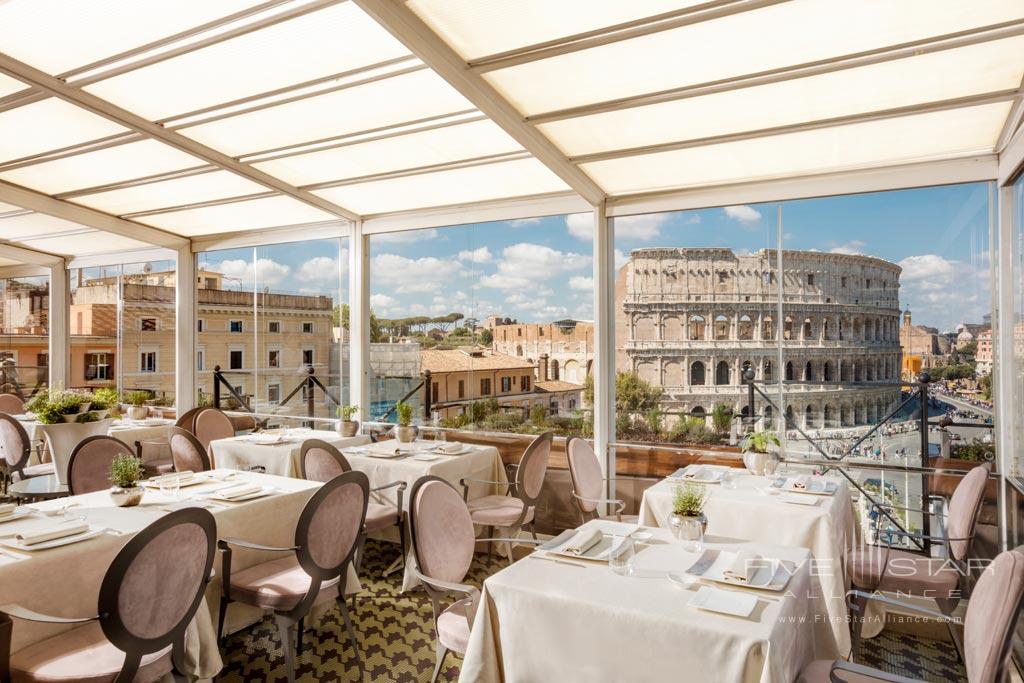 Known for coffee houses where espresso is served at a bar, and guests drink the coffee quickly while standing, Rome offers a coffee culture of its own. At the Palazzo Manfredi, guests stay in the heart of Rome, steps from the Colosseum and the city's coffee houses. There's also the rooftop Aroma restaurant with Michelin Star cuisine, as well as the American Bar on-site. Five Star Alliance Perk: Guests booking through Five Star Alliance receive a welcome drink, daily Continental breakfast for two, and tickets for two to the Colosseum, Roman Forum, and the Palatine Hill. 
---

Related Hotels