Newly Renovated El Encanto Opening Soon!
---
We're holding our breath for the opening of the new and improved El Encanto in Santa Barbara, California! This Orient Express property has been undergoing a major renovation for the last few months, and we're absolutely thrilled to see all of the upgrades and modifications! Opening day is currently set for March 18th, 2013, and this luxury hotel will stand out from the rest in more ways than one! A few additions to look forward to include: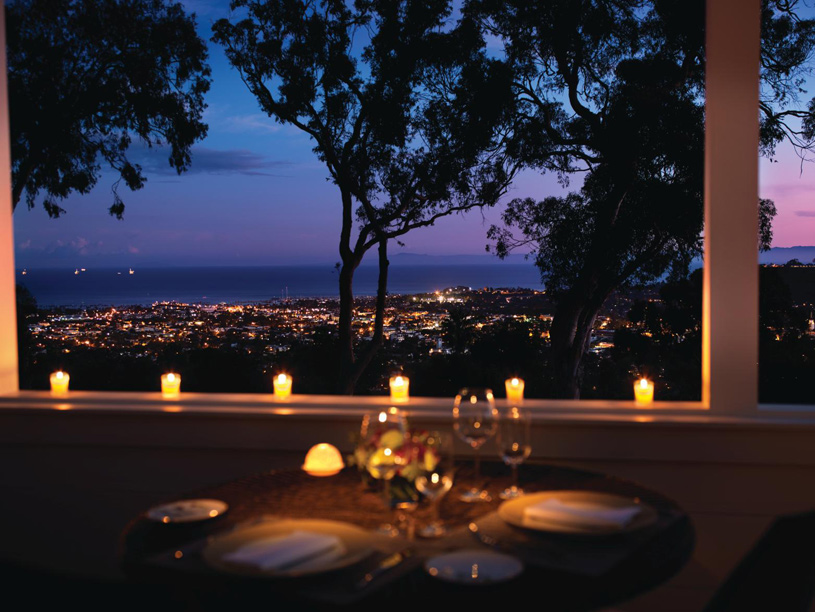 - El Encanto will have its very own cow, Ellie whose milk will be used to make a special cheese only to be found at this hotel. (cool, huh?)
- This hotel will be serving unpasteurized beer brewed nearby to go with the special cheese.
- The coffee served for breakfast will be El Encanto's own brand, and their on-site herb and vegetable garden will ensure only the very best greens make it to your table.
- For the eco-friendly travelers, El Encanto has added various energy saving and preservation techniques to reduce overall consumption. Guests are encouraged to leave their cars behind and hop on one of the complimentary electric bikes and mosey their way to the beach or into town.
- Accommodations will include 92 intimate bungalows that are scattered throughout seven acres of grounds.
Explore details and photos of El Encanto here, and be sure to make your reservation for this stunning property in March!
---