Top 5 Romantic Valentine's Day Hotels: #3 Hotel Plaza Athenee
---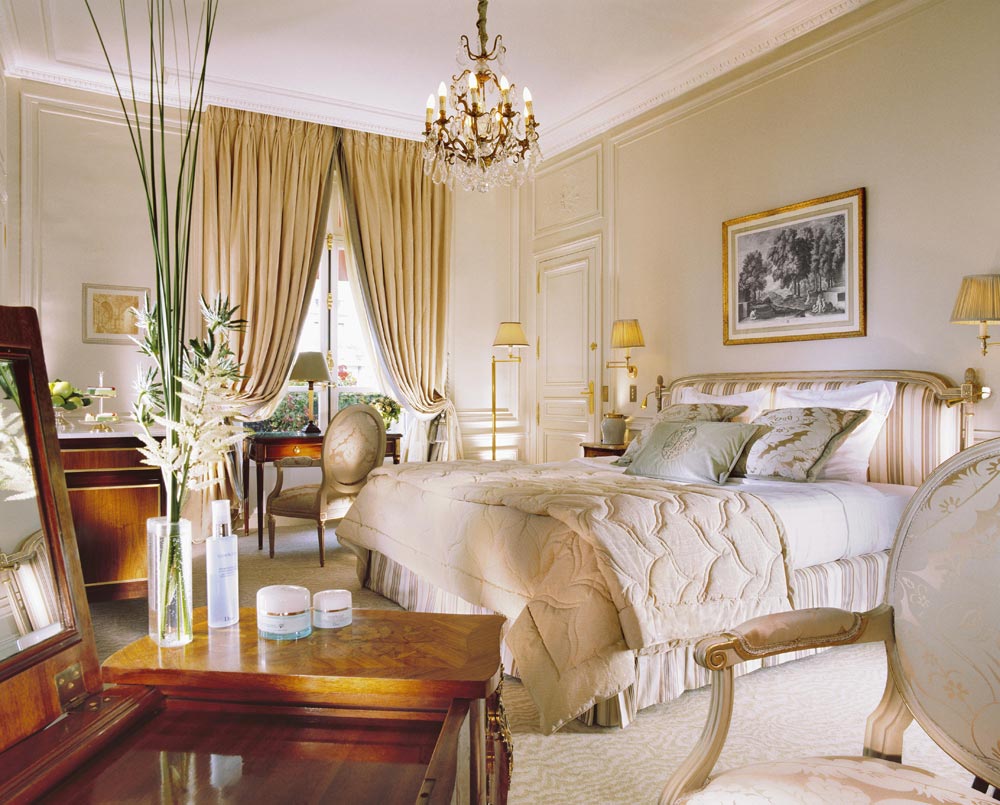 Valentine's Day is coming up, and, as such, it's time to think about where you'd like to spend the day with that special someone. Whether you're enjoying a cozy night in or an adventure on the town, a night in a luxury hotel can be the perfect gift to the both of you, a chance to escape to another world where no expense will be spared in giving you the night of a lifetime. What follows is just one in a series of our favorite romantic hotels, and, we think, a great place to take him or her this February the 14th.
For a city like Paris, its romantic image the stuff of fairy tales, it is almost impossible to pick our favorite romantic hotel.  Whether an iconic mainstay of the cityscape or a small boutique hotel tucked away in a charming neighborhood, each jewel in the Parisian crown has its sparkle. So instead of evaluating by some arbitrary metric, like roses/sqm or candles of candlelight, I just thought to myself, "Where would I take my girlfriend if I found myself in Paris just a few weeks from now?"  And once I stopped troubling myself with the details, the answer came quickly:  The Hotel Plaza Athenee. It's everything you could desire for your romantic evening, a dream of a hotel within a dream of a city. And for the girl of your dreams, how could you ask for anything less? 
Whether you're staying in the Eiffel Signature Exclusive Suite with a view onto the tower itself or a cozy room tucked away for perfect privacy, the Hotel Plaza Athenee promises to make a night you'll forget in the moment but remember forever. And with staff members outnumbering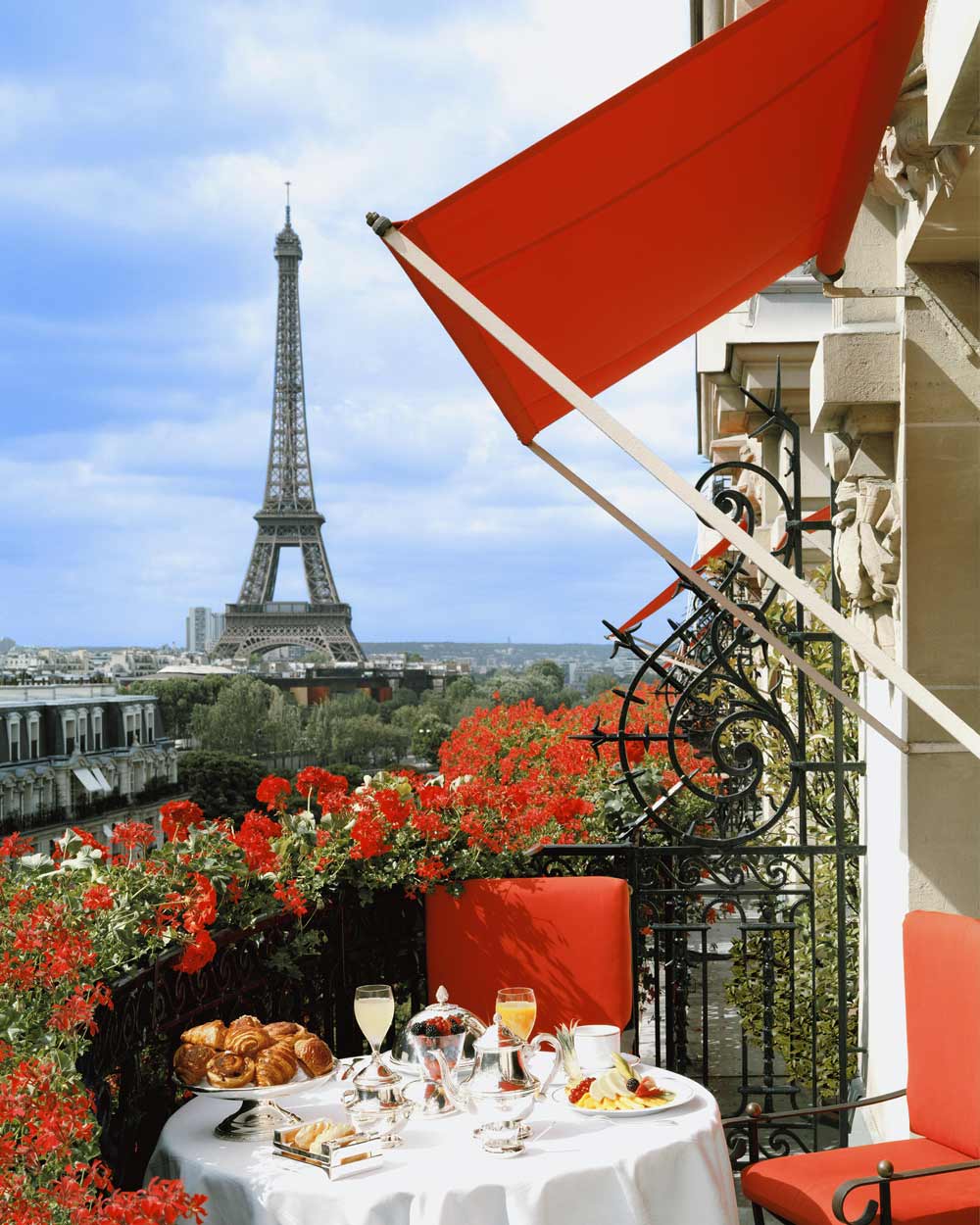 rooms nearly 3 to 1, you'll be sure that every detail is inch-perfect.
To set the evening off right, simply go downstairs to experience the cuisine world-renowned chef Alain Ducasse. The lightest brush of your lips against the bouquet of flavors in each of his dishes will create a never-before experienced synesthesia, a fusion of light and color emanating from your taste buds.  Savor each bite as time itself begins to slow to a rest. And when you pair your meal with a bottle of the finest French wine, well, I don't even have to tell you.
It's a rare hotel indeed that I can recommend without reservation, but I guarantee that the Hotel Plaza Athenee will give you the Valentine's day experience you didn't even know you were looking for.
---