The Top 20 Hotels in 2011: #3 La Tremoille
---
In the final days of 2011, Five Star Alliance is counting down the Top 20 Luxury Hotels & Resorts Worldwide, as decided by our guests.
In the #3 spot we have La Tremoille, located near the center of Paris's Golden Triangle.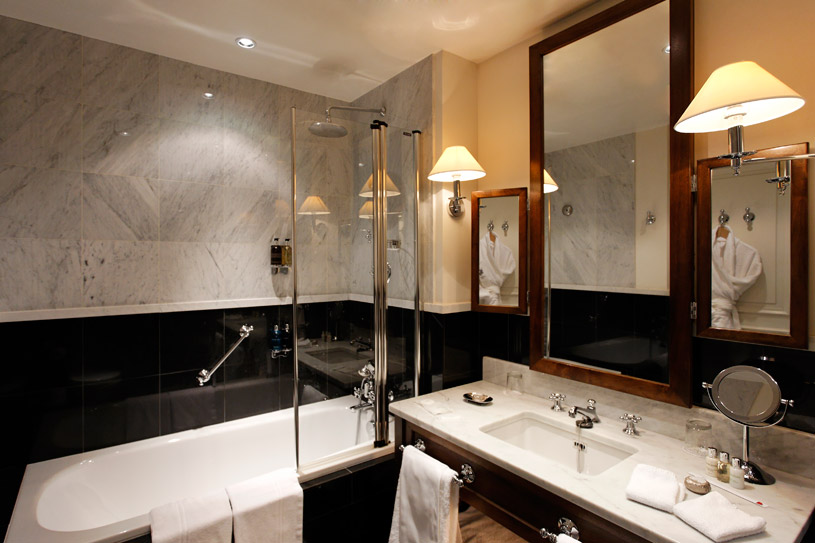 Quick facts about La Tremoille:
- The 93 rooms and suites are decorated in 30 different patterns and color schemes, accenting the personalized and unique stay of every guest.
- Renovated for 15 months in 2002, La Tremoille leapfrogged much of its competition as one of the traditional deluxe Paris hotels.
- Rooms feature a special "Hatch" foyer that offers ultimate privacy by separating guest rooms further from the hallway and allowing wait staff to bring room service and amenities without actually entering your room.
- Not only the hotel has been upgraded, the restaurant has been renovated even more recently than the hotel and has reopened under a new name, Le Louis2, offering wonderful French cuisine.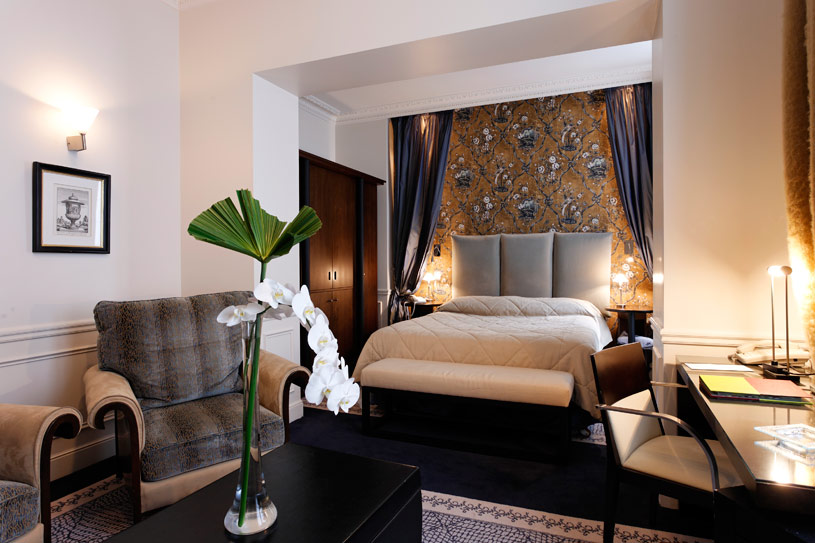 - The suites give a panoramic view of Paris rooftops and offer both living rooms and armchairs so comfortable, you find it hard to get yourself back out of them.
- The spa includes a sauna, hydro-jet shower, two private massage rooms, and beauty care rooms, not to mention the much-coveted jet-lag recovery therapy.
View photos, learn more about the hotel, and check availability at La Tremoille > >
Be sure to keep up with our countdown! Check back to see our top two hotels for the year!
---