The Top 15 Luxury Hotel Locations in 2012: #1 Paris
---
In the final days of 2012, Five Star Alliance is counting down the Top 15 Luxury Hotels and Resort Destinations Worldwide, as decided by you, our luxury travelers! Be sure to check in with us daily to keep up with our countdown and explore a few of the absolute best and most luxurious hotels in the world for your future travels!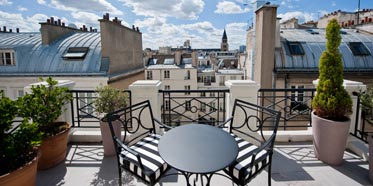 As of this writing, Five Star Alliance has 72 luxury hotels and resorts in Paris, France. Paris is the city of lights, and arguably the most romantic city in the world. 
What makes our guests love Paris?
-Art! Millions of visitors flock to the Musee de Louvre to see the famed Mona Lisa and other priceless works. Fans of modern art will love Centre Pompidou.
-Romance! A stroll on the Seine, taking in the view from the Eiffel Tower, or wandering the Left Bank are legendary romantic activities.
-Shopping! Paris is renowned for its fashion scene.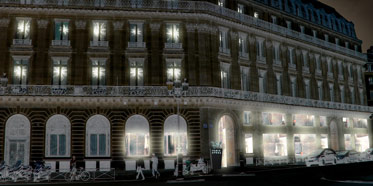 -Food! World class cuisine abounds, from the priciest and tasties bistros to delicious breads and pastries sold on every street corner.
-History. Visit Versaille, Montmartre, Moulin Rouge, and the famed Pere Lachaise cemetary. 
Where to stay?

-April in Paris is a truly magical time.  As of this writing, nightly rates are available from EUR 161 at Trianon Palace Versailles to  EUR 288 at Hotel Du Louvre to EUR 470 W Hotel Paris Opera (pictured above). 
-Fall is also lovely in Paris.  As of this writing, nightly rates for a mid-September stay range from EUR 290 at L'Hotel to EUR 805 at Hotel Plaza Athenee to EUR 1150 at Four Seasons Hotel George V Paris (pictured).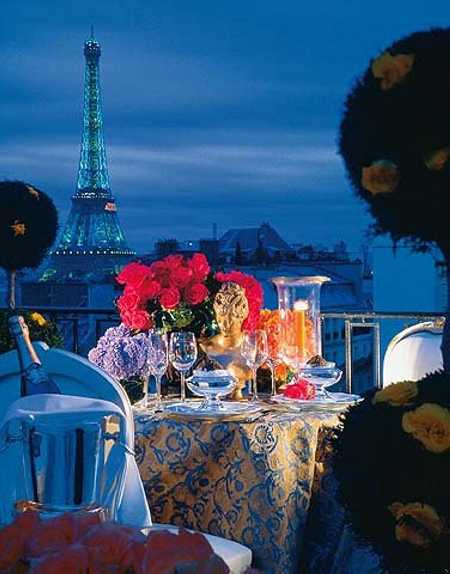 Did you know?
-The area of Montparnasse is Paris got its name from Greek mythology's Mount Parnassas. Parnassus is where the muses lived and it was associated with poetry, music, and learning. Literature students who recited their poetry in the streets adopted the name "Le Mont Parnasse," and it stuck. 
Check out all the best luxury hotels and resorts in Paris>>
Share this article:
---