Hotel La Tremoille 's Spa Offers The Well-Being Stopover
---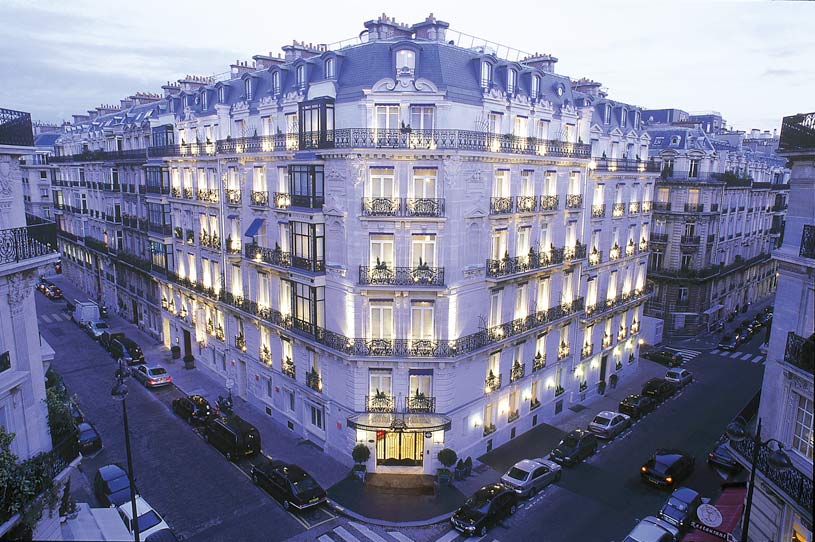 Dating back to 1883, La Tremoille was transformed from a private residence into a hotel in 1925. La Tremoille took its name of Louis II de La Tremoille, a statesman during the reign of Francois I. Today, La Tremoille luxury spa hotel in Paris pays tribute to this past by providing top-of-the-range contemporary services. Body care can be administered in guest rooms, or in delightful cabins integrated into the hotel spa. The spa has dubbed its treatments as "The Well-Being Stopover."

The spa includes a fitness room, sauna and jet shower; access is free of charge for hotel guests. Unwind in the sauna and let its virtues relax your body and mind. The jet shower also brings unrivalled relaxation.
 
For total repose, guests can take advantage of therange of body and facial care treatments by Carita. La Tremoille's spa has joined forces with Carita's Haute Beauté brand to offer guests effective, top-of-the-range beauty treatment. Body care and modeling services are available to both men and women and are sure to bring relaxation and well-being.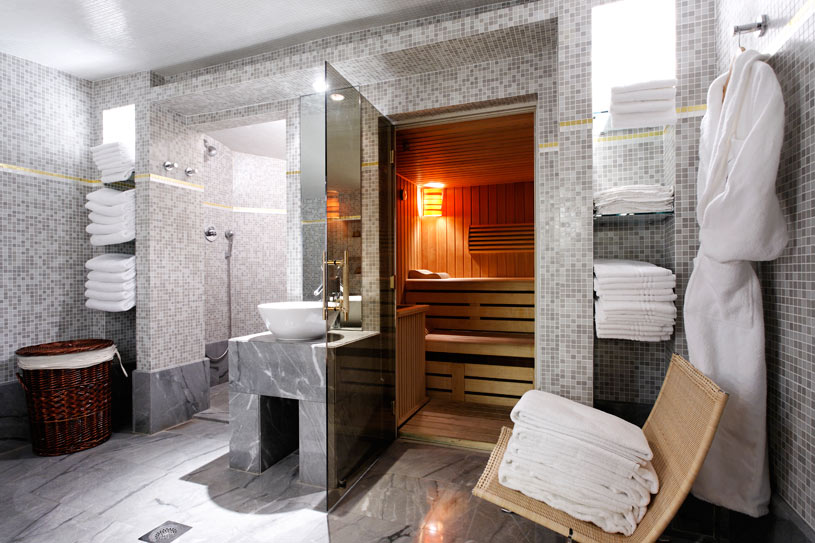 Treatment Options Include:

-Facial treatments: whatever your skin type, enjoy beauty treatments adapted to your face bringing suppleness, freshness, and lightness and a perfect complexion. 
-Beauty care: foot and hand beauty treatments, manicure, depilation, eye care, make-up, hairstyling, and more.

-Body care: exfoliation, foot and head reflexology, leg massage, and more.
-Slenderness treatments.

-Care promoting well-being: modeling with essential oils, ayurvedic massage, hot stone massage, and more.
Book your spa treatment at La Tremoille >>
---