Happy Birthday Eiffel Tower!
---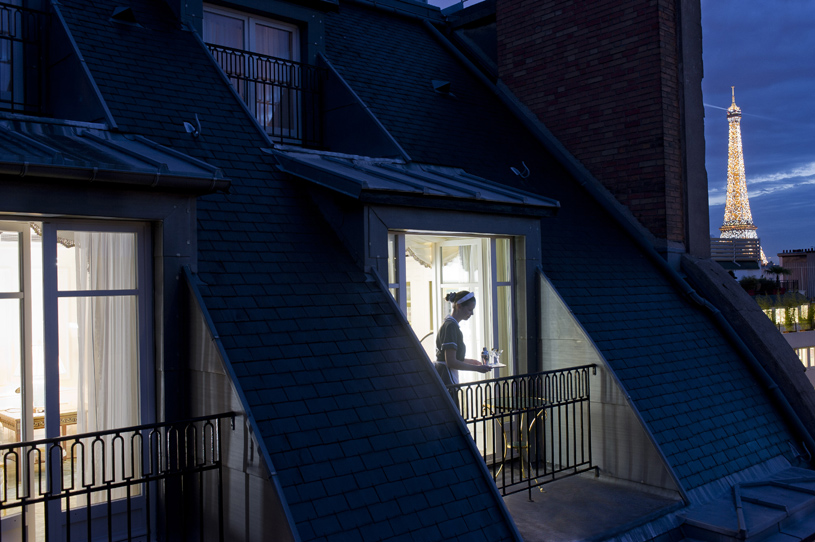 The Eiffel Tower is turning 125 years old! On March 31, 1889, the tower was officially opened to the public.  The Eiffel Tower was built by Gustave Eiffel for the 1889 Exposition Universelle, which was  held to celebrate the 100th anniversary of the French Revolution.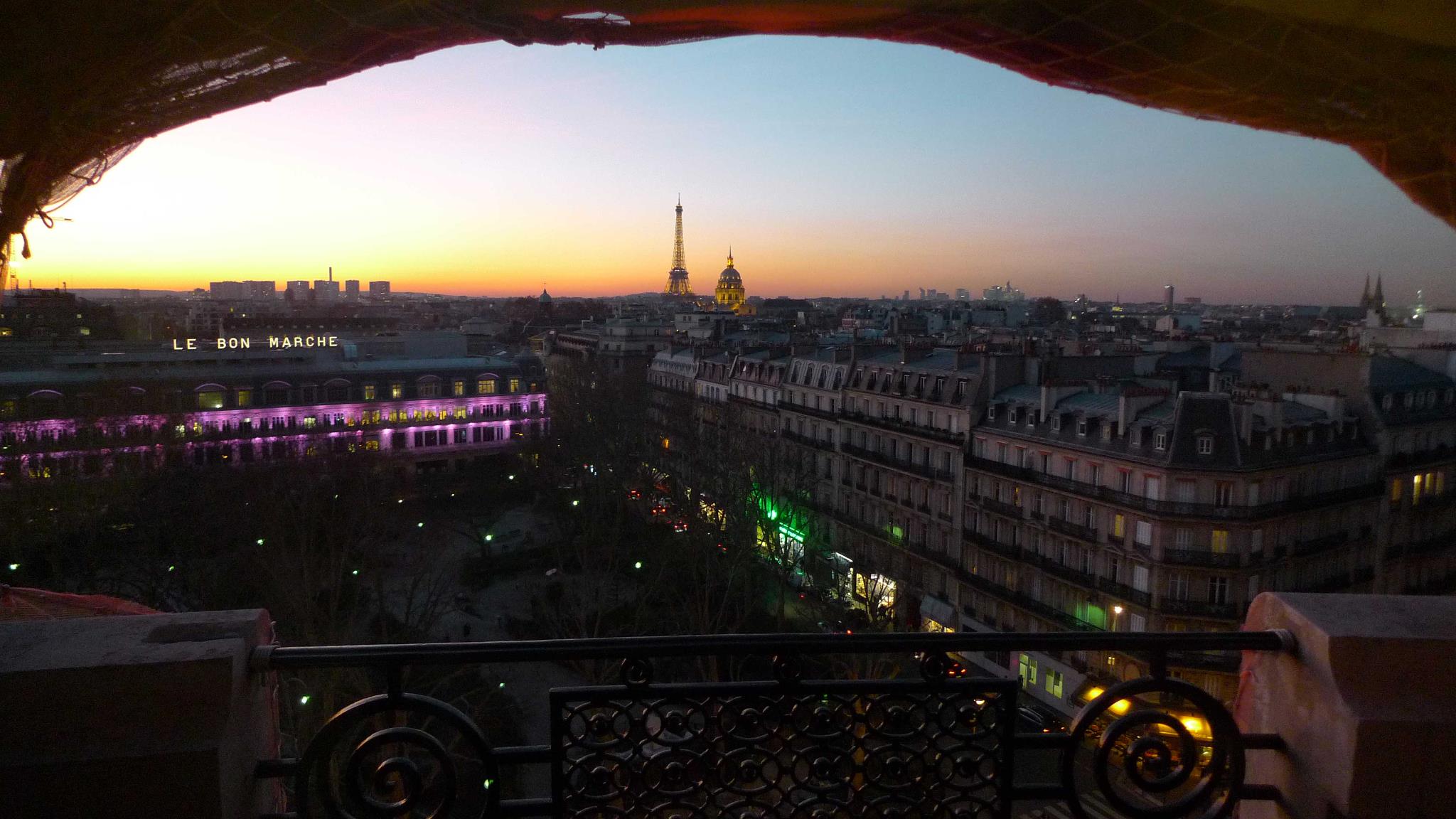 Only intended to last 20 years, it was saved by the scientific experiments that Eiffel encouraged, and in particular by the first radio transmissions. The Eiffel Tower has played host to 250 milliion visitors since its opening. It served as a military radio post in 1903; it transmitted the first public radio programme in 1925, and more recently it has played a part in broadcasting like TNT. 
At left is the Eiffel Tower as seen from Four Seasons Hotel George V. At right is the Eiffel Tower as seen from Hotel Lutetia.
Share this article:
---