Did You Know? Hotel La Belle Juliette Paris
---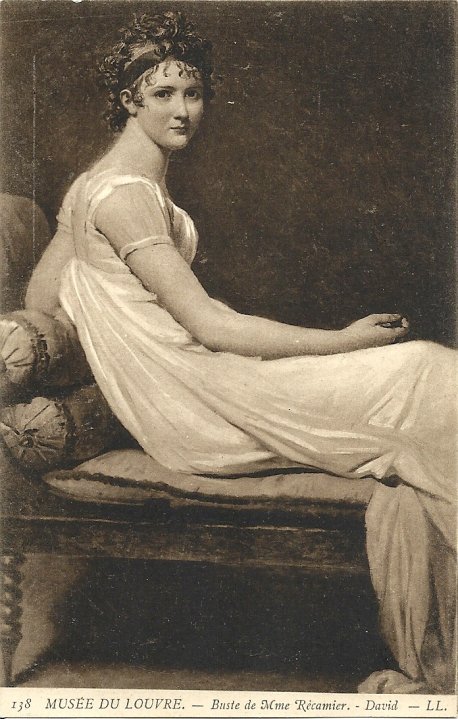 Hotel La Belle Juliette Paris is named for Jeanne Francoise Julie Adelaide Bernard, otherwise known as Juliette. She was 17th Century celebrity known throughout Europe, famous for her beauty and virtue. Daughter of sollicitor Jean Bernard, she was born in Lyon in 1777. At fifteen she married the well known banker Jacques Rose Récamier.
Juliette was also intelligent, well read and affectionate. A good dancer, she also sang and could play both the harp and the piano. Her beauty and kindness helped build her reputation as an exceptional woman. It was said that she was able to charm, entertain or dispense with the over ardent without making enemies.
At the Abbaye-aux-Bois, where she held her salons for over thirty years, her influence on literature and politics was well known.
Book a stay at Hotel La Belle Juliette Paris >> 
---