Did You Know? Hotel Balzac
---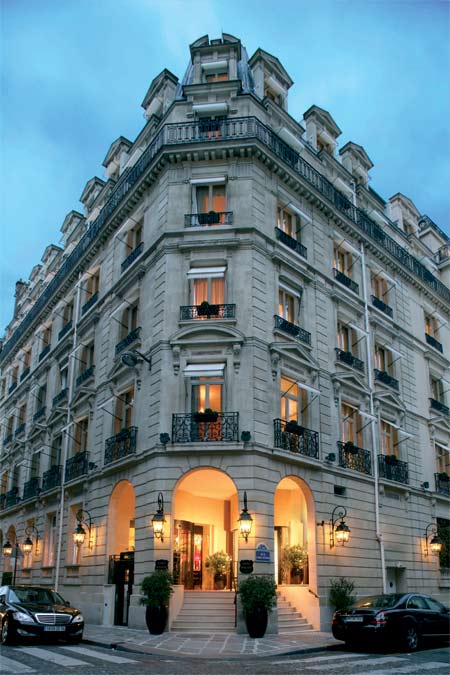 In 1853, Hotel Balzac was built for the director of the Paris Opera. It was home to its namesake, the 19th century French writer Honore de Balzac. The hotel is reminiscent of town houses of that period.
In 1846 Balzac acquired the property to give to Countess Ewelina Hanska, who he married in May 1850. He spent his last days in the house and died a few months later without ever having paid the purchase price.
His writing influenced many famous authors, including the novelists Marcel Proust, Emile Zola, Charles Dickens, Gustave Flaubert, Marie Corelli, Henry James, Jack Kerouac, and Italo Calvino as well as philosophers such as Friedrich Engels. 
Balzac's spirit lives on in the luxury hotel where collections of antique books as well as lithographs depicting the writer, and scenes from his work can be found.
View rates, details, and more images of Hotel Balzac >>
---

Related Hotels