Ritz-Carlton Naples Renovates
---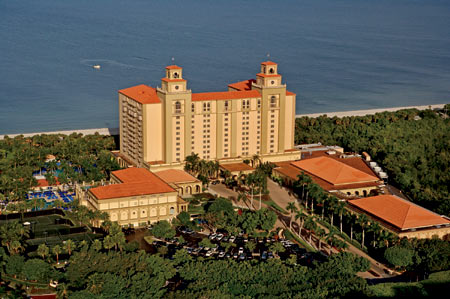 Twenty-seven might be a little young for human facelifts, but it's just about right for a luxury hotel to undergo some refurbishments. The Ritz-Carlton Naples just announced that that it will close for two months, starting July 24, 2013. while it undergoes renovations.  Refurbishments are planned for all of the 450 guest rooms and suites, the three dining options, the "Princess ballroom," as well as other structural and mechanical renovations.  The guest rooms renovations will be overseen by Interior designers Wimberly Interiors, which plans to have the rooms resemble a luxurious, residential beach home. The three restaurants will be re-done by the New York-based design agency Blue Plate.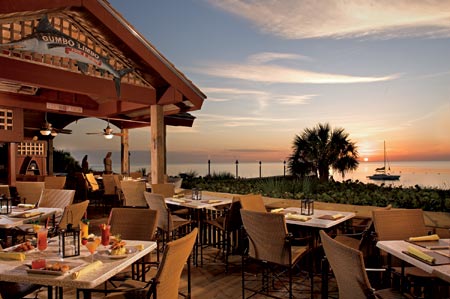 The Sushi Bar will be renamed The Bar and will be extending its balcony and reconfiguring to allow for more cozy areas. The Terrace will reopen as Terrazza, an Italian eatery open for breakfast, lunch, and dinner. The Grill steakhouse will continue as a classic dining establishment with a terrific selection of dry-aged beef, fresh seafood and collection of international wines. Brides will want to take note taht the popular Artisans "princess ballroom" will be redesigned to resemble an elegant jewel box.  The 20,000 square feet of meeting space will also undergo some refreshing. 
During the renovation, nearby sister property The Ritz-Carlton Golf Resort Naples will be open for business and will provide guests with a shuttle to the beach. 
The transformation will be unveiled on October 1, 2013.  
View rates, details, and more photos of Ritz-Carlton Naples and Ritz-Carlton Naples Golf Resort >>
---