The Top 15 Luxury Hotel Destinations in 2012: #14 Marrakech, Morocco
---
In the final days of 2012, Five Star Alliance is counting down the Top 15 Luxury Hotels and Resort Destinations Worldwide, as decided by you, our luxury travelers! Be sure to check in with us daily to keep up with our countdown and explore some of our most popular destinations!
As of today, Five Star Alliance features 17 hotels in Marrakech!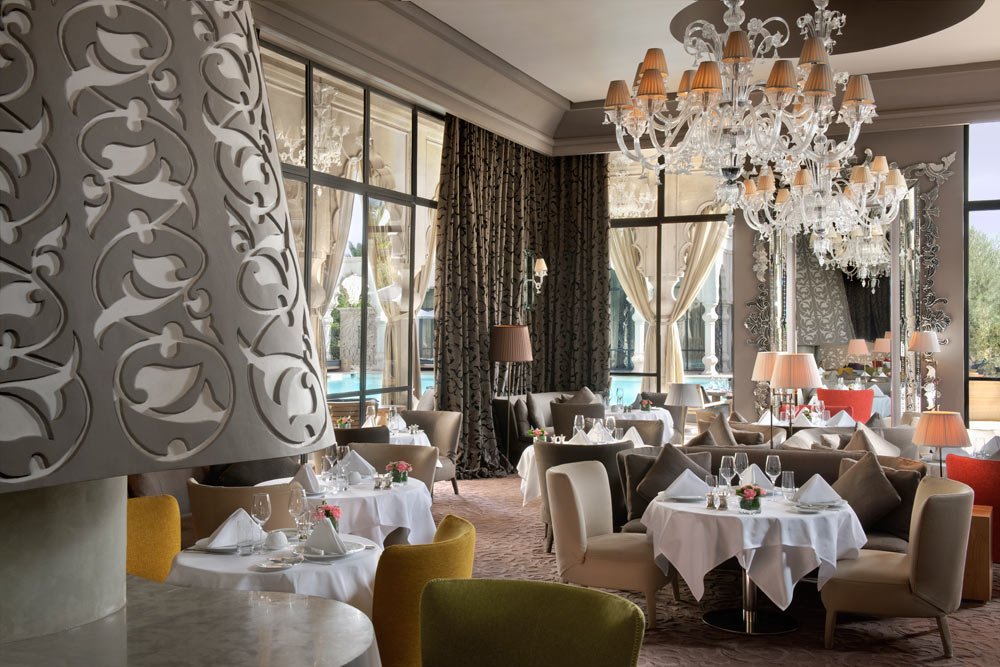 What makes our guests love this Moroccan city?
- Hotels like Jnane Tamsna embrace elements of the traditional Moroccan style and color, allowing guest to immerse themselves in the culture.
- L Mansion Marrakech features only 10 suites and a 4 bedroom villa, providing an intimate feeling and features beautiful fountains and lush rose and bougainvillea coppices.
- Luxury hotels located in 5 acre parks such as the Dar Ayniwen Villa Hotel allow visitors to escape and unwind in a peaceful and beautiful setting.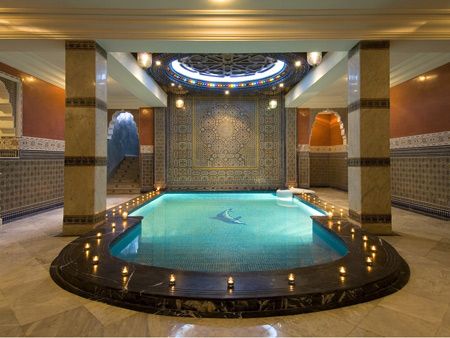 - Phenomenal food in various luxury hotel restaurants featuring lamb, couscous, dates, coconut fudge cakes, and much more.
- Luxury villas offer private pools and dedicated outdoor areas at the Palais Namaskar. This luxury hotel is also designed to resemble a palace making all visitors feel like royalty.
Check out all the best luxury hotels and resorts in Marrakech >>
---

Related Hotels