The
search_hotel_count

Best Luxury Tours Hotels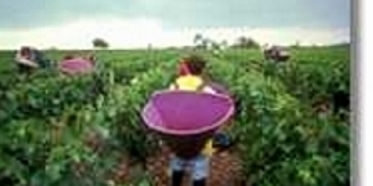 Onzain, France

In 1860 the famous publisher Panckoucke built a beautiful hunting lodge in a secluded tranquil parkland. Now,...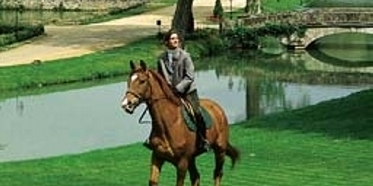 Ile, France

A 16th century chateau, transformed into a chateau-hotel, in the centre of a 60 hectare park, between...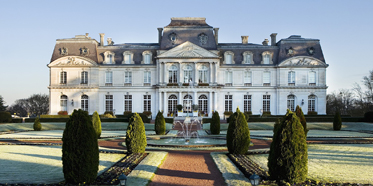 Montbazon, France

Perfume Millionaire Francois Coty Devoted His Entire Fortune To Build This Magnificent Chateau. Today Coty's...