The
search_hotel_count

Best Luxury Pune Hotels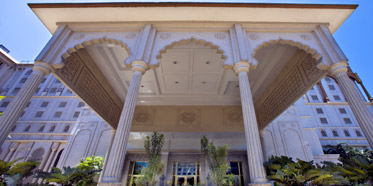 Pune, Maharashtra, India

Situated in the heart of Pune, The Sheraton Grand Pune Bund Garden Hotel, formerly the Le Méridien Pune,...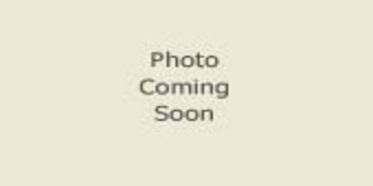 Pune, India

Explore the space that's right in the heart of Pune's business and entertainment areas. Just 5 km from the...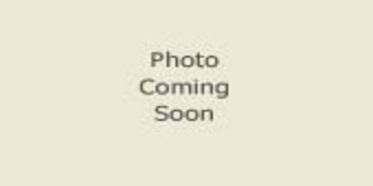 South Pune, India

Who says that palaces and the royal life are a part of the past? Surely not those whom we have had the pleasure...