Did You Know? The Stafford London
---
The American Bar at The Stafford is an institution in its own right. This lively gathering spot has, over the years, developed into a complete history of the hotel itself, decorated with thousands of items of customer-donated memorabilia from around the globe.
During the 1930s most West End hotels in London renamed their bar "The American Bar" in an attempt to attract the business of the increasing numbers of North American visitors. These intrepid travellers brought with them such exotic drinks such as Manhattans, Sidecars, and Martinis, which the bar is famous for.
Most hotels have renamed their bars yet The Stafford remains one of only two in London that have kept the name.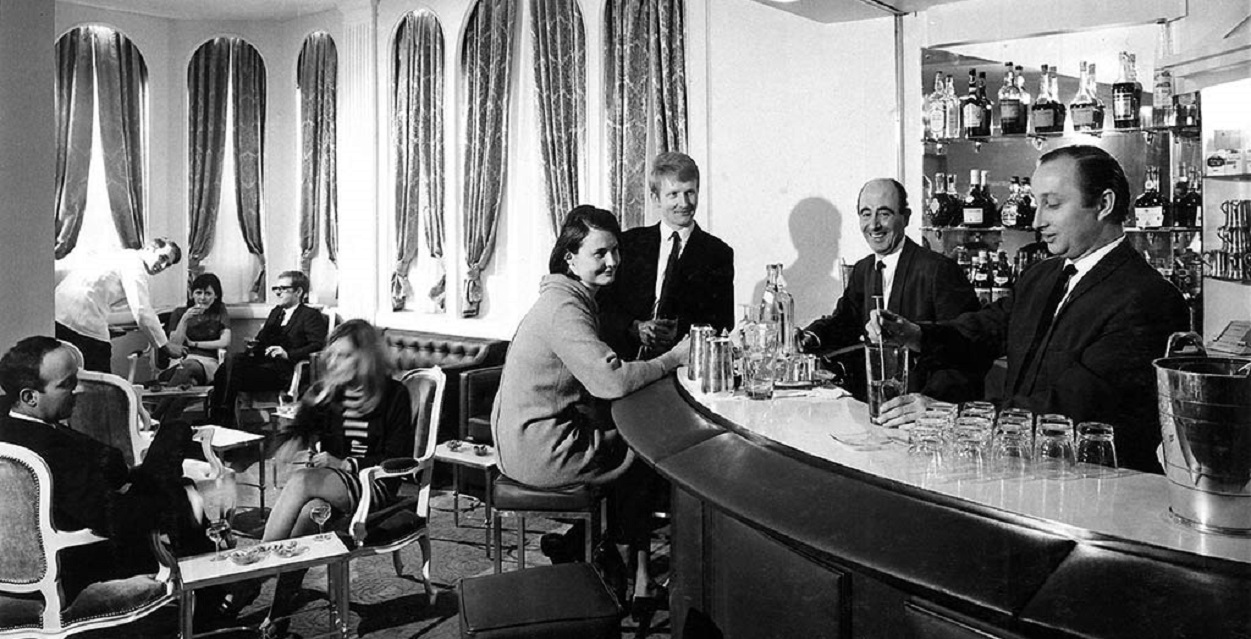 The American Bar's collection of memorabilia was started when an American guest gave Charles Guano – the hotel's late, beloved Head Barman of 42 years – a small wooden carving of an American eagle. Shortly after, a Canadian guest gave him a small model of an Eskimo. Then an Australian presented a model of a kangaroo, and so the collection grew and grew.
Today, every available wall and surface is crammed with an intriguing collection of artefacts, knick-knacks and signed celebrity photographs. Even the ceiling is hung with a colourful collection of club ties, sporting mementoes and baseball caps.
Book a stay at The Stafford London >>
---