Did You Know? The Rubens At The Palace
---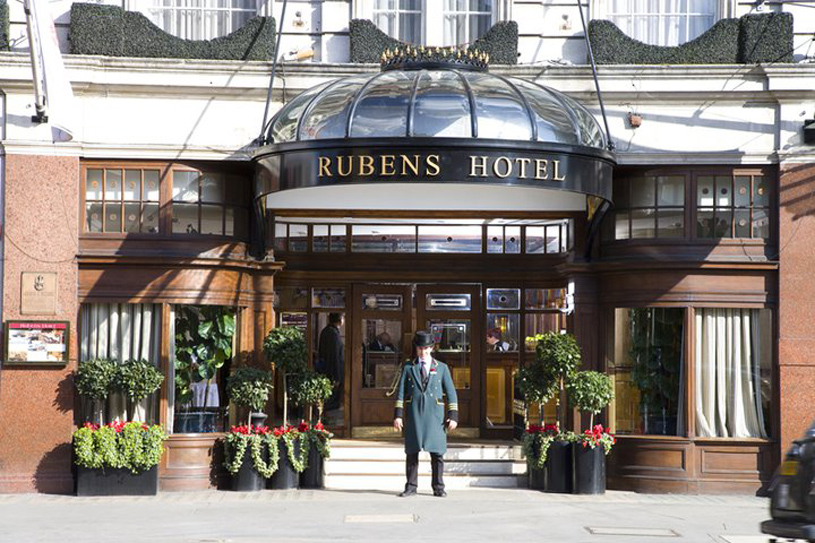 Buckingham Palace Road takes its name from nearby Buckingham Palace. The Rubens At The Palace forms part of the grounds and stabling of a much earlier house on this site, once owned by John Sheffield, Earl of Mulgrave.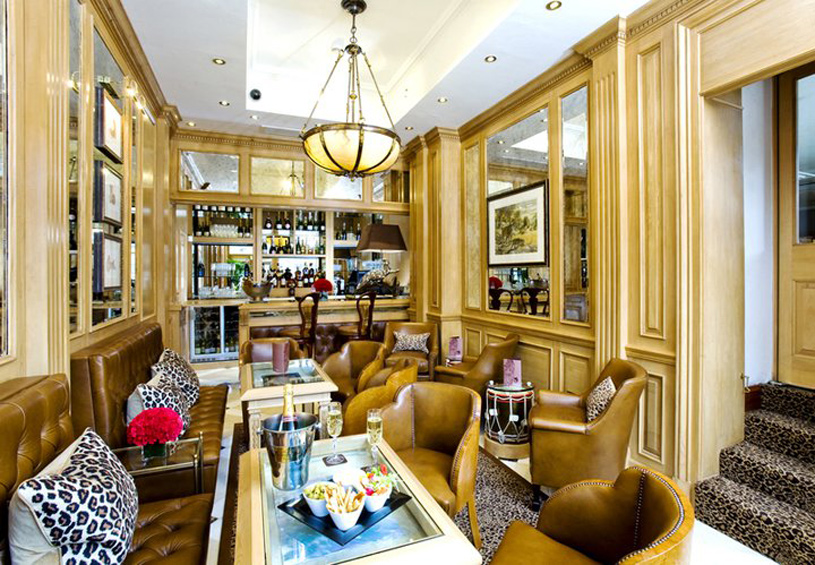 By 1841 the site of the present hotel was accommodating the shops of a druggist and a ham and tongue dealer named Thomas Murley. The firm of Thomas Murley & Son continued here until the mid-1880s. Their premises then passed into use as a law stationer's shop. In 1885 the site was sold and most likely redeveloped. From 1890 until about 1906 it was occupied by the Aerated Bread Company.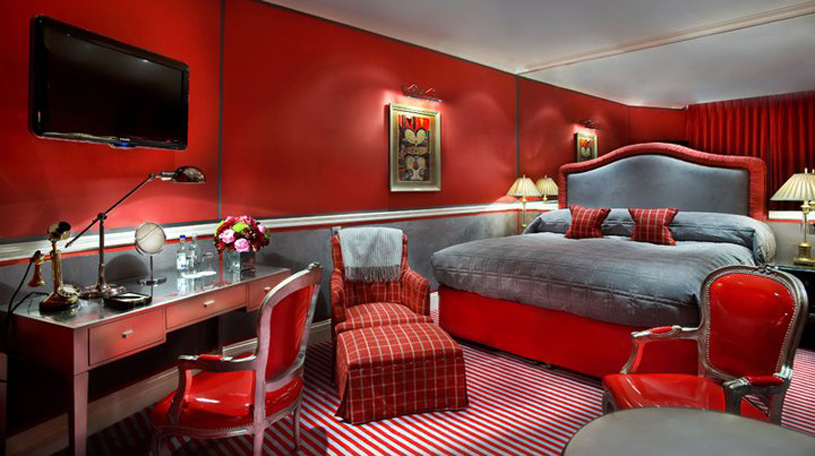 The Rubens at the Palace, originally called the Hotel Rubens, came to life on this site in 1912.The hotel immediately became popular with debutantes and others attending functions at Buckingham Palace. During the Second World War it was taken over by General Sikorski's Free State Polish Army, which used it as its headquarters. Another statesman in exile, General Charles De Gaulle, the leader of the Free French army in exile, also stayed here during the war.
View rates, details, and more images of The Rubens at the Palace >>
---