For folks spending Valentine's Day in London, we have a variety of suggestions for you depending on your lovers' interests and needs, so check out our recommendations to plan the perfectly romantic evening!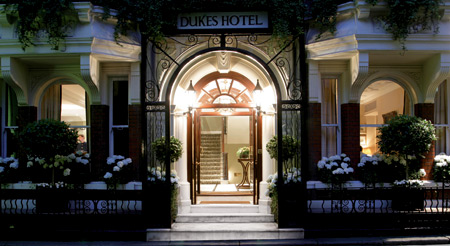 For outdoor fun, take your special someone to Broadgate Ice Rink with two-for-one ticket sales on February 14th.
For a romantic dinner, take him/her to The Gilbert Scott which has an absolutely stunning dining room with ornate ceilings and sparkling chandeliers. The Valentine's Day menu starts from $125 per person and is available after 8:00PM.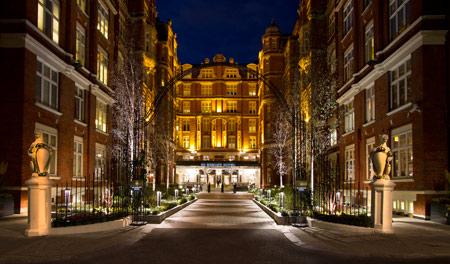 For a romantic and luxurious night away, explore our 104 hotels in various parts of London. With this many options, you're bound to find the perfect hotel for the ultimate Valentine's Day experience!
Share this article:
---

Related Hotels