Did You Know? Cliveden House
---
Cliveden House was first built in 1666 by the 2nd Duke of Buckingham. A notorious rake, schemer and wit, he created Cliveden as a hunting lodge where he could entertain his friends and mistress.
Since then it has twice been destroyed by fire, only to emerge, phoenix-like, more stunning than before. The house has played host to virtually every British monarch since George I and has been home to three Dukes, an Earl and Frederick Prince of Wales, who created a happy family home here until his death in 1751.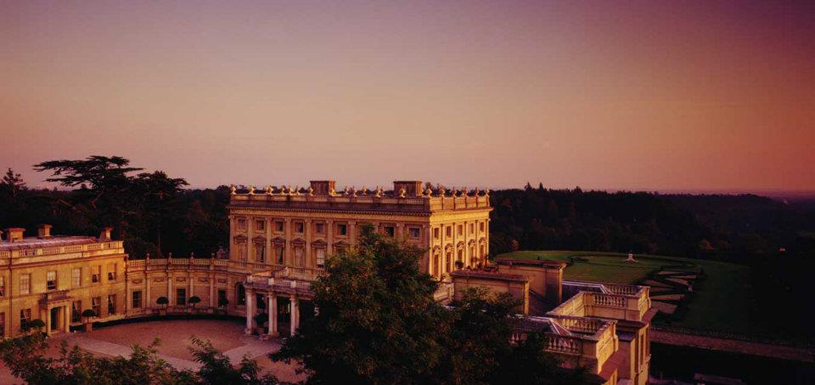 Queen Victoria, a frequent guest was not amused when the house was bought by William Waldorf Astor, America's richest citizen. When in 1906 he gave it to his son and daughter-in-law Nancy Astor, Cliveden became the hub of a hectic social whirl, where notable guests included everyone from Charlie Chaplin to Winston Churchill, and President Roosevelt to George Bernard Shaw.
Book a stay at Cliveden House >>
 
---