Enjoy Lake Como Luxury at Grand Hotel Villa Serbelloni
---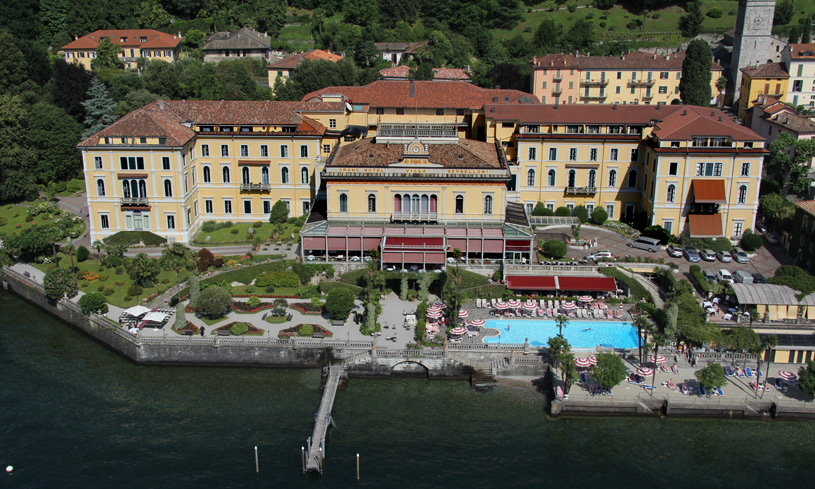 Grand Hotel Villa Serbelloni is one of the oldest and most elegant hotels in Italy. Set in the splendid surroundings of Lake Como, where the blue waters meet the green mountains which soar above the lake, the Grand Hotel Villa Serbelloni enjoys a breathtaking position on the promontory which juts halfway out into the lake, separating the two branches. Lake Como, part of the northern Italian Lakes District,  is Italy's deepest and most popular lake. It is surrounded by mountains and is known for it's world renowned romantic atmosphere. It is conveniently located between Milan and the border of Switzerland.
For the past 100 years or more, the Grand Hotel Villa Serbelloni has been one of the most well-known and prestigious hotels in the world. The luxurious vegetation of its Italian-style gardens, abounding in Mediterranean and subtropical plants, flourishes in the pleasant microclimate around the lake: sunshine almost all year round, accompanied by mild temperatures in every season. Owing to its delightful setting, Bellagio, an oasis of peace on the shores of the lake, has been a holiday destination for centuries and it was here that, in around 1850, construction work started on a luxurious holiday villa on the banks of the lake for an aristocratic family from Milan.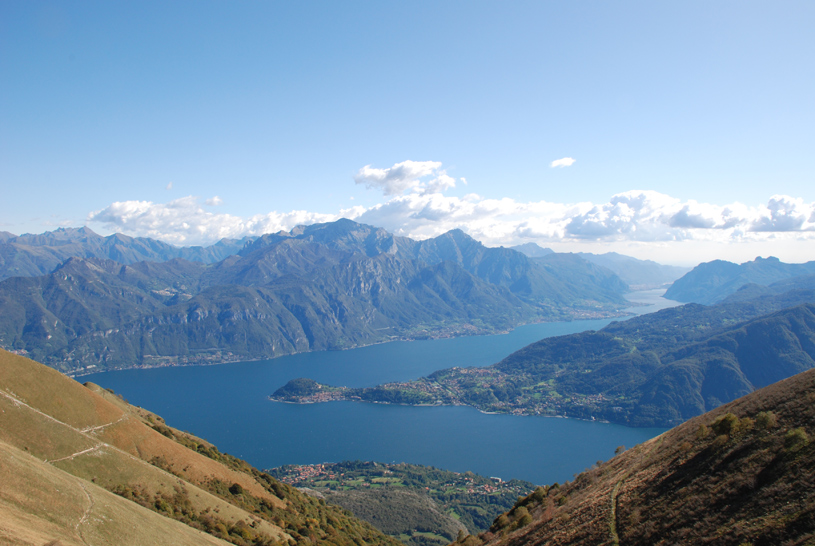 The Grand Hotel Villa Serbelloni offers a plethora of amenities and activities designed to take full advantage of its spectacular location. 
Activities include:
Take a boat ride from the hotel's private dock.
Stroll in the historic gardens. 
Mountain bike on the Bellagio promontory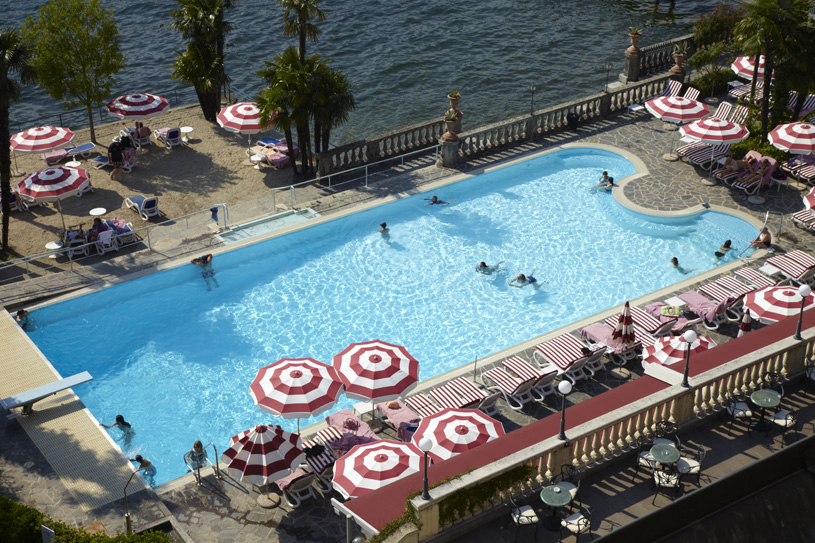 Enjoy a massage in the spa
Listen to live music in the lounge
Lounge on the beach
Sup on a meal prepared by a Michelin starred chef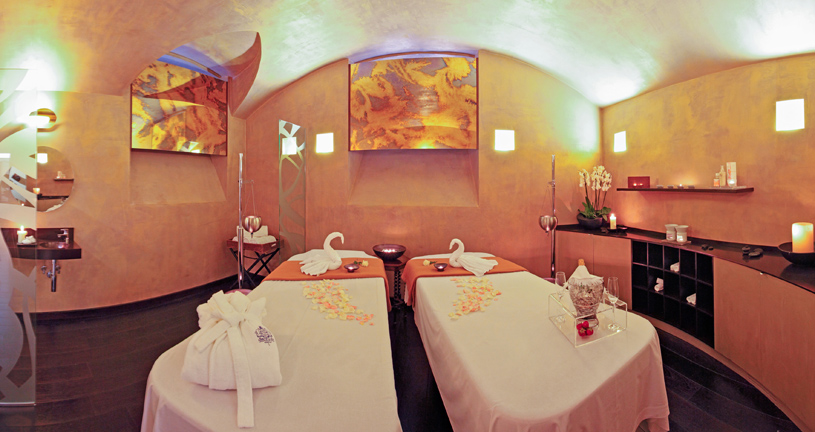 Take a dip in the swimming pool overlooking the lake
Play a match on the tennis courts
Work up a sweat in the gym
Take a hike in the mountains
Mingle with the hotel's famous guests
Book a stay at Grand Hotel Villa Serbelloni >>
 
---