Is Grande Colonial Hotel La Jolla Haunted?
---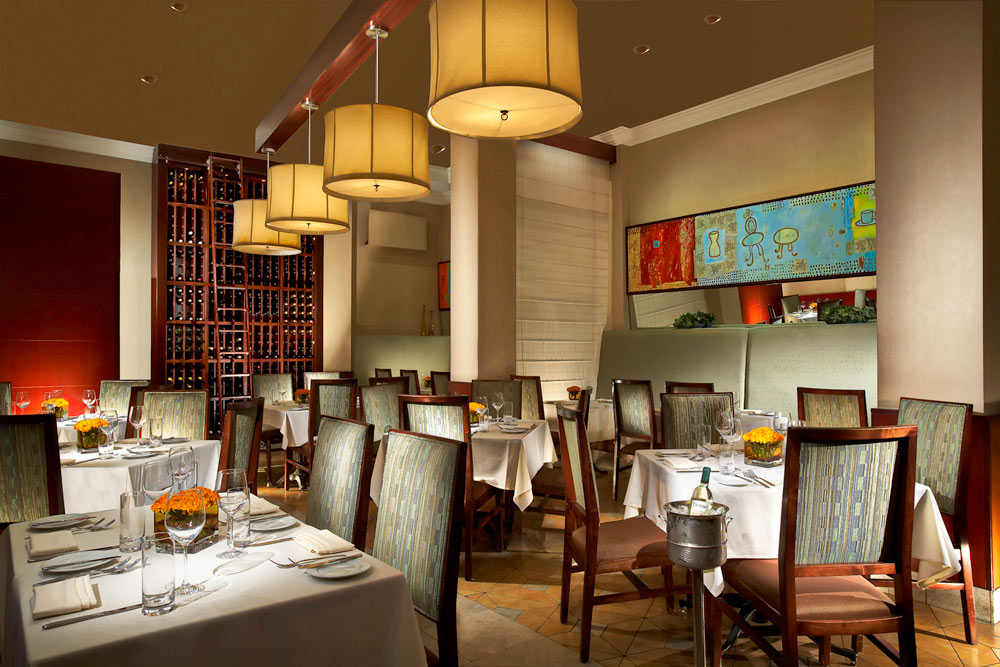 Grande Colonial Hotel La Jolla recently celebrated its 100th birthday. Everyone knows you don't get to that age without a few skeletons in the closet. Or in the case of the luxury hotel, ghosts in the guest rooms. For years, tales of ghost sightings and paranormal happenings have been reported by guests and staff alike. The good news is that the otherwordly happenings have always been about people having fun.
One room in the hotel is popular with those craving privacy, as it has a private entrance. Late night phone calls have been known to come from this room when it is unoccupied. There's never anyone on the other end, and when employees go to check the room, the phone is off the hook and the room is empty and the windows are locked. Some have speculated that the activity is the spirit of regular visitor Groucho Marx returning for a visit. The legendary comedian was known for late night hijinks at the hotel. Other sightings include a couple in formal attire seen in the hallway, a young woman in a guest room, several small Abraham Lincolns jumping around in a room, and a woman in white who brushed a young guest's hair. 
Many supernatural stories take place in the hotel's kitchen. Activities include stoves that turn on spontaneously, cabinets that open and close by themselves, and frying pans that move around. During remodeling the reports increased, but the new restaurant Nine-Ten seems to have sent most of the ghosts elsewhere. Guests of the North Annex, which is above the bakery, have reported loud voices, heavy footsteps, people running down the stairs, and doors swinging open and closed for no reason—all after the bakery has closed. The noises have been attributed to two young women who used to live in the apartment that is now the bakery.
Interested in reading more Grande Colonial Hotel La Jolla ghost stories. Here's a full report. 
Fall rates at Grande Colonial Hotel La Jolla start at $199 per night >>
Share this article:
---