Haunted Happenings at Grande Colonial Hotel La Jolla
---
Originally built as The Colonial Apartments and Hotel in 1913, the
Grande Colonial Hotel La Jolla
is the California seaside town's oldest original hotel. Over the last century, the property has hosted movie stars, military personel, and guests from around the world. But do some guests never leave? Read more below.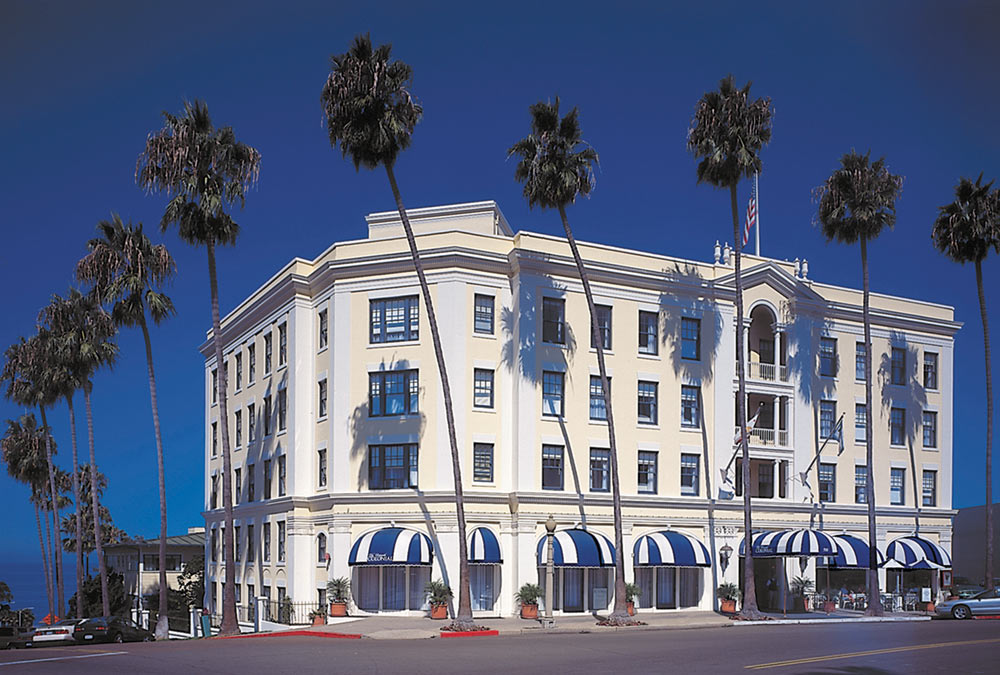 Yes, no, maybe? Guests and staff alike have reported a variety of paranormal sightings and haunted happenings, including 2:00 AM phone calls to the front desk from occupied rooms, and the appearance of a couple in formal attire that disappears without leaving through a door or window. There's also been stories of a glowing presence in the hotel, a woman named Abigail who has appeared in rooms, played with toys, and reportedly brushed a young boy's hair. The kitchen has been the location of many stories collected over the years, with the unexplained opening and closing of kitchen doors, frying pans moving around unexpectedly, and stoves turning on and off. (Rumor has it, since the restaurant was transformed into Nine-Ten a few years ago, the happenings have quieted.) Many guests who've stayed above the bakery in the North Annex have reported the sounds of loud voices, people running down the stairs, and doors swinging open and slamming shut in the bakery--all after it has closed. 
Haunted? Someone lurking in the hallways or some guests that never want to leave? You can be the judge. Continue reading below.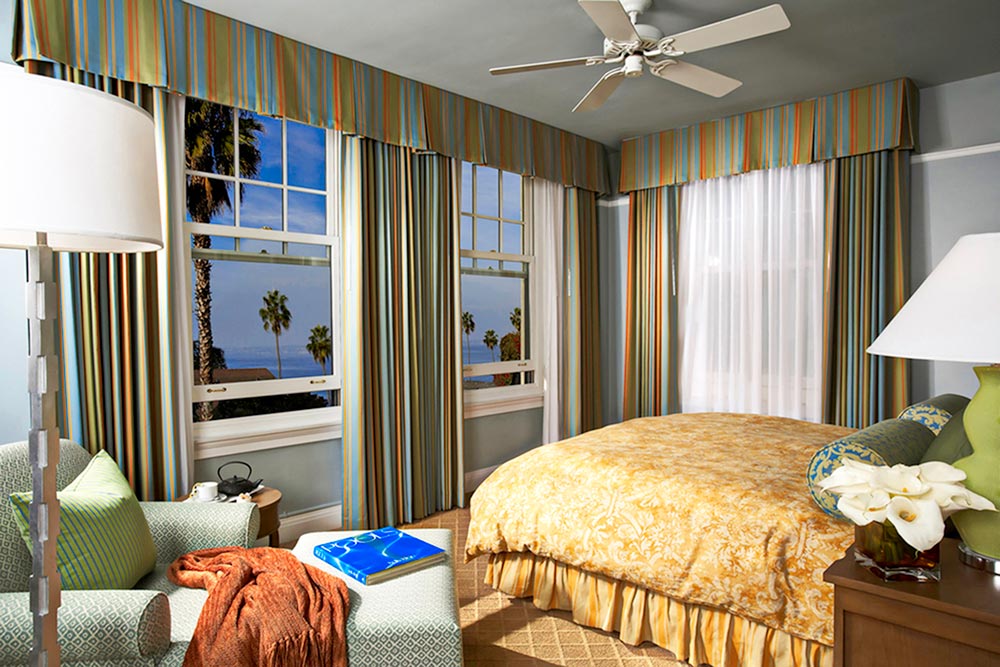 The Grande Colonial Hotel La Jolla underwent an extensive renovation in 2012, to celebrate it's 100th Anniversary in 2013. Today, the historic hotel offers 93 guest rooms and suites, many with ocean views, an outdoor pool, indoor and outdoor event spaces, and the award-winning Nine-Ten restaurant. Within walking distance to La Jolla's beaches, the property is a short drive from highly-regarded golf courses, and San Diego tourist attractions.
Check rates and learn more about the Grande Colonial Hotel La Jolla >>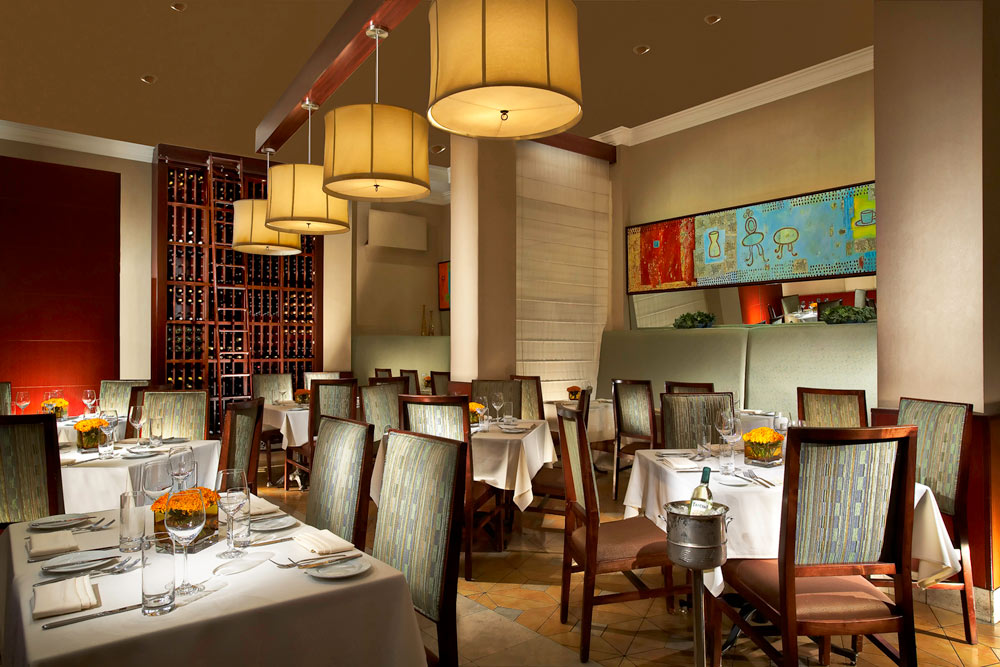 Save
Save
Save
Save
Save
Save
Save
Save
Save
Save
---