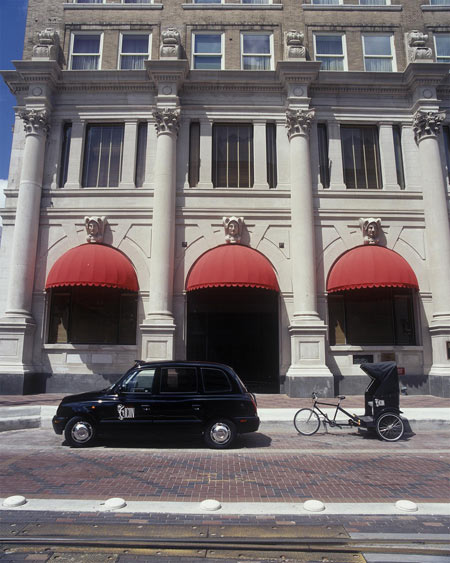 Originally constructed to house one of the state's most prominent financial institutions at the time, the Union National Bank, the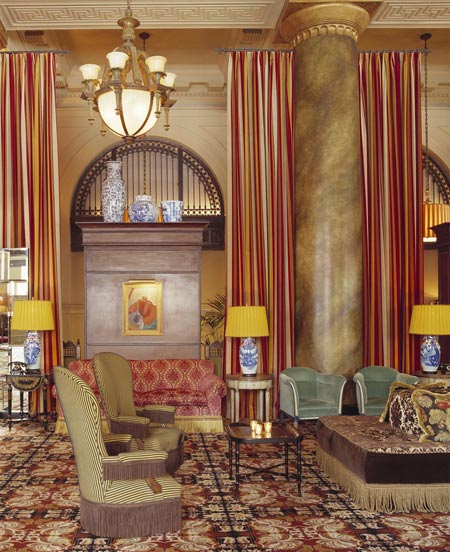 The building soon became a magnet for an impressive list of illustrious tenants, including Jesse H. Jones, architect John Staub, international construction firm Brown and Root, and law firm Fulbright & Jaworksi. For 35 years, it was also home to the first investment banking firm in Texas, Neuhaus & Co.
In 2004, this historic landmark was restored and transformed into Hotel ICON. The building retained its distinguished Bedford limestone and brick facade while sporting a lustrous new interior created by the San Francisco-based design firm, Candra Scott and Anderson. In 2012, the interior was refreshed and revitalized to capture the contemporary energy of Houston's invigorating modern urban atmosphere, and provide an even more genuine Texas experience.
Book a stay at Hotel Icon >> 
---

Related Hotels