3 Luxe Pumpkin-Infused Getaways
---
The season of sweaters, changing leaves, and all things Pumpkin Spice is here! In honor of #NationalPumpkinDay we have gathered three hotels where you can getaway and indulge your love of all things pumpkin. 
Here are 3 Hotels with Pumpkin-Infused Amenities: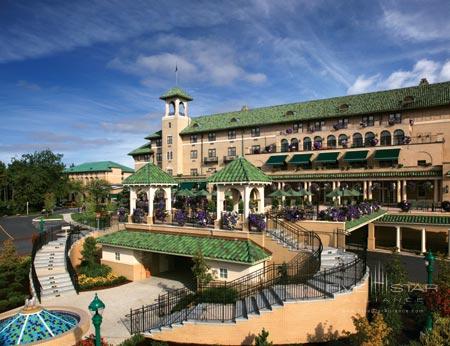 Known for being the home of the famous chocolate factory, The Hotel Hershey offers an idyllic destination for enjoying all things autumnal. Pumpkin Glow at Hershey Gardens features more than 150 carved & illuminated pumpkins, pumpkin-carving demonstrations, and trick-or-treating events. Plus, at The Spa at The Hotel Hershey, guests can book the "Fall Pumpkin Package" (available October 1, 2018 to November 30, 2018), which includes three special pumpkin treatments: Pumpkin Spice Scrub, Pumpkin Souffle Wrap, and the Great Pumpkin Facial. 
Check availability at The Hotel Hershey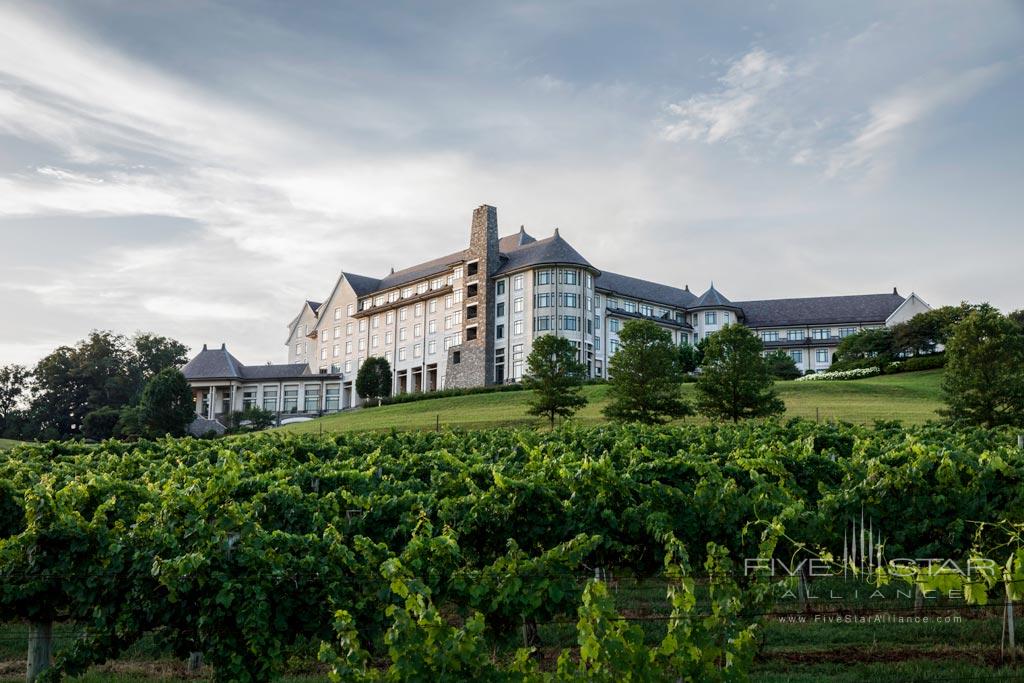 Offering a luxe setting on the grounds of the Biltmore House, the Inn on Biltmore Estate provides a unique destination for fall. The Dining Room serves award-winning cuisine crafted with estate-grown produce, eggs, beef, and lamb from its field-to-table program. There's a winery on-site, plus the spa features "Healthy Harvest" treatments infuses with sustainably-grown botanicals. Guests can reap the benefits from the menu of Healthy Harvest Treatments, which includes massages, pedicures, and facial upgrades as well as packages from September 1, 2018 to November 30, 2018.
Check availability at the Inn on Biltmore Estate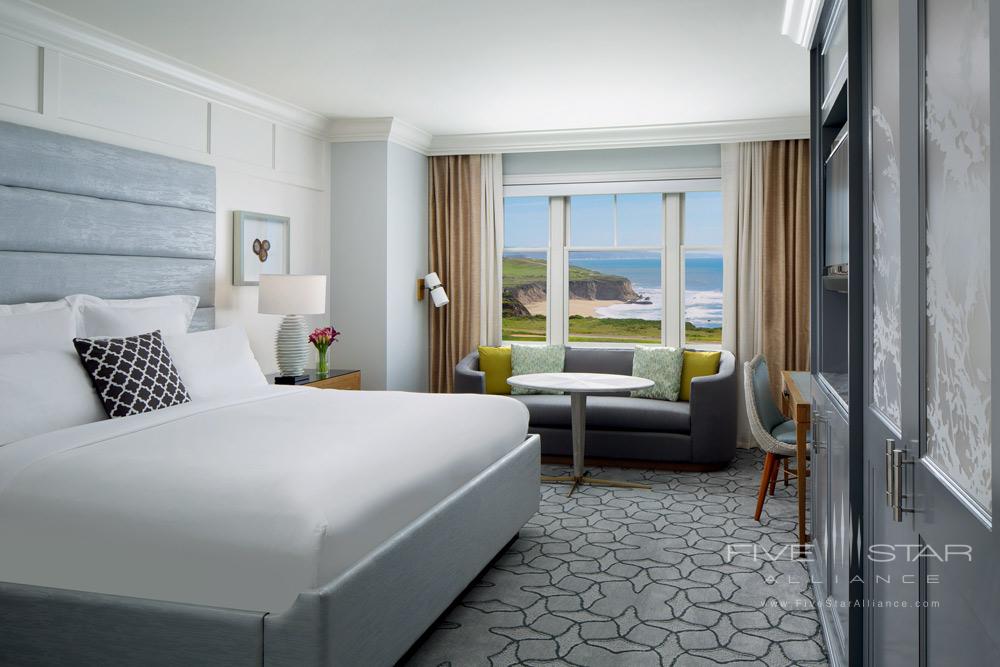 Situated in the "Pumpkin Capital of the World" about 30 minutes south of San Francisco, The Ritz-Carlton, Half Moon Bay provides the ultimate oceanside destination for pumpkin lovers throughout the month of October. In the newly re-concepted Conservatory there's pumpkin culinary delights like Half Moon Bay Signature Pumpkin Soup, and at Navio there's Pumpkin Caramelle featuring sage, ricotta, and pumpkin pistou, and Roasted Pumpkin Bisque with lobster, pain d'epices, and shiso. Guests can also enjoy pumpkin-infused beverages, plus there is the Half Moon Bay Pumpkin Facial at the Ritz-Carlton Spa, designed to smooth, plump, and hydrate the skin.
---

Related Hotels