Cuzco, Peru is the historic land of the Inca Empire. Known for its location near the Urubamba Valley of the Andes mountain range, Cuzco is the top spot from which to explore Machu Picchu. Here's a few of the views in and around Cuzco that  we like.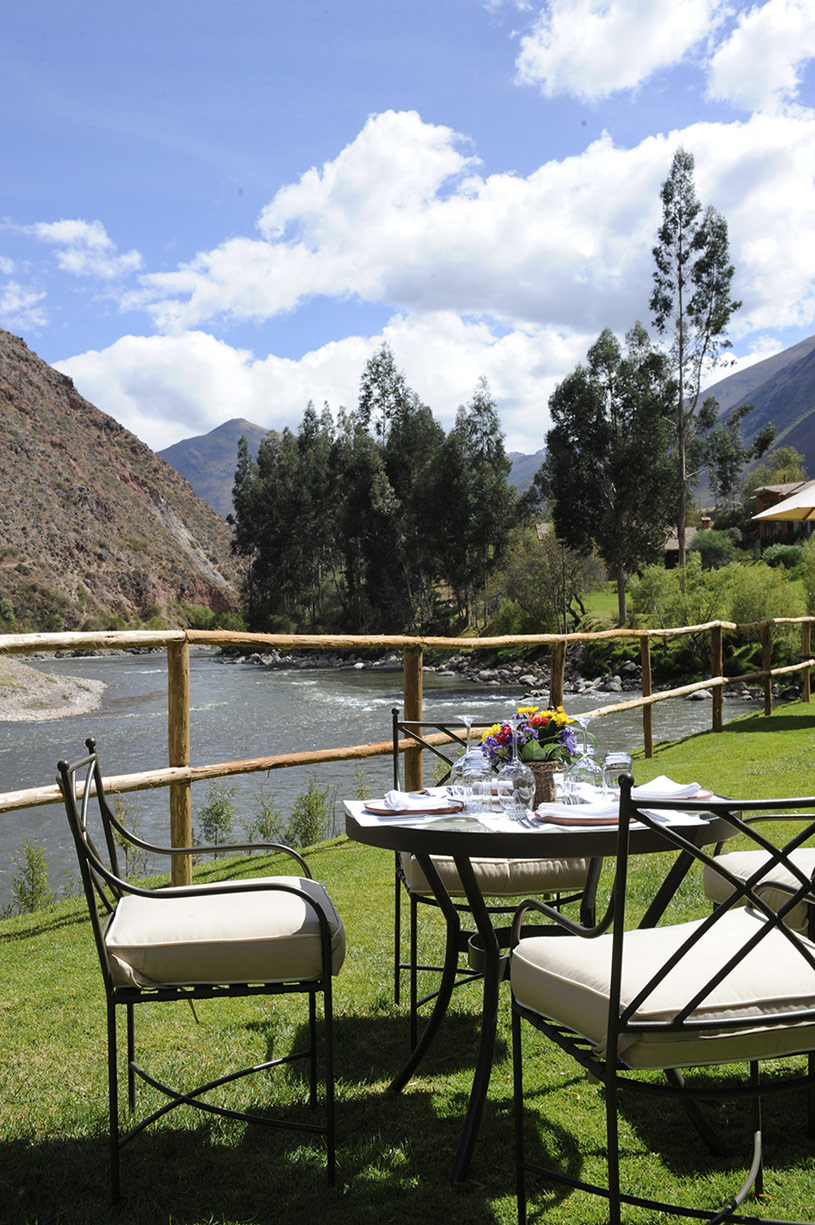 Hotel Rio Sagrado (left) is set on the banks of the rushing Urubamba River, and is built from natural materials to resemble an authentic Andean village. Situated at a lower altitude than nearby Cuzco, Hotel Rio Sagrado in Urubamba provides the perfect environment in which to relax and acclimatise, and an ideal base to explore the Sacred Valley and Machu Picchu.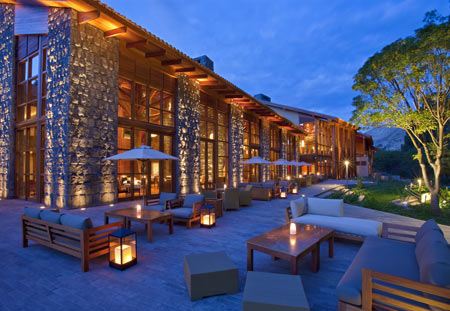 Tambo del Inka Resort and Spa (right)   features 128 elegantly designed rooms and suites with mesmerizing views of the Andes and the Vilcanota river. The hotel specializes in exclusive adventure tourism experiences and innovative dining, all in the historical and cultural surroundings of the Incas.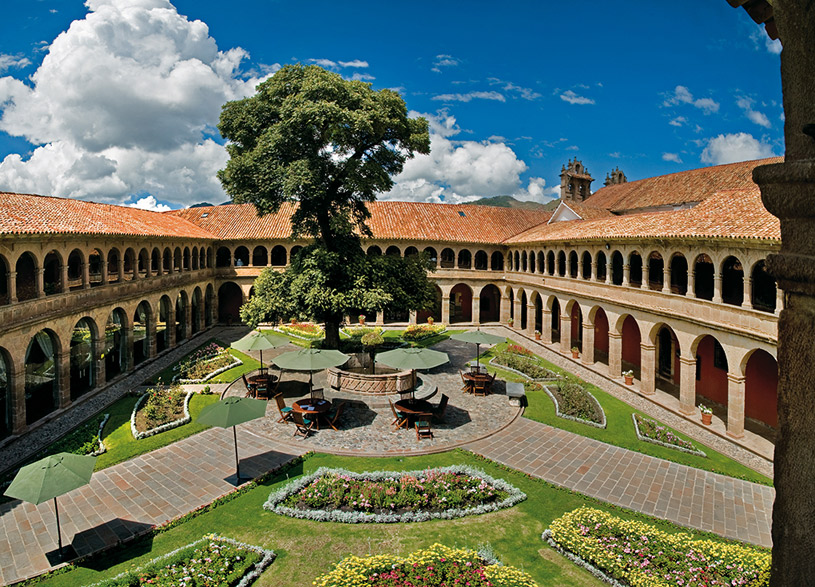 Hotel Monasterio del Cusco (right) was built as a monastery in 1592, Hotel Monasterio retains the charm and ambience that has existed for centuries whilst boasting a reputation as one of the world's finest hotels. Located high in the Andes, more than 3000 metres above sea level, the hotel is close to Cuzco's historic town square.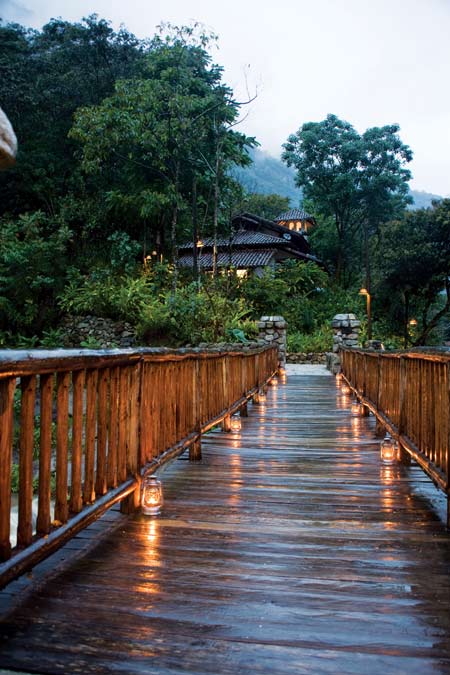 Inkaterra Machu Picchu Pueblo Hotel (left) offers creative fusion cuisine with the lush views of the Urubamba River and the surrounding mountains Guests can dine in the glass-walled restaurant, or head to the terraces for outdoor dining. Close to the Machu Picchu, Inkaterra exists on 12 serene acres of natural paradise.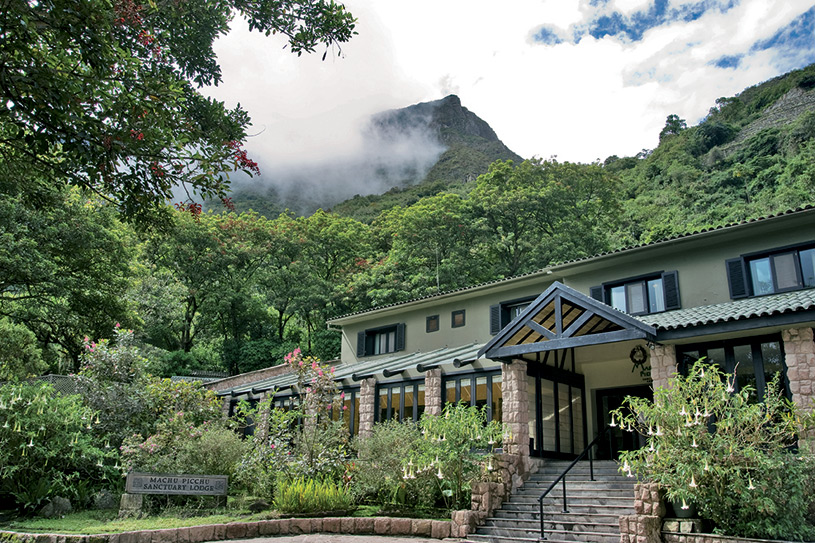 Machu Picchu Sanctuary Lodge by Orient-Express is the only hotel located adjacent to the ancient citadel of Machu Picchu. It is 112 km from the city of Cuzco (a 3½ hour train journey), 2,350 meters above sea level. Offering luxury accommodation, and simply composed Peruvian cuisine with delightful little touches, Machu Picchu Sanctuary lodge is the place to relax and unwind in the shadow of the Lost City.
More Luxury Hotels in Cuzco >>
Share this article:
---

Related Hotels