Public Chicago Offers Modernized, Discrete Room Service; Also, Cows in Hats
---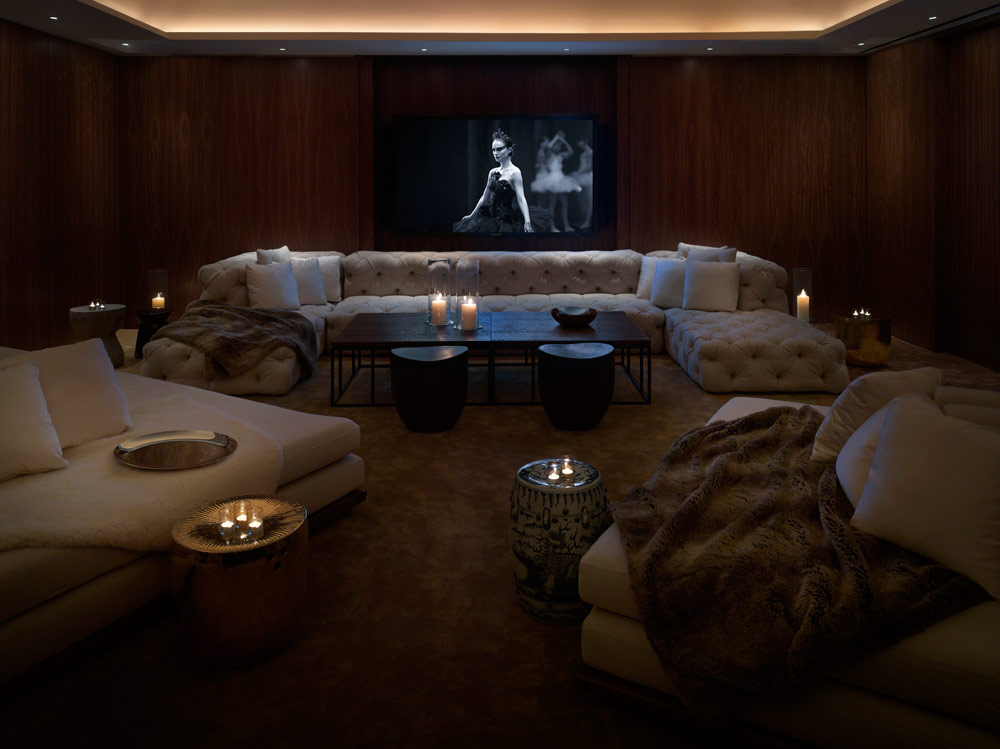 The Public Chicago just keeps coming up with something new. I just posted about them a couple of days ago, and already they're back with more interesting and innovative concepts. HotelChatter has released reports of their amazing, new room service. Classic room service is based on the concept of the full-service experience – because pure luxury is being waited on hand and foot.  A butler brings the food to your room, and you go through an involved process of preparation and presentation.  But the Public Chicago has smartly realized that sometimes guests prefer their privacy to an extra inch or two of service.
In this case, Public knows that discretion is the better part of more than just valor, and they offer an alternate room service model in addition to the standard. Often on vacation we want nothing more than to be left alone to lounge in our ultra-soft blankets, so the Public has adapted the philosophy of the convenience in non-interaction (see the self-checkout line at your supermarket) to luxury service.  
Removing the pressure of having to look put-together and the hassle of removing unwanted dishes, the food is delivered in a surprisingly sleek brown bag with nothing but a discrete knock on your door.  It's so circumspect; I'm half expecting them to offer a fake passport hidden in a false bottom with your every meal. While you might not be having a clandestine meeting with foreign intelligence agents, Public respects your desire for privacy and doesn't skimp on the quality.  Look for this practice to catch on as more and more hotels cater to a modern sense of luxury.  But don't worry if you prefer the classic; Public Chicago still offers the industry standard if discretion is not your cup of tea.
I've neglected to even mention some of the other spectacular reports coming out of this new hotel, such as the breathtaking views, complimentary bike rides, or fine dining.  And if you're curious about the second part of the headline, I think this picture speaks for itself:
---