Discover Chicago Through the Peninsula
---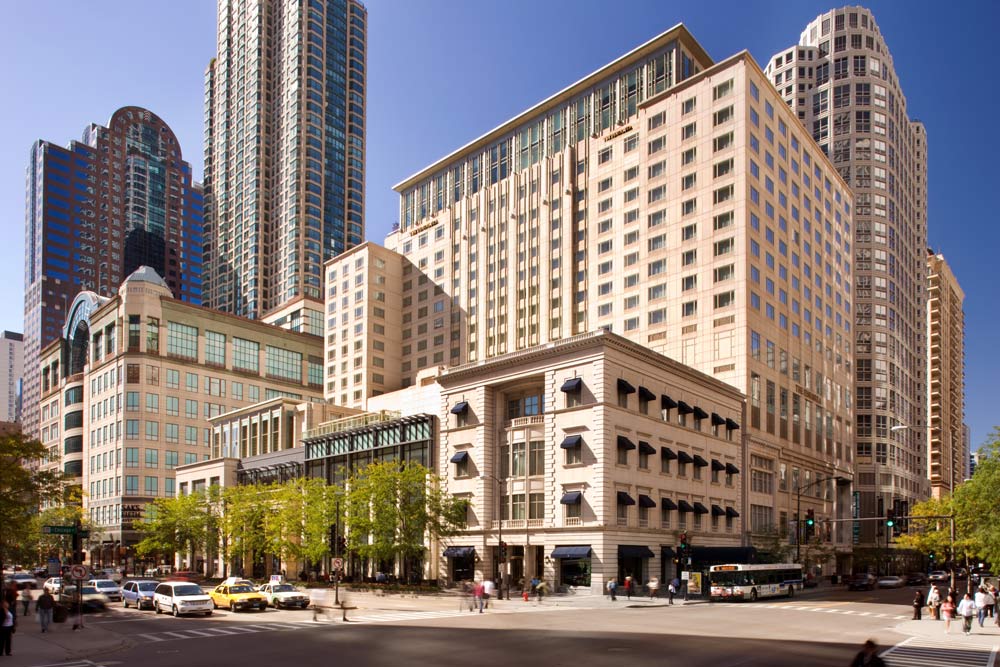 There's no better place to discover Chicago than The Peninsula Chicago. The luxury hotel is located in the center of downtown Chicago on the Magnificent Mile. It is just steps from the Windy City's best shopping, dining, and activities, and a few blocks from the business and financial district. 
Here's just a few ways The Peninsula Chicago Gives Guests the City:
-Suite Rides in the MINI Cooper or BMW house car. Guests will be chaffeured through the city in one of the hotel's two bespoke MINI Cooper S Clubman vehicles. MINI Coopers are subject to availability, for a maximum of three hours per stay. A bespoke BMW house car, available on a first-come, first-served basis, chauffeurs guests within two miles of the hotel. 
-Second City:Next Big Comedy Star. Guests who have dreamed of a career in stand-up will be thrilled with a private Second City I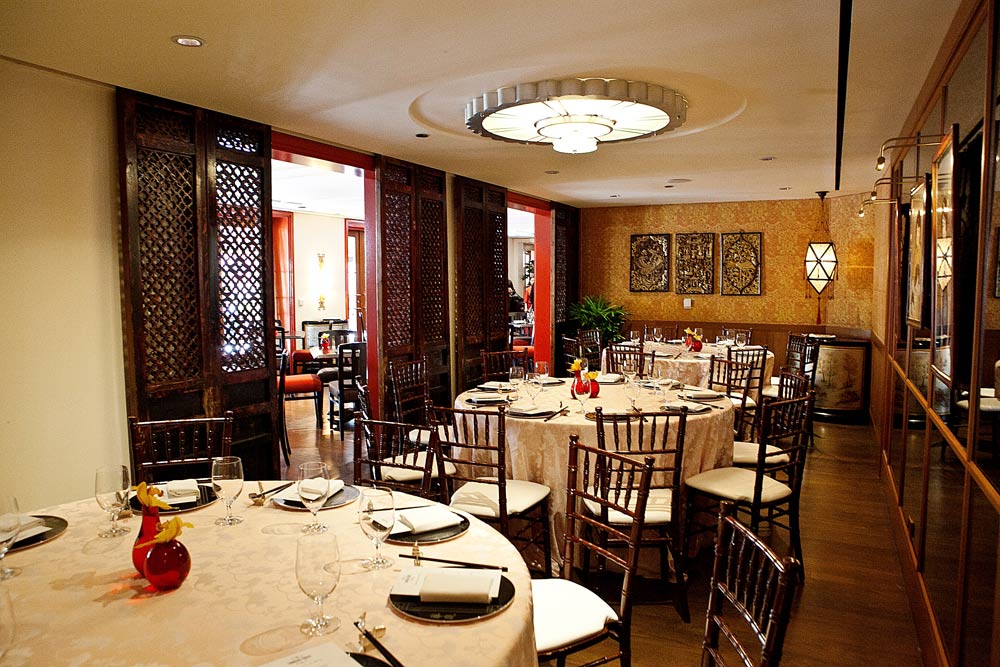 mprov or Stand Up Comedy Class, a behind-the-scenes tour of the theater and more.
-Eastern Eats:Cooking Class and Tea Ceremony at Shanghai Terrace. Once guests complete this program, they can satisfy their need for Cantonese dim sum whenever they'd like. Tutored by Ivan Yuen, Chef de Cuisine of Shanghai Terrace, guests will spend time in the restaurant's kitchen learning techniques in dim sum making, ingredient selection, menu planning, and plate presentations. A Chinese Tea Ceremony experience, a four-course dinner in Shanghai Terrace, and a photo book of the experience is also included.
-Florist for a Day. Guests will assist in designing and planning the weekly floral displays that are a signature of the Peninsula Hotels experience. A personalised tour of the floral warehouse, and time with the design team as they take it from planning to execution. Champagne, tea sandwiches, a monogrammed apron and floral shee.rs, plus a take home arrangement you helped create is all included.
-Broadway In Chicago:Exceptional Seats to Preferred Performances. Receive VIP access to premier seats for coveted performances. The journey begins with a delicious three-course, pre-theatre dinner in The Lobby or Shanghai Terrace. After dinner, the hotel's bespoke BMW house car whisks guests away to the performance where a personal escort is on hand to show the way to premier house seats and serve  welcome drinks. During the intermission, the VIP service continues as the personal attendant delivers additional refreshments and drinks. Upon conclusion of the show, receive signed merchandise from the cast as a prized keepsake of the experience and a transfer back to the hotel.
For more ways to experience Chicago, book a stay at The Peninsula Chicago>>
---

Related Hotels