Meet The Nile Ritz-Carlton
---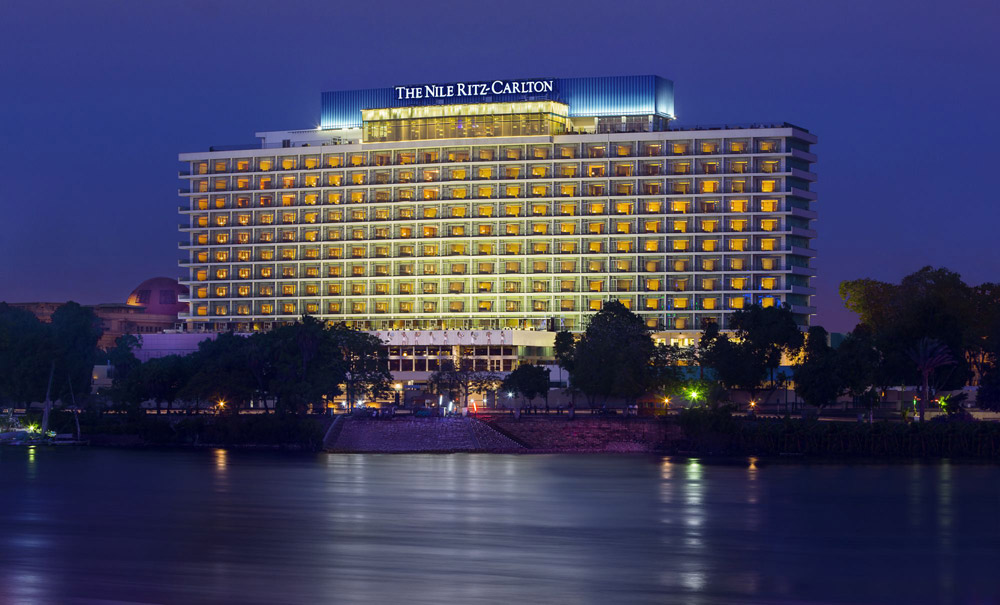 Set in the heart of downtown, between the Nile and the iconic Tahrir square, experience Cairo like never before at The Nile Ritz-Carlton. The spacious hotel suites are designed for guests to spread out, entertain, and to be completely comfortable within superior surroundings.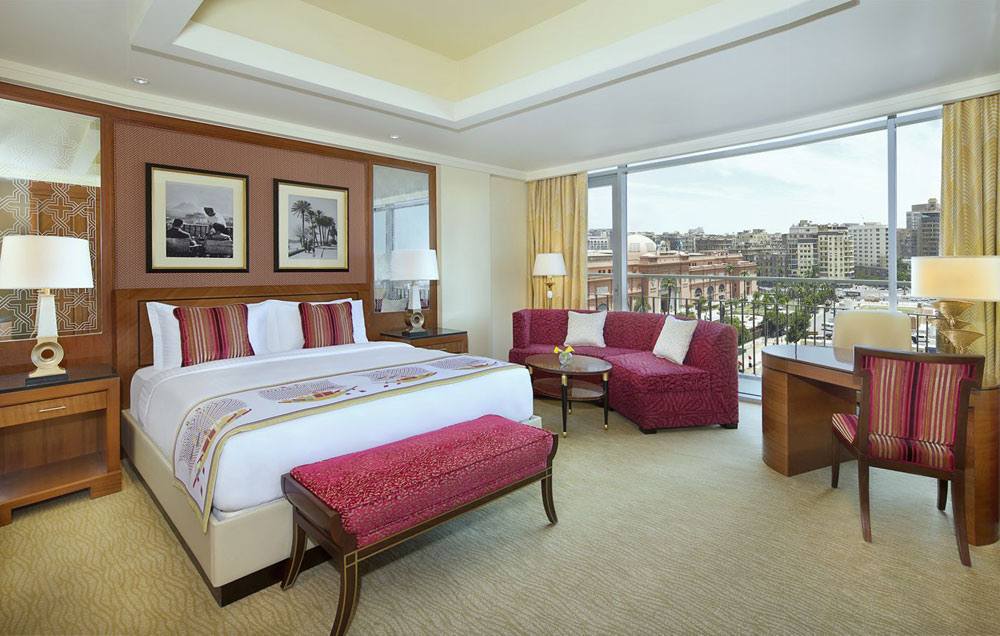 The diverse dining options include a rooftop bar, afternoon tea service, and a rustic Italian restaurant. Relaxation enjoys a traditional Egyptian twist at The Nile Ritz-Carlton Spa. Guests have access to the five-star facilities, including the state of the art gym, the sauna and steam room, and the swimming pool.
The closest neighbor to the Arab League and adjacent to several government ministries and the US, UK and Canadian embassies, this luxury Cairo hotel is the ideal location for meetings and events.
---

Related Hotels