Fitness Options at Chatrium Residence Sathon Bangkok
---
Keeping up your fitness levels or even starting a new workout regime is easy at Chatrium Residence Sathon Bangkok. The options for working out at the luxury hotel go far beyond the usual fitness center found at most hotels. 
Here's some of the fitness options available at Chatrium Residence Sathon Bangkok
- Fitness Center. The fully-equipped gym has everything from cardio exercise machines
to free-weights. Experienced fitness instructors are always on hand to help out. Classes
offered include aerobics, yoga, Muay Thai, and more. Post work-out, guests can relax in
the steam room, sauna, or Jacuzzi.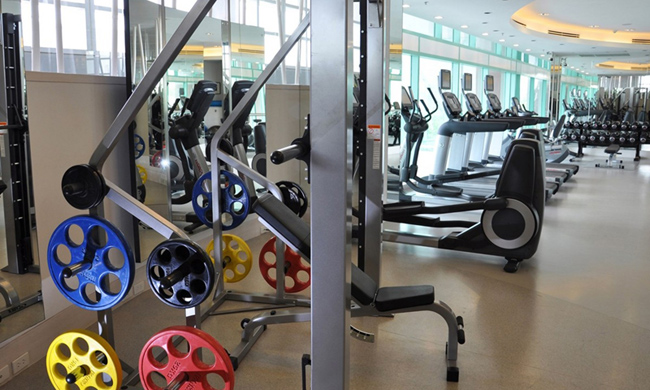 - Swimming Pool. The expansive lagoon-shaped swimming pool is a welcome oasis away
from the busy city life of Bangkok. Nestled among lush tropical greenery, guests will find 
251 square meters of space to do laps, water aerobics, or play in the pool with the kids.
After an aquatic work-out, tables and chairs provide spots to soak up the sun and guests
can grab a snack or drink at the Pool Bar.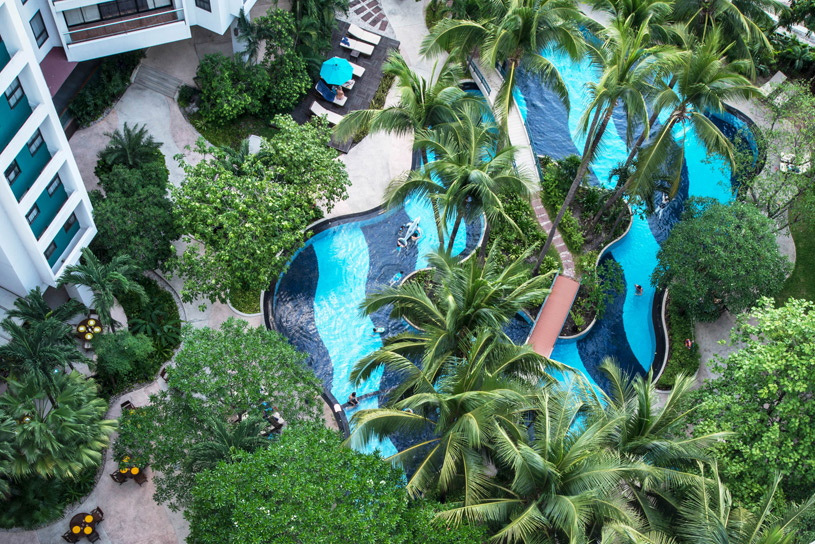 - Green Leaf Spa. Heal the mind, body and soul in the Earthly surroundings of Green Leaf
Spa. Fall into a blissful trance with pampering treatments that will erase every stress and
worry from your body. It's the perfect place for some well-deserved indulgence after a long day.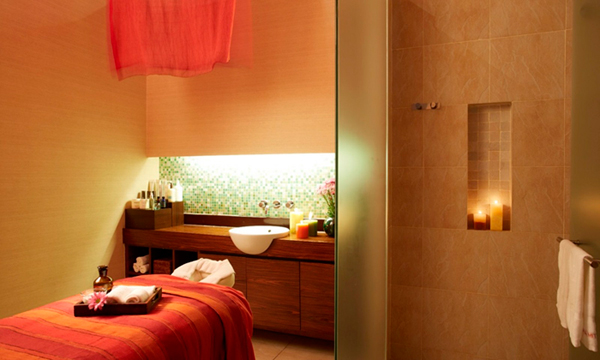 - T-Zone Recreation. Fine-tune a golf swing, putting precision, and snooker shots at T-Zone
Recreation. With a driving range, putting green, and full-sized snooker table, guests can keep
on top of their game.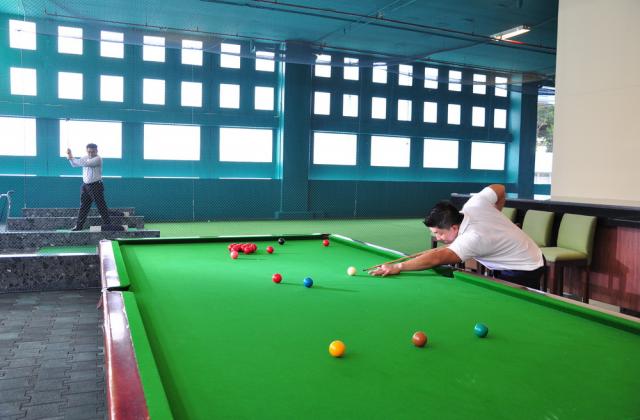 Book your stay at Chatrium Residence Sathon Bangkok >>
---