Complimentary Cocktails at Tower Club at lebua
---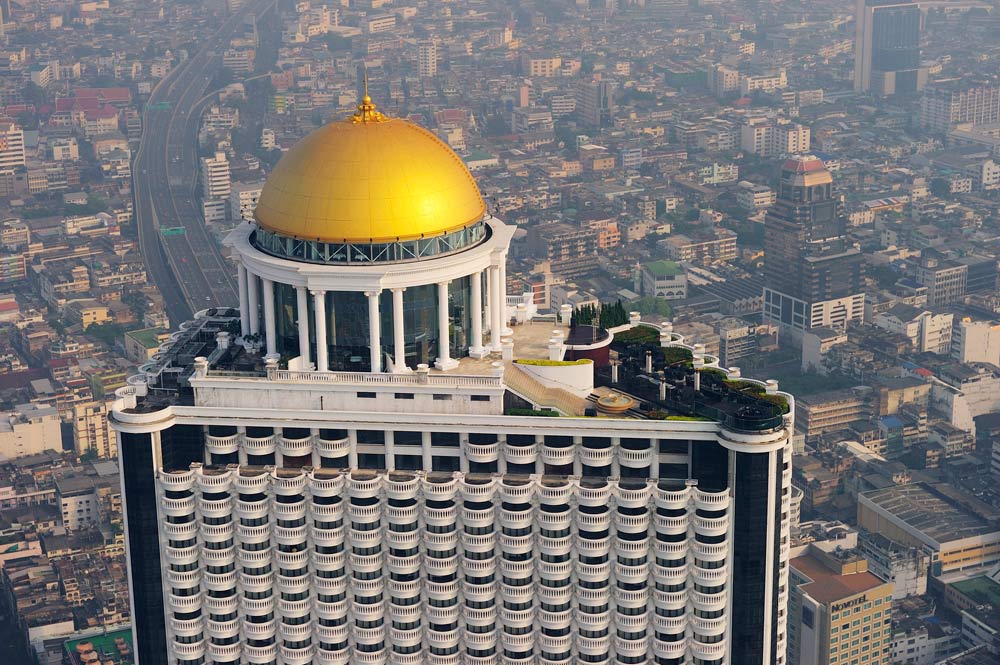 As if a stay at Tower Club at lebua wasn't enough...
When you book your stay through Five Star Alliance, you'll get complimentary cocktails (up to two) at Distil, the highest bar in Bangkok. You can toast your stay against the backdrop of one of the world's most exciting cities.
Tower Club at lebua is a luxurious five-star hotel that was named the World's Leading Luxury All-Suite Hotel at the World Travel Awards. Located on the 51st through 59th floors of the State Tower building, the views from the 221 gigantic suites are extraordinary, and the separate bedrooms, living room, and kitchenette are complemented by the infinite thoughtful touches that reflect the personalized, intuitive service that pervades every floor.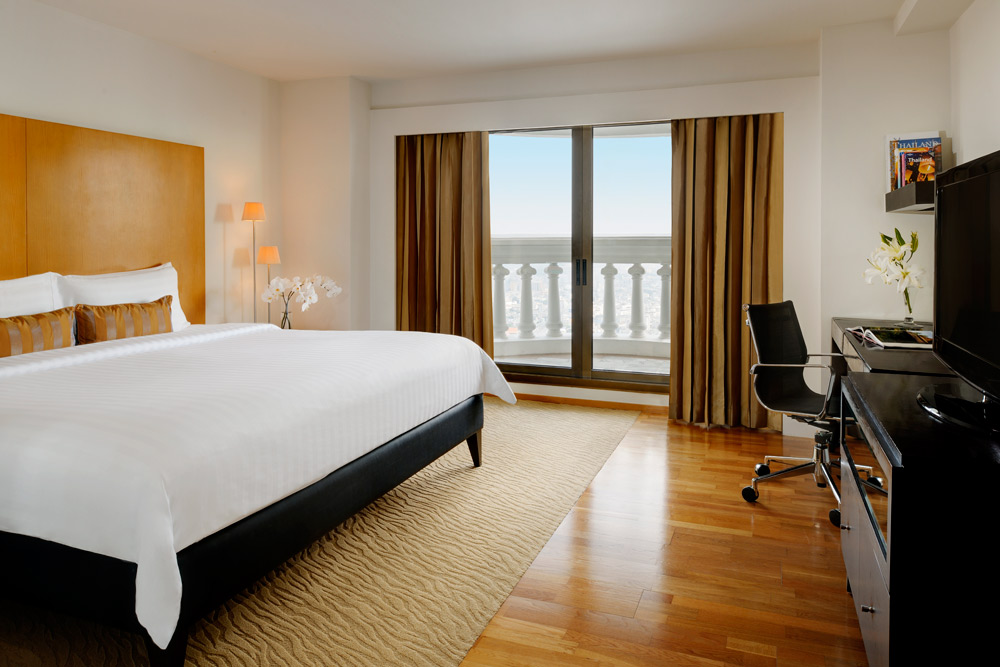 Located on the 64th floor, Distil is home to mixology magic like the new season of Aged Cocktails, for which the ingredients, including premium and exclusive Havana Club 3 Year Old rum and Plymouth gin, are aged in French oak barrels for several weeks, then shaken and muddled with nectars, spices, purees, and liqueurs. There's also a collection of Ice Cocktails, where standard ice has been replaced with spheres or cubes of completely unexpected flavors frozen at minus 1.9 degrees Celsius.
A wide selection of premium authentic malt whiskies, vodkas, and brandies are also stocked, and a walk-in wine cellar features the finest wines and champagnes from around the world. 
Book your stay at Tower Club at lebua>>
SaveSave
---

Related Hotels