Winner's Report: The Ultimate Getaway
---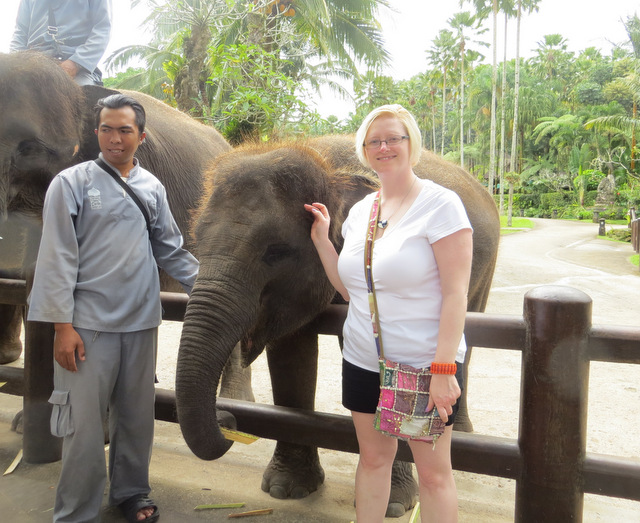 A few months ago, we held an Ultimate Getaway sweepstakes. The grand prize was a stay at Viceroy Bali, and included business class airfare furnished by Qatar Airlines. 
Our winner, Kim H, has written up her experiences for us. 
 My trip to Bali began in New York City on Qatar Airlines. Being able to fly Business Class with such a wonderful airline was truly a rewarding way to travel.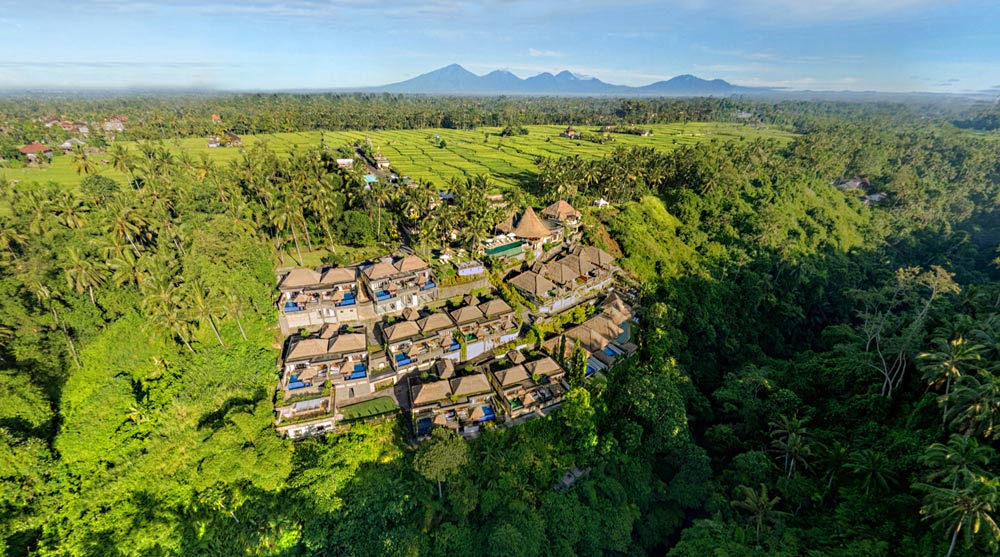 It was an absolute pleasure to travel in such comfort and luxury!

Everything in Bali was a feast for the senses. From sights to sounds to everything in between, it was overwhelming – but all in a good way! There were so many wonderful restaurants to try out in Ubud and beyond. There was a lot of Nasi Goring to be had, and plenty of watermelon juice. We sampled everything from local roadside stands to top rated warungs.

Our stay at the Viceroy Bali was the crown jewel of the trip. The staff showed such an unparalleled kindness throughout our entire visit. The Deluxe Garden Terrace villa that we were in was absolutely heaven. The room was immaculate and the pool with a bale was truly a touch of paradise. We had our morning breakfasts at Cascades Restaurant at the Viceroy which was phenomenal. What a perfect way to start out the day!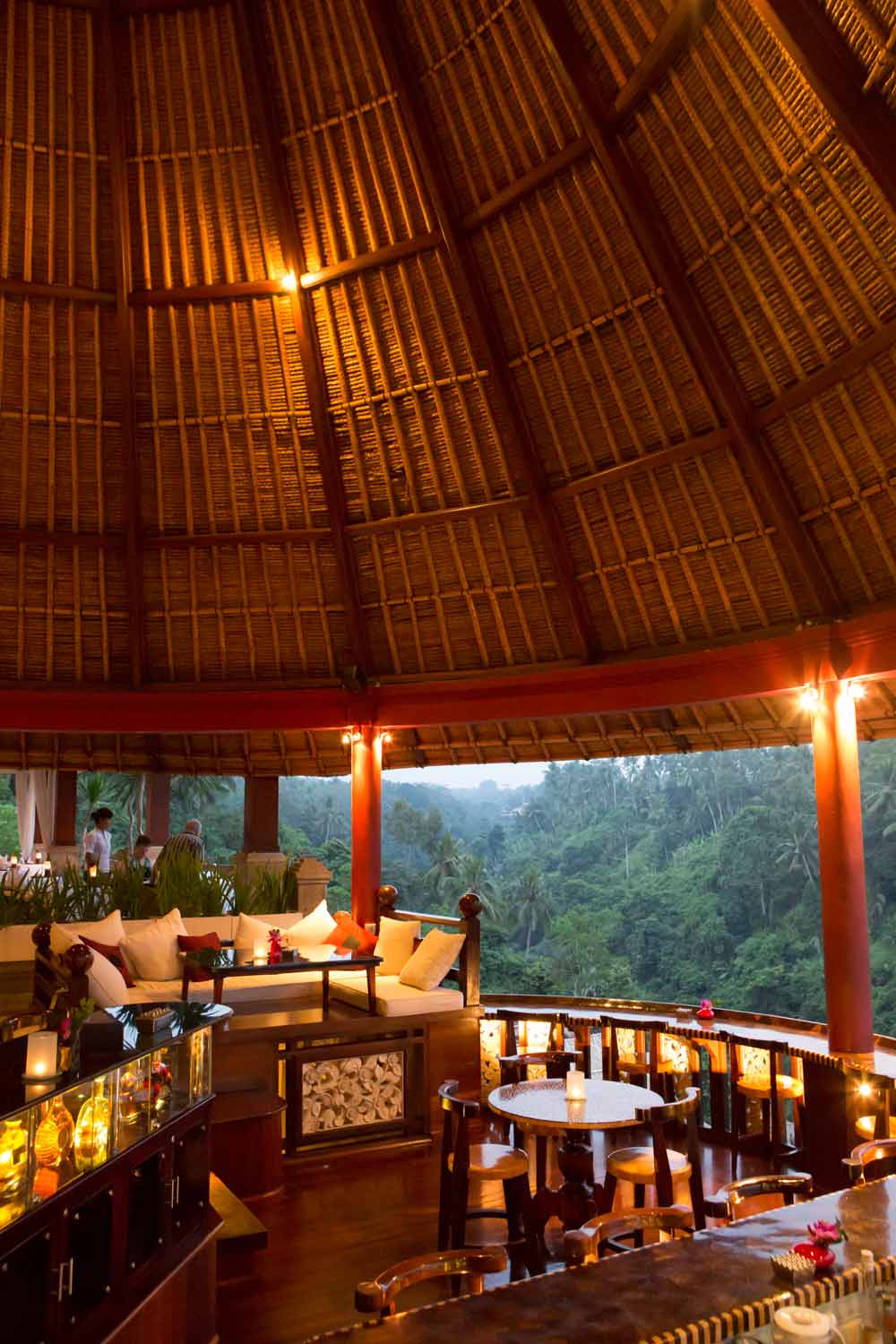 We did get a chance to go down to the beaches in Seminyak and Kuta. I can see why Bali is a surfer's paradise. The waves were tremendous and beautiful! When I return to Bali one day, it will be with a surf board in hand. A real highlight was a visit to the Elephant Safari Park in Ubud, where they had a six-week old baby there and you could really get up close and interact with the elephants. It was a really amazing experience!
Bali is a kind, culturally-rich island which was unlike any place that I've ever been to. I left feeling incredibly grateful for the chance to soak it in for one week and take away such wonderful memories.
 We're so glad she had a wonderful time on her trip!
You can see more of Kim's gorgeous pictures on Pinterest, Tumblr, and Facebook. 
View rates, details, and more photos of Viceroy Bali >>
Share this article:
---