Did You Know? Art Series Hotels
---
Located throughout Australia's cultural and major event capital, Art Series Hotels in Melbourne are set in the city's hottest locations. With hotels encompassing the vibrant CBD, including the country's best restaurants, Art Series Hotels can be found in the stylish shopping precinct of Chapel Street, South Yarra, uber cool Commercial Road in Prahan, and St. Kilda Road, Melbourne.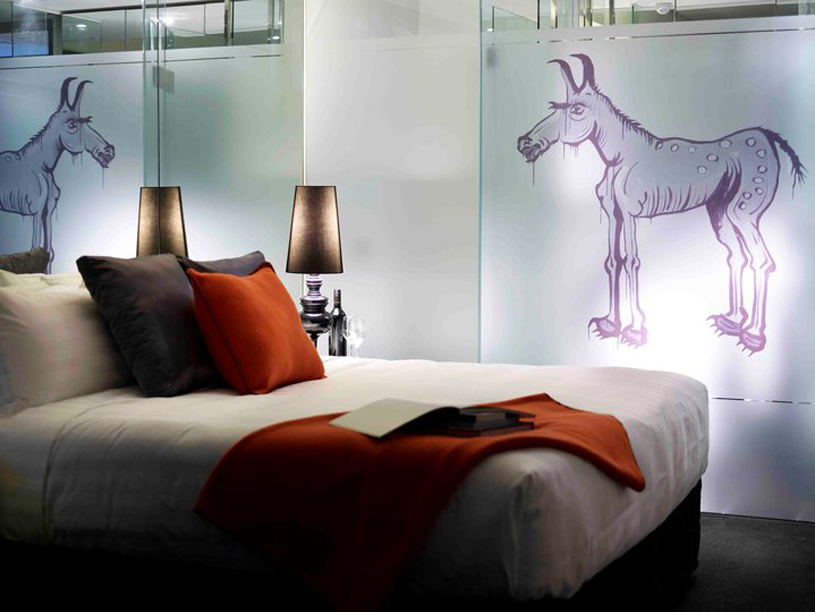 Daring and unique, Art Series the Cullen (seen right) is inspired by and features lashings of original artwork and prints by Australian contemporary artist, Adam Cullen. Sleep soundly in an Art Series Signature bed, then block out the morning or wake up to natural light and vibrant energy of Cullen works. Prepare breakfast using in-room kitchenette facilities, spectacular views of Melbourne CBD, underground parking, state of the art gymnasium, and two exciting restaurants.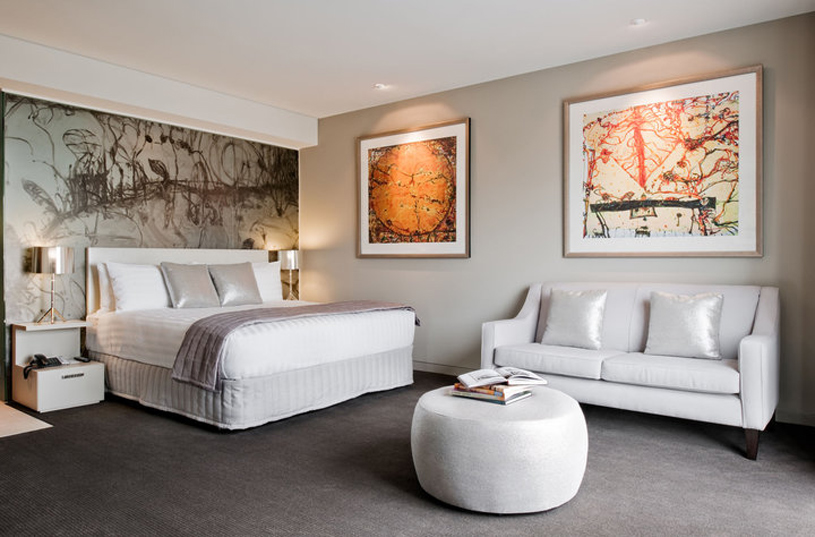 Set on Melbourne's prestigious Chapel Street, Art Series the Olsen (seen left) offers travelers premier South Yarra accommodation with 229 elegant five-star suites that are infused with the lyrical works of revered Australian Landscape artist Dr John Olsen. Breathtaking mural and sculpture greet you on arrival and large prints adorn all hallways and suites. This boutique Melbourne hotel is complimented by a day spa and two delicious restaurants. At The Olsen Hotel, one can plunge into the spectacular glass bottom pool with Chapel Street shoppers below, work out in the state-of-the-art gymnasium, or step out for some retail therapy. These South Yarra accommodations offer plentiful natural light and are thoughtfully appointed with 42" flatscreen televisions, wireless internet access, and complete kitchenettes. For a longer stay settle into an exclusive art inspired residential suite.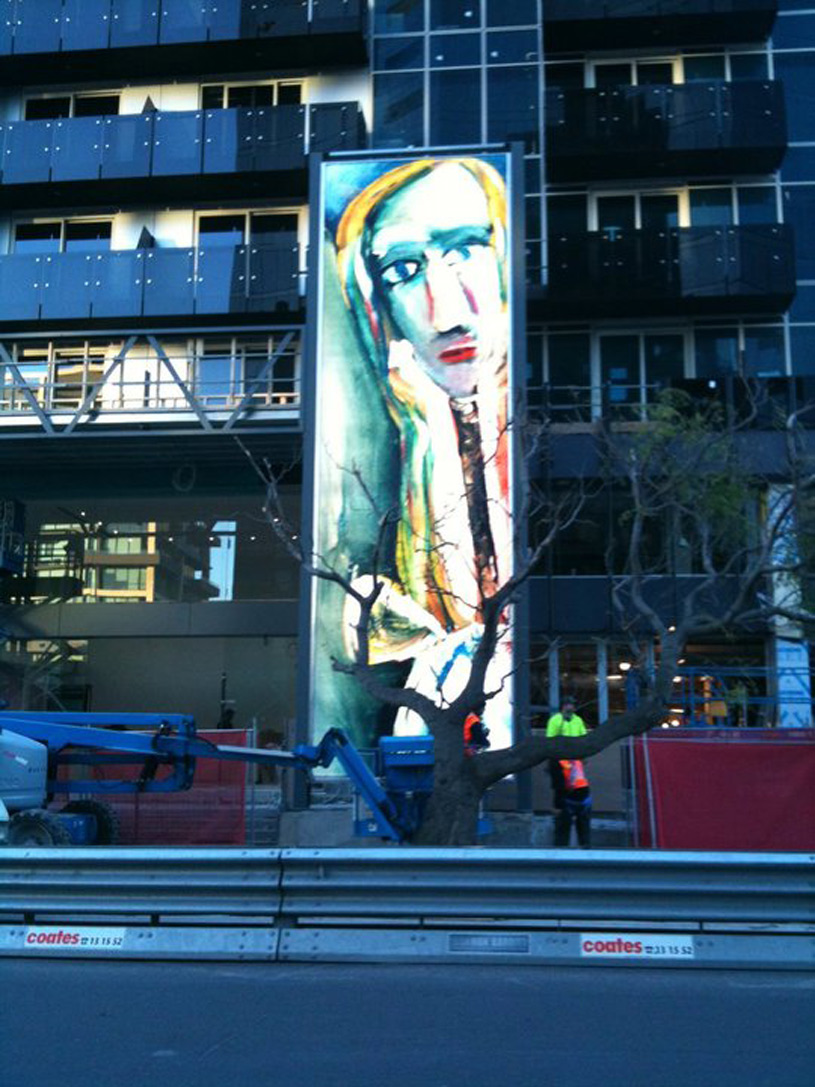 With a contemporary, boutique interior and an enviable St Kilda Road location, just a stones throw from Melbourne's CBD, Art Series the Blackman (seen right) will inspire Melbourne's imagination. A destination perfect for business or leisure travellers, this unique Melbourne hotel boasts 209 guest accommodations and suites, a selection of which host private terraces. Built within and above the historic Airlie Mansion, The Blackman will charm and inspire guests with the works of one of Australia's most celebrated artists, Charles Blackman, showcased throughout this unique hotel space. Experience two of Melbourne's hottest new restaurants right at your own doorstop. Couple this with a state-of-art gymnasium and your luxurious five-star experience is complete. 
Book your stay at an Art Series Hotel >>
---

Related Hotels